Muscle & Workout Supplements Review (Creatine and Branched-chain Amino Acids)
Do Creatine and BCAAs Really Improve Strength and Recovery?
---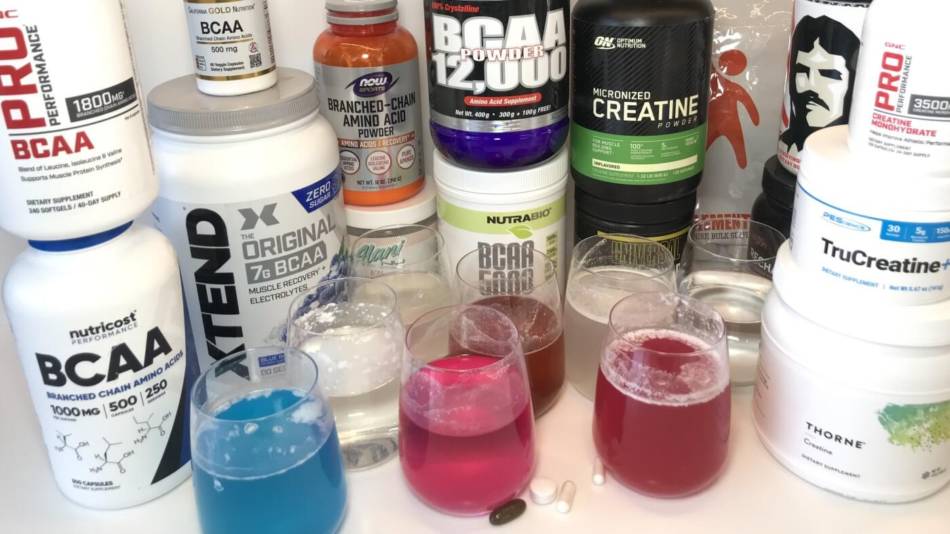 Watch the video
Alphabetical list of creatine or BCAA supplement brands compared in this review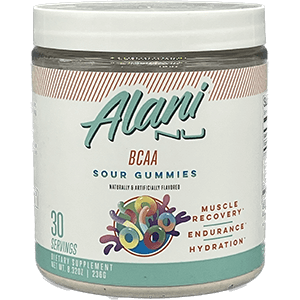 Alani Nu BCAA - Sour Gummies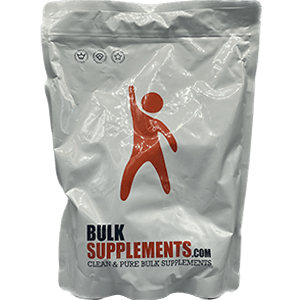 BulkSupplements.com Creatine Monohydrate (Micronized)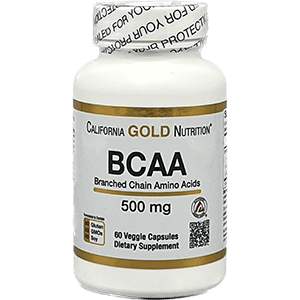 California Gold Nutrition BCAA 500 mg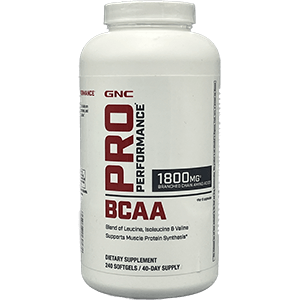 GNC Pro Performance BCAA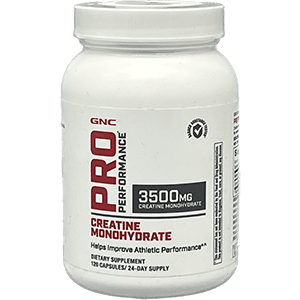 GNC Pro Performance Creatine Monohydrate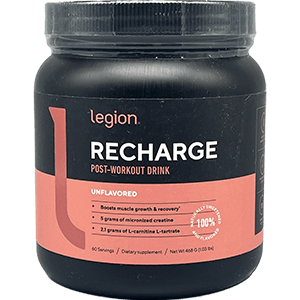 Legion Recharge Post-Workout Drink - Unflavored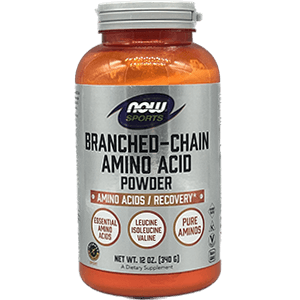 NOW Sports Branched-Chain Amino Acid Powder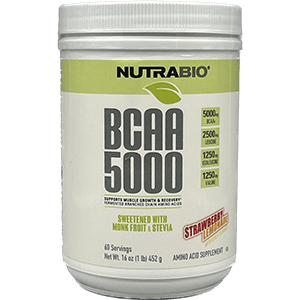 NutraBio BCAA 5,000 - Strawberry Lemonade Artificial Flavored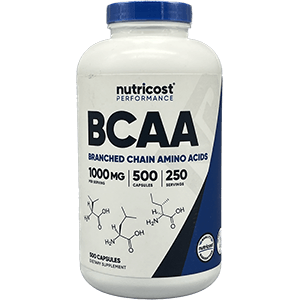 Nutricost Performance BCAA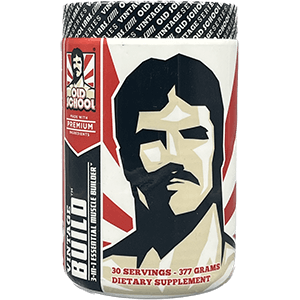 Old School Vintage Build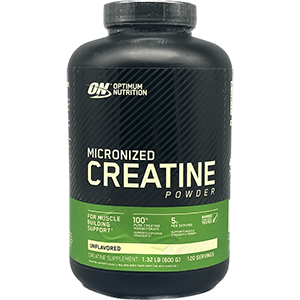 Optimum Nutrition [ON] Micronized Creatine Powder - Unflavored
PEScience TruCreatine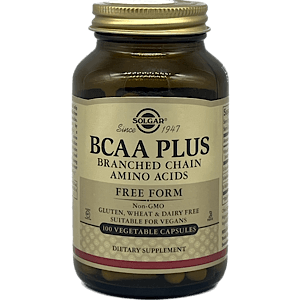 Solgar BCAA Plus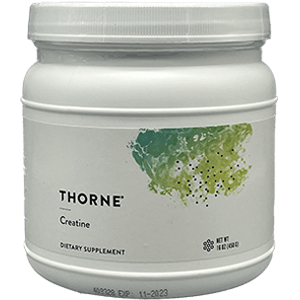 Thorne Creatine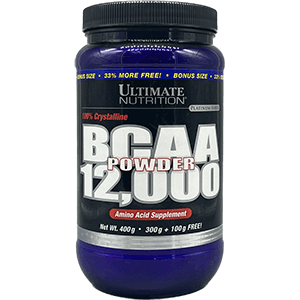 Ultimate Nutrition BCAA 12,000 Powder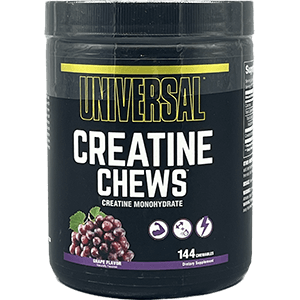 Universal Creatine Chews - Grape Flavor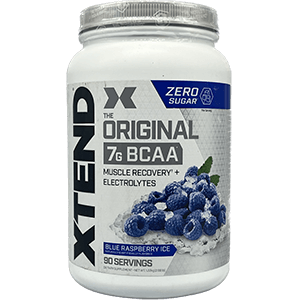 Xtend The Original Zero Sugar - Blue Raspberry Ice
You must
become a ConsumerLab.com member
to get the full test results for creatine and BCAA supplements. You will get results for 14 creatine and BCAA supplements selected for testing by ConsumerLab, as well as three products that passed the same testing through CL's voluntary Quality Certification Program. 
In this comprehensive review, you'll discover:
Which creatine supplements and BCAA supplements failed testing and which passed
CL's Top Picks among the best creatine and BCAA supplements

Cost comparisons to help you choose a creatine or BCAA supplement offering the best value

What creatine and BCAA supplements may and may not do for your health

The differences among forms of creatine: creatine monohydrate, creatine HCL, creatine AKG, dicreatine malate, tricreatine malate, and KreAlkalyn
Differences among the BCAAs (isoleucine, leucine, and valine)

Dosage for specific uses of creatine and BCAAs

The best way to take creatine and BCAA supplements

Safety concerns, potential drug interactions and side-effects of creatine (including if creatine causes hair loss) and BCAAs
As a ConsumerLab.com member, you may print a copy of this report for your personal use.
You can access a special print version by clicking the "Print" icon in the upper right corner of this report. You can then use your web browser's print functions to print the whole report or just selected pages.
You may also email or post a link to this report using the web address above. Non-members using the link will see a free summary and can join to view the full report. Other means of copying or distributing this report, in part or full, are not permitted.
If you are sight-impaired and your computer is having trouble converting the text in this report to speech, contact us for assistance at Membership@ConsumerLab.com or by phone at 914-722-9149.