/ Which dietary supplements are most often linked to adverse reactions by users?
Our Members Asked:
Which dietary supplements are most often linked to adverse reactions by users?
---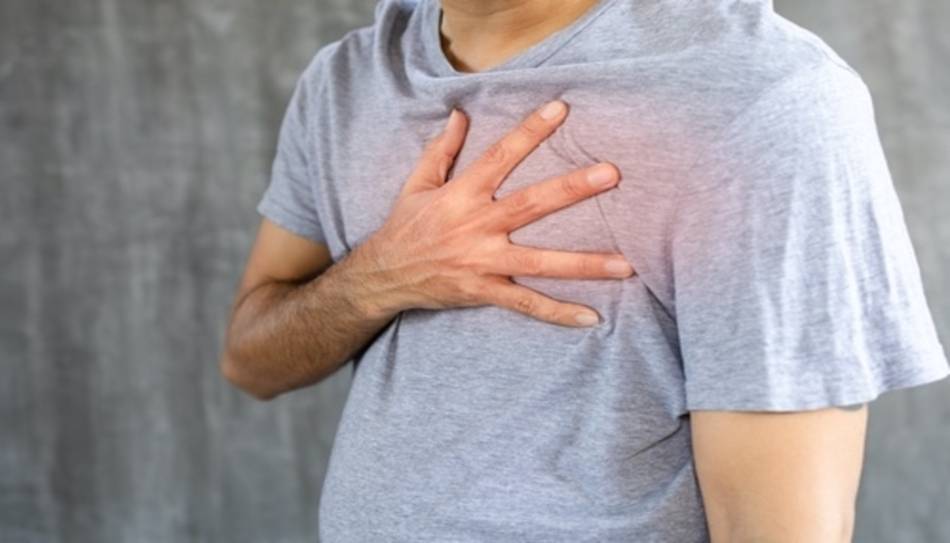 Answer:
Many supplements and combinations of ingredients in dietary supplements can cause adverse effects. Adverse effects may occur due to excessive intake, allergic reactions, poor product quality control or contamination, interactions with medications, or even the adulteration with drugs or other compounds not listed on labels.

Supplements most likely to cause adverse effects

Supplement usage is popular among military service members (upwards of 70%). In a recent survey of over 26,000 service members from the United States Air Force, Army, Marine Corps, and Navy, individuals self-reported any adverse effects believed to result from dietary supplement use (Kapnik, Food Chem Toxicol 2022). Adverse effects ranged from cardiovascular symptoms such as palpitations or racing heart to abdominal pain, nausea, vomiting, diarrhea, muscle cramps and weakness, sleep disturbances such as insomnia, dizziness, tingling or numb extremities, and seizures, tremors, or convulsions.

It should be noted that these results were based on self-reports and do not prove the supplements directly caused symptoms. Other limitations of the survey were that severity of the reported side effects were not noted, nor was whether users discontinued use after experiencing adverse effects or if they were taken along with other supplements or drugs.

As shown in the table below, supplements most likely to be associated with adverse effects were "combination products" such as weight loss supplements, pre- and post-workout supplements, and body building supplements, as well as prohormones, followed by complete body cleanse products and herbal products. Among specific brand name supplements, the most likely to be associated with adverse effects were Libido Max, Hydroxycut Hardcore, and OxyElite.
Supplements Most Often Associated with Adverse Effects

Supplement
% of Users Reporting Adverse Effects
By Category:
Prohormones
35%
Weight Loss
33%
Pre/Post Workout
26%
Complete Body Cleanse
19.0%
Androstenedione
18.2%
Herbal Products
14%
Caffeine Products
13.7%
Multivitamins and Multiminerals
12%
Protein/Amino Acids
11%
By Specific Product:
Libido Max
35%
Hydroxycut Hardcore
33%
OxyElite
33%
Roxylean
31%
Growth Factor 9
30%
Super HD
29%
Hydroxycut Advanced
29%
Lipo 6
28%
The Ripper
27%
Test Booster
27%
Xenadrine Xtreme Thermogenic
27%
C4 Extreme
26.2%
C4 Original Pre-Workout
25.3%
Dr Jekyll/Mr Hyde
24.2%
Ripped Fuel
23.6%
N.O.-Xplode
23.6%
ENGN Shred
23.3%
C4 Ripped
23.1%
Assault Black
23.0%
Vapor XS
22.0%
ENGN
20.3%
Thermo Detonator
20.0%
Lit
19.1%
Lean Mode
19.0%
Transform
18.2%
Iridium
17.8%
Test 3X SX7
17.6%
Shred Jym
17.0%
Neurocore
16.7%
Nitraflex
15.3%
1 M.R.
15.1%
B-Nox Androrush
14.9%
Prime-T
13.8%
ION
13.3%
Test X180
12.7%
Pre JYM
12.6%
P6
12.5%
NO3 Chrome
12.5%
Hoodia Gordonia
11.8%
Women's Ultra Mega MVM
11.5%
Essential AmiN.O.
11.4%
Synepheine/Bitter Orange
11.1%
IN-Kaged
10.5%
Super-T
10.5%
True Mass
10.5%
ISO 9:2:2
10.2%
Animal Whey
10.1%
Yohimbe
10.1%
EVL Test
10.0%
Source: Kapnik, Food Chem Toxicol 2022
Join today to unlock all member benefits including full access to all CL Answers and over 1,400 reviews.
Join Now
Already a member? Sign In Here.
Join now at www.consumerlab.com/join/