/ Does D-aspartic acid boost testosterone levels?
Our Members Asked:
Does D-aspartic acid boost testosterone levels?
---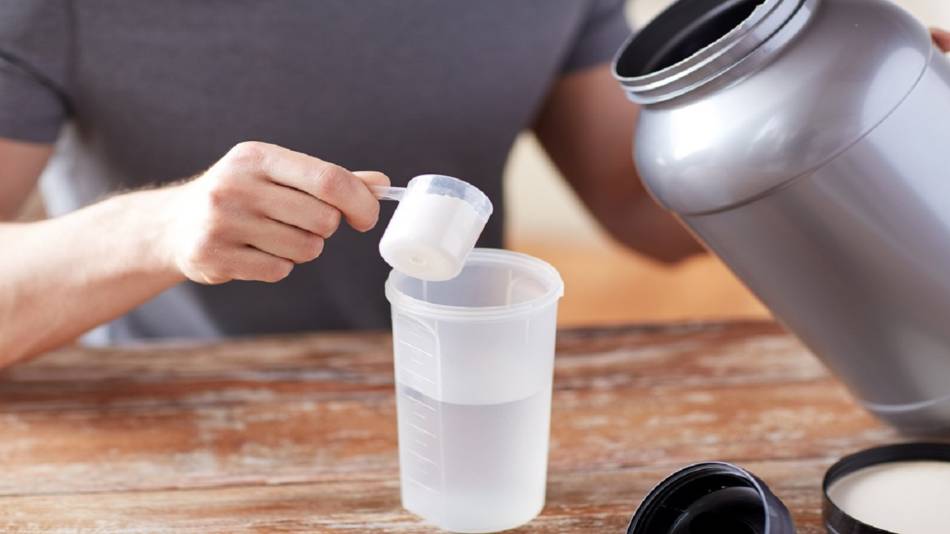 Answer:
D-aspartic acid (generally called aspartic acid) is a common ingredient in supplements promoted to raise testosterone levels, increase libido, and help increase muscle mass. However, clinical studies suggest that this effect may depend on the type of man who is taking it.

A study in resistance-trained men found no effect on hormones (including testosterone), body composition, or muscle strength from taking 3 grams daily of d-aspartic acid in combination with resistance training for one month. The researchers noted that this finding, "...refutes alleged marketing claims that D-ASP increases muscle mass and strength owing to its ability to elevate endogenous testosterone levels." (Willoughby, Nutr Res 2013).

The men in the resistance-training study were 18 to 23 years of age and had a mean baseline testosterone value of 8 ng/mL, placing them in the higher end of the normal range for testosterone: The normal range is 3 to 10 ng/mL.

In contrast, a study giving the same daily dose (3 grams) of d-aspartic acid to men who were somewhat older (27 to 37 years) and had a lower mean baseline testosterone value (4.5 ng/mL), d-aspartic acid raised the mean testosterone value by 50% to 6.4 ng/mL (Topo, Repro Biol Endo 2009).

The results of these relatively small, short-term studies suggest that aspartic acid supplementation may be effective in men with lower testosterone levels but not those with higher levels. Larger and longer-term studies are required to better understand the effects of d-aspartic acid.
Join today to unlock all member benefits including full access to all CL Answers and over 1,400 reviews.
Join Now
Already a member? Sign In Here.
Join now at www.consumerlab.com/join/