Sexual Enhancer Supplements Review (with Yohimbe, Horny Goat Weed, Arginine)
Choose the Best Sexual Enhancer Supplement. Only 30% of Selected Sexual Enhancement Supplements Pass Quality Tests.
---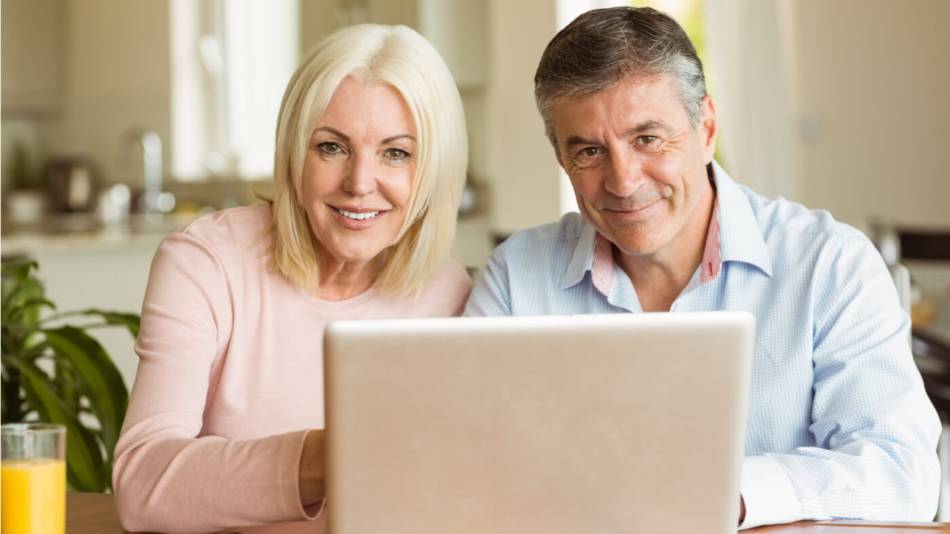 Supplements for female and/or male sexual enhancement compared in this review
BodyTech LongJax MHT with Arginine
Excite (Dymatize Nutrition)
GNC Pro Performance AMP Amplified N.O. Loaded V2
Maximum International Horny Goat Weed
Natrol L-Arginine 3000 mg
NOW Horny Goat Weed Extract
Planetary Herbals Full Spectrum Horny Goat Weed
SciFit Massive Yohimbe Bark
Swanson Superior Herbs Yohimbe
Ultimate Nutrition Platinum Series Yohimbe Bark Extract
Make sure the sexual enhancement supplement you take passed our test and is right for you!
Isn't your health worth it?
See the Review Now
Already a member? Sign in here.
Join now at www.consumerlab.com/join/
Do sexual enhancement supplements work for men or women? Certain supplement ingredients may help treat erectile dysfunction in men. Some ingredients and formulas may also increase libido (sexual drive) in men and women, although the evidence for this is limited.
The next question is, which supplements for sexual enhancement actually provide ingredients that might work, at the right dosage, and without contaminants or illegally added drugs? To help answer this question, ConsumerLab.com purchased a variety of supplements intended for sexual enhancement containing popular ingredients such as yohimbe, epimedium (horny goat weed), and L-arginine.
Among the ten selected products, only three passed quality tests. Four contained less of a key ingredient than claimed on the label, one was contaminated with an unacceptable level of lead, and two products lacked FDA-required information on their labeling. None of the products, however, was "spiked" with drugs for erectile dysfunction.

You must join to get the full test results for sexual enhancement supplements along with ConsumerLab.com recommendations and quality ratings. You will get results for ten supplements selected by ConsumerLab.com and for one other that passed Voluntary Certification Testing. 

You'll get the following information, and more, in this comprehensive review:
Which sexual enhancement supplements failed testing and which passed

Direct comparisons and quality ratings of sexual enhancement supplements 

The evidence for or against sexual enhancement effects of yohimbe, horny goat weed, L-arginine, ginseng, ginkgo, tribulus, maca, Long Jack, and other ingredients.

Dosage shown to work in clinical studies of natural sexual enhancement ingredients

Concerns, cautions, and potential drug interactions for yohimbe, horny goat weed, and L-arginine.  
Join to unlock the full report and get full access to over 1,300 reviews
See the Review Now
Already a member? Sign in here.
Join now at www.consumerlab.com/join/
As a ConsumerLab.com member, you may print a copy of this report for your personal use.
You can access a special print version by clicking the "Print" icon in the upper right corner of this report. You can then use your web browser's print functions to print the whole report or just selected pages.
You may also email or post a link to this report using the web address above. Non-members using the link will see a free summary and can join to view the full report. Other means of copying or distributing this report, in part or full, are not permitted.
If you are sight-impaired and your computer is having trouble converting the text in this report to speech, contact us for assistance at Membership@ConsumerLab.com or by phone at 914-722-9149.