/ Have any supplements been shown to increase women's libido?
Our Members Asked:
Have any supplements been shown to increase women's libido?
---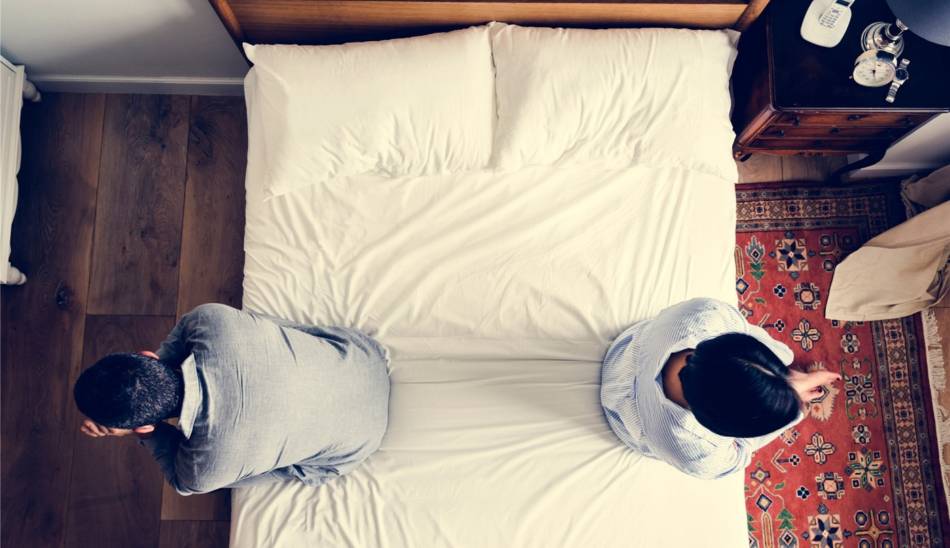 Answer:
As discussed in ConsumerLab's Sexual Enhancer Supplements Review, there is litte solid evidence for natural treatments for sexual dysfunction in women but several substances have shown promising results in preliminary trials. For example, two small trials suggest that Korean ginseng may increase sexual desire and arousal in women, but not other measures of sexual function.

As discussed in that article, one of the most promising approaches is DHEA, which may benefit older women but not younger women -- likely because levels of this natural hormone decline with age. ConsumerLab.com has tested and reviewed DHEA supplements in the DHEA Supplements Review. Be sure to take note, however, of the concerns and cautions associated DHEA.

As discussed on ConsumerLab.com's Maca Supplements Review, a small study found that maca powder may improve mood and increase sexual desire in postmenopausal women. Another small study in women taking SSRI antidepressant medication (which can cause low sexual desire) found that maca root powder significantly improved sexual desire and the number of enjoyable sexual experiences. (Small studies also suggest that maca may increase sexual desire and, possibly, erectile dysfunction, in men).

L-arginine has been promoted for increasing sexual desire and/or arousal in women, despite the fact that arginine alone has not been studied as a treatment for women. However, as noted in ConsumerLab.com's L-Arginine Supplements Review, a combination formula containing L-arginine as well Panax ginseng, Ginkgo biloba extract, damiana, and various vitamins and minerals was found to increase sexual desire, frequency of orgasm, and satisfaction with sex life in women with decreased libido, compared to placebo.

Kava, which is typically taken to relieve anxiety, was shown to increase sexual desire in women with generalized anxiety disorder (GAD) (Sarris, J Clin Psychopharmacol 2013).

Ashwagandha extract has been shown in one study to increase sexual arousal, lubrication and satisfaction, but not sexual desire, in women with low desire and arousal, as discussed in ConsumerLab.com's Ashwagandha Supplements Review.

Ginseng may also improve sexual arousal in menopausal women, as noted in ConsumerLab.com's Ginseng Supplements Review.

Also see:

ConsumerLab.com's Sexual Enhancer's Review (including tests of yohimbe and horny goat weed supplements)
Join today to unlock all member benefits including full access to all CL Answers and over 1,400 reviews.
Join Now
Already a member? Sign In Here.
Join now at www.consumerlab.com/join/