Ginseng Supplements Review
Find the Best Ginseng Supplement. 25% of Ginseng Supplements Don't Provide Expected Strength
---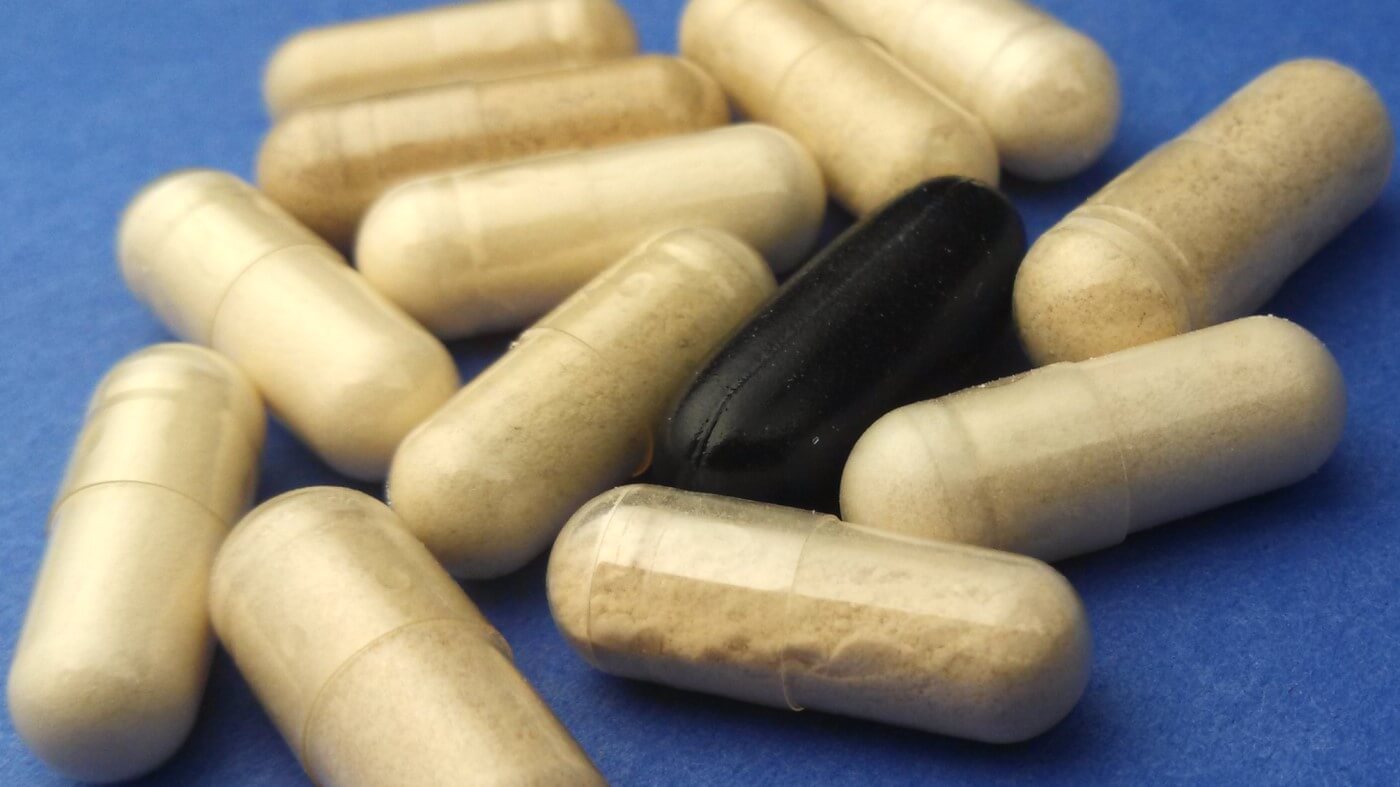 Alphabetical list of ginseng supplement brands compared in this review
Action Labs Ginseng PowerMax 6X
Finest Nutrition (Walgreen) Ginseng
GNC Herbal Plus Panax Ginseng
Imperial Elixir American Ginseng
Nature's Bounty Ginseg Complex Plus Royal Jelly
Nature's Plus Actives American Ginseng
Paradise Panax Red Ginseng
Prince of Peace American Ginseng
Progena Korean Red Ginseng
Puritan's Pride Red Panax Ginseng
Spring Valley (Walmart) Standardized Extract Korean Panax Ginseng
Sundown Naturals Korean Ginseng
Trunature (Costco) Triple Energy
Make sure the ginseng supplement you take passed our tests and is right for you!
Isn't your health worth it?
See the Review Now
Already a member? Sign in here.
Join now at www.consumerlab.com/join/
Ginseng may be helpful in treating diabetes, preventing colds and flus, reducing cancer-related fatigue, and in other conditions. But ConsumerLab.com has found problems with many ginseng supplements over the years. In this newest Review of Ginseng Supplements, 25% of ginseng supplements selected for testing contained less ginseng than expected from their labels. One ginseng supplement had only 59.4% of its claimed amount of ginsenosides -- key ginseng compounds.
Six ginseng products passed the testing, along with seven products tested through ConsumerLab.com's Quality Certification program. The Review focused on Asian ginseng (Panax ginseng) (also called Korean or Chinese ginseng) and American ginseng (Panax quinquefolius).
ConsumerLab.com found a wide variation in the amount of ginsenosides provided by ginseng supplements. Suggested daily servings yielded anywhere from 11.5 mg to as much as 72 mg of ginsenosides, indicating that the products might differ in their effects. One product was found to be of much lower strength than in the past, although the labeled ingredients remain the same.
You must be a member to get the full test results and quality ratings for ginseng supplements and ConsumerLab recommendations. In this comprehensive review, you'll discover:
Which ginseng supplements failed testing and which passed

The amount of ginsenoside compounds in each ginseng product and how much you should look for 

What American and Asian Ginseng can or cannot do    

Ginseng dosage for specific uses  

Potential side effects and drug interactions with ginseng

Join to unlock the full report and get full access to over 1,300 reviews
See the Review Now
Already a member? Sign in here.
Join now at www.consumerlab.com/join/
As a ConsumerLab.com member, you may print a copy of this report for your personal use.
You can access a special print version by clicking the "Print" icon in the upper right corner of this report. You can then use your web browser's print functions to print the whole report or just selected pages.
You may also email or post a link to this report using the web address above. Non-members using the link will see a free summary and can join to view the full report. Other means of copying or distributing this report, in part or full, are not permitted.
If you are sight-impaired and your computer is having trouble converting the text in this report to speech, contact us for assistance at Membership@ConsumerLab.com or by phone at 914-722-9149.