/ Which supplements help with Raynaud's phenomenon?
Our Members Asked:
Which supplements help with Raynaud's phenomenon?
---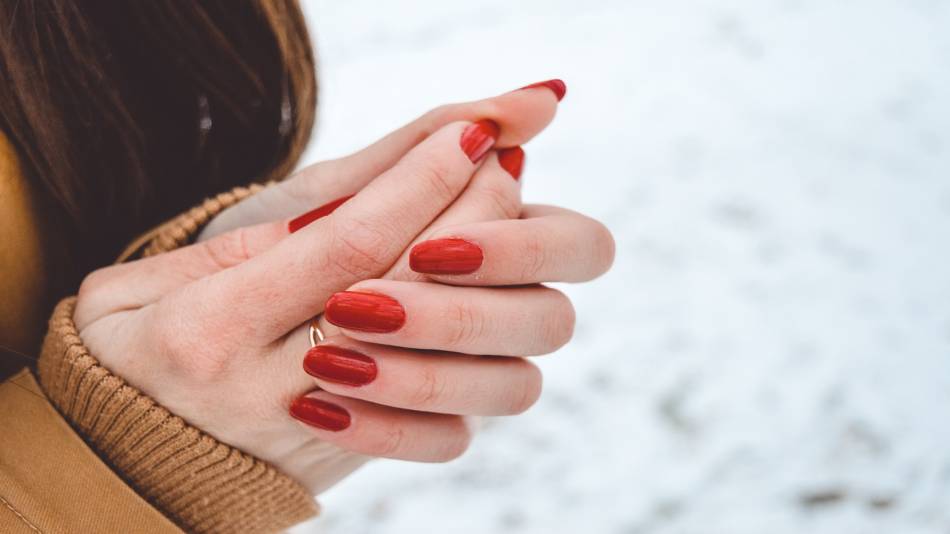 Answer:
There is some evidence that certain supplements may be helpful for Raynaud's phenomenon (abnormal sensitivity of hands and feet to cold). For example, Ginkgo biloba, inositol hexanicotinate (a form of the B vitamin niacin), and ginseng have shown some benefit (click on the links for more details). One small study suggests a possible benefit with fish oil supplementation, but more research is needed.
Combined with standard management (avoiding cold, wearing gloves, etc.) Pycnogenol, a branded pine bark extract supplement, was shown to reduce pain and discoloration, and increase finger temperature compared to standard management alone in a preliminary study.
Several other types of supplements have been tried without success. For example, beetroot juice was found to provide little benefit to people with Raynaud's in a small study of older adults. In comparison to the reaction to cold before being given beetroot juice, the reaction to cold after taking beetroot juice daily for two weeks (2.4 oz for 13 days and 4.7 oz. on the fourteenth day), showed modestly increased blood flow to the thumb but not to all fingers (averaged) and improved vasodilation in the forearm. However, it did not reduce pain or increase skin temperature and it had no effect on the feet (Shepherd, J Appl Physiol 2019). (See the CL Answers about beetroot juice for lowering blood pressure and improving exercise performance).
Join today to unlock all member benefits including full access to all CL Answers and over 1,400 reviews.
Join Now
Already a member? Sign In Here.
Join now at www.consumerlab.com/join/