/ What is Pycnogenol and does it work?
Our Members Asked:
What is Pycnogenol and does it work?
---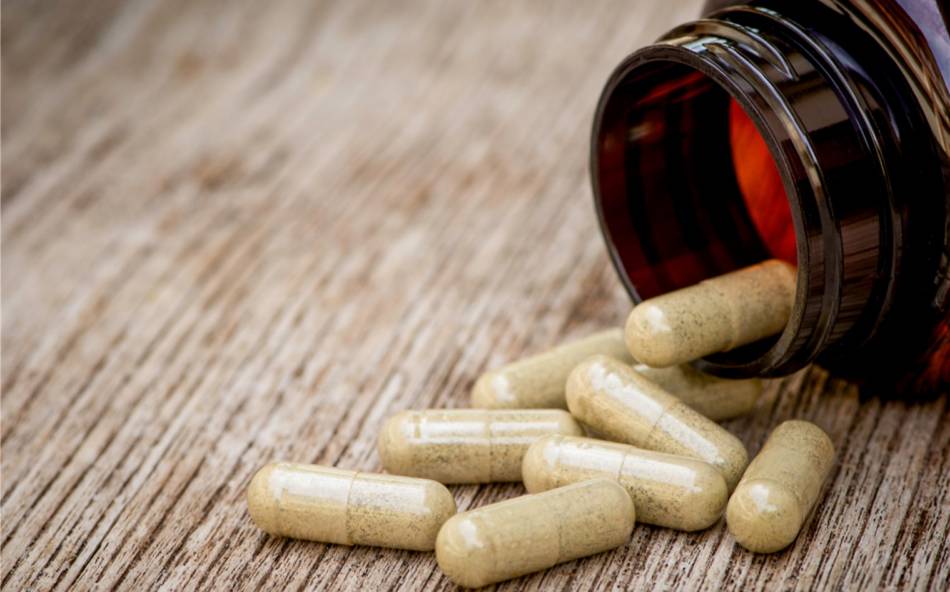 Answer:
Pycnogenol®
, a branded form of pine bark extract, is promoted for a number of uses -- including improving circulation, cognition, joint pain, vision and symptoms of prostate enlargement -- due to its antioxidant and anti-inflammatory properties. Clinical evidence shows
Pycnogenol
may be beneficial in a number of different conditions, and appears to be quite safe, although certain people and those taking particular medications should use it with caution.
See the full answer >>
Pine bark extract contains flavonoid compounds called oligomeric proanthocyanidin complexes (OPCs), which are thought to be responsible for some of its effects. Unfortunately, the current method of testing for these compounds can be easily fooled by the addition of tea catechins. Until a more reliable, validated method is developed, ConsumerLab.com is unable to test and review these products.In the meantime, we hope that the information in the
full answer
is helpful.
Join today to unlock all member benefits including full access to all CL Answers and over 1,300 reviews.
Join Now
Already a member? Sign In Here.
Join now at www.consumerlab.com/join/
26

Comments