/ What are the benefits of grape seed extract?
Our Members Asked:
What are the benefits of grape seed extract?
---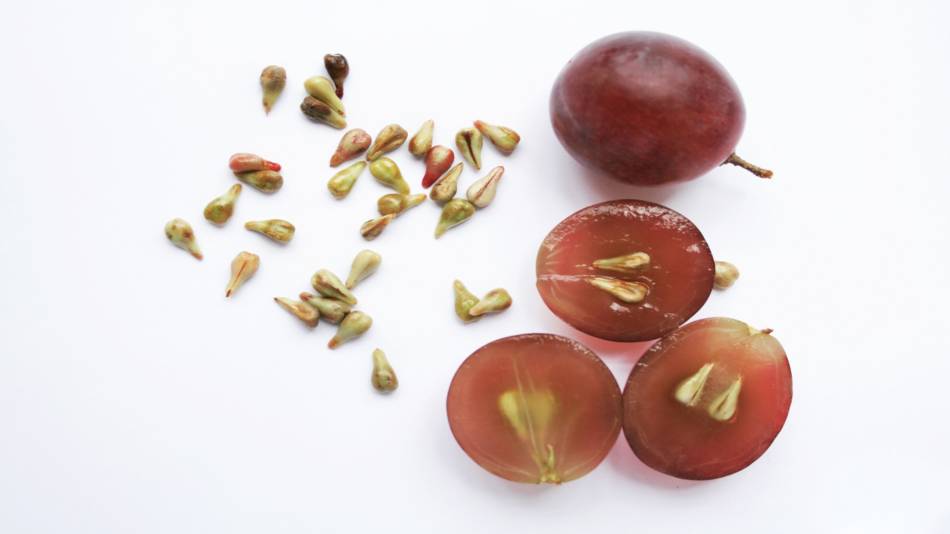 Answer:
Grape seed extract is a source of oligomeric proanthocyanidin complexes (OPCs), which are antioxidant compounds. Several studies suggest it can help reduce symptoms of venous insufficiency (causing leg swelling), as well as swelling after surgery (such as arm swelling after breast cancer surgery), although large studies are needed for confirmation (
Martinez-Zapata, Cochrane Database Syst Rev 2016
;
Baruch, Ann Chir Plast Esthet 1984
).
Additionally, a small, placebo-controlled study in men and women with
prehypertension
found that a fruit drink containing 150 mg of grape seed extract (
MegaNatural® BP
, Polyphenolics) consumed twice daily for six weeks reduced systolic and diastolic blood pressures by, respectively 5.6% and 4.7% (
Park, Br J Nutr 2015
). Subjects with higher initial blood pressures experienced nearly double the reduction.
Grape seed extract may cause minor side effects but has generally been found to be safe, although it may have anticoagulant properties at high doses (
Bijak, Nutrients 2019
). OPCs are also found in pine bark extracts, such as
Pycnogenol
.
The current method of testing for OPCs is inexact and amounts can be falsely inflated by other ingredients and it has been reported that less expensive ingredients, such as extracts of peanut skin, have been substituted for grape seed extract (a concern for people with peanut allergy) (
Villani, Food Chem 2014
). ConsumerLab.com intends to test grape seed extract supplements when more reliable testing methods become available.
Join today to unlock all member benefits including full access to all CL Answers and over 1,300 reviews.
Join Now
Already a member? Sign In Here.
Join now at www.consumerlab.com/join/
21

Comments