Ginkgo (Ginkgo Biloba) Supplements Review
Choose the Best Ginkgo Biloba Supplement. Finding Real Ginkgo Isn't Easy — 60% Fail ConsumerLab's Tests of Quality
---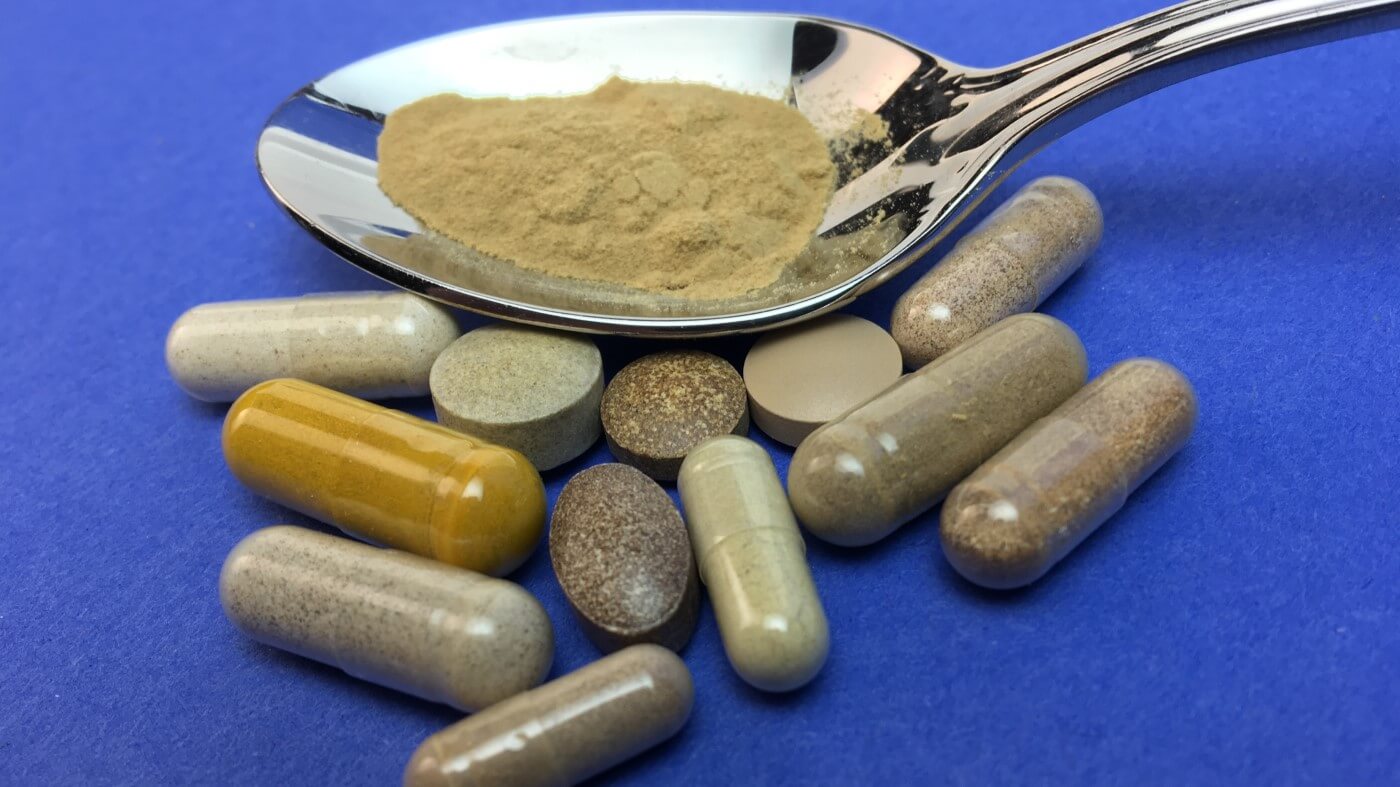 Ginkgo supplement brands compared in this review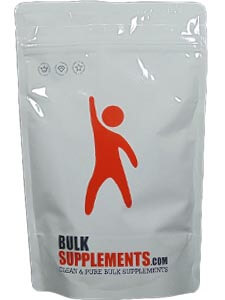 BulkSupplement.com Ginkgo Biloba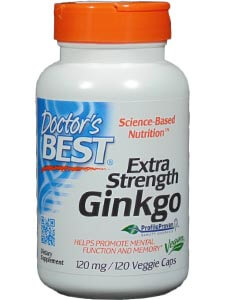 Doctor's Best Extra Strength Ginkgo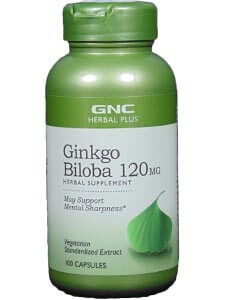 GNC Herbal Plus Ginkgo Biloba 120 mg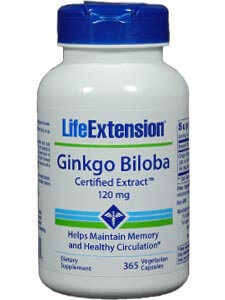 Life Extension Ginkgo Biloba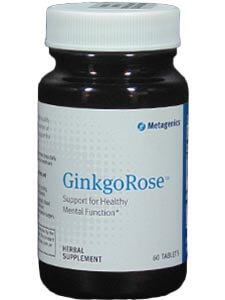 Metagenics GinkgoRose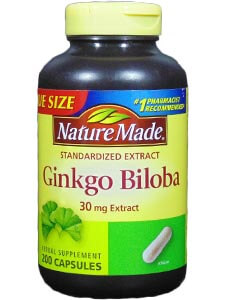 Nature Made Ginkgo Biloba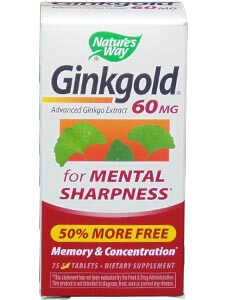 Nature's Way Ginkgold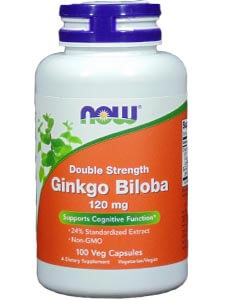 NOW Double Strength Ginkgo Biloba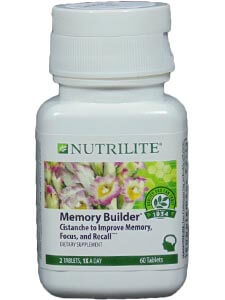 Nutrilite Memory Builder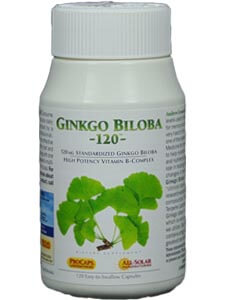 ProCaps Laboratories Andrew Lessman Ginkgo Biloba
Pure Encapsulations Memory Pro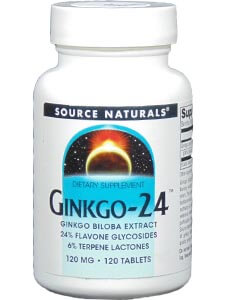 Source Naturals Ginkgo-24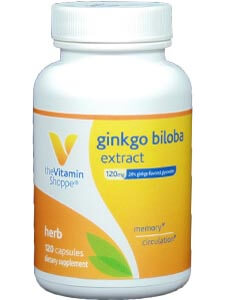 Vitamin Shoppe Standardized Herbs Ginkgo Biloba Extract
Make sure you're getting the best ginkgo supplement!
Isn't your health worth it?
See The Review Now
Already a member? Sign in here.
Join now at www.consumerlab.com/join/
Only 4 of 10
ginkgo supplements contained their listed amounts of real ginkgo extract and were the best among those we recently selected for testing. In contrast, we discovered a ginkgo supplement that had no more than 3% of its listed ginkgo as well as several supplements that appear to have been adulterated ("spiked") with compounds from other plants — a common trick to make low-quality ginkgo appear to be higher in quality.  
Even among products that our tests verified as high quality, there were significant differences in cost, ranging
from 9 cents to over $2
for an equivalent amount of ginkgo extract.
You must
be a ConsumerLab.com member
to get the full test results along with ConsumerLab.com's
Top Picks
and
ConsumerTips
on how to choose and use ginkgo supplements. You'll get results for 13 supplements: 10 selected by ConsumerLab.com and three that passed the same testing in our voluntary Quality Certification Program.
You'll get all of the following information about
Ginkgo biloba
supplements in this comprehensive review:
Which ginkgo supplements passed or failed testing, and which is ConsumerLab.com's Top Pick for best quality, dose, and value

How ginkgo supplements compare on quality, ingredients, and cost

The clinical evidence for ginkgo: what it can and cannot do for your health
What to look for on labels, including amounts of key ginkgo compounds (flavonol glycosides and terpene lactones)

Ginkgo dosage for memory, intermittent claudication, Reynaud's syndrome, tension glaucoma, and PMS

Concerns, drug interactions, and potential side-effects of ginkgo
Join to unlock the full report and get full access to over 1,300 reviews
See The Review Now
Already a member? Sign in here.
Join now at www.consumerlab.com/join/
As a ConsumerLab.com member, you may print a copy of this report for your personal use.
You can access a special print version by clicking the "Print" icon in the upper right corner of this report. You can then use your web browser's print functions to print the whole report or just selected pages.
You may also email or post a link to this report using the web address above. Non-members using the link will see a free summary and can join to view the full report. Other means of copying or distributing this report, in part or full, are not permitted.
If you are sight-impaired and your computer is having trouble converting the text in this report to speech, contact us for assistance at Membership@ConsumerLab.com or by phone at 914-722-9149.