/ Does Qualia Mind boost memory and mental function and is it worth cost?
Our Members Asked:
Does Qualia Mind boost memory and mental function and is it worth cost?
---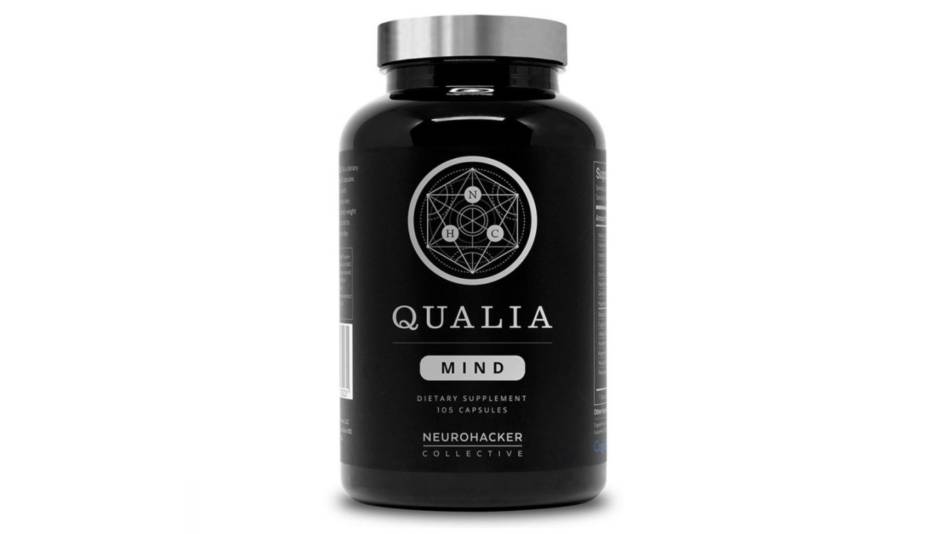 Answer:
Qualia Mind is marketed as a nootropic supplement to "enhance focus, memory, and mental clarity" and to "amplify drive and productivity." Qualia Mind is also marketed as having "clinically researched ingredients" — in fact, its label lists a whopping 28 ingredients. However, despite the fact that a company-funded study of Qualia Mind was completed over a year ago, there do not appear to be any published clinical results for Qualia Mind, so it is unknown if its combination of ingredients actually works and does any of the things it claims. An earlier company-funded study that allegedly showed cognitive benefit is no longer on the manufacturer's website.
Since we don't know if Qualia Mind's combination of ingredients works, we at ConsumerLab reviewed each ingredient in Qualia Mind, comparing the amounts to what has, or has not, been shown to work with regard to boosting memory and mental function.
Read on if you are a ConsumerLab member for our analysis and whether or not we think Qualia Mind's formula is likely to work. We also discuss whether we think Qualia Mind is safe to use (it lists unusually large amounts of some ingredients that can potentially cause adverse effects) and worth its high price of $139 for a 22-day supply, or whether you can get many of the same ingredients for a lot less from other supplements. The reviewed ingredients are vitamins B-1, B-3, B-5, B-6, B-12, C and D, docosahexaenoic acid (DHA), bacopa, Huperzia serrata leaf extract, Rhodiola rosea, alpha-GPC, citicoline, acetyl-L-carnitine, theobromine, coffee fruit extract, PQQ, ginkgo, N-acetyl-L-tyrosine, DL-phenylalanine, L-theanine, phosphatidylserine, taurine, uridine, Coleus forskohlii, Celastrus paniculatus, artichoke leaf extract, and velvet bean seed extract.
Join today to unlock all member benefits including full access to all CL Answers and over 1,400 reviews.
Join Now
Already a member? Sign In Here.
Join now at www.consumerlab.com/join/