Huperzine A Supplements Review
Choose the Best Huperzine A Supplement. CL Tests Reveal the Best Huperzine A Supplements for Memory.
---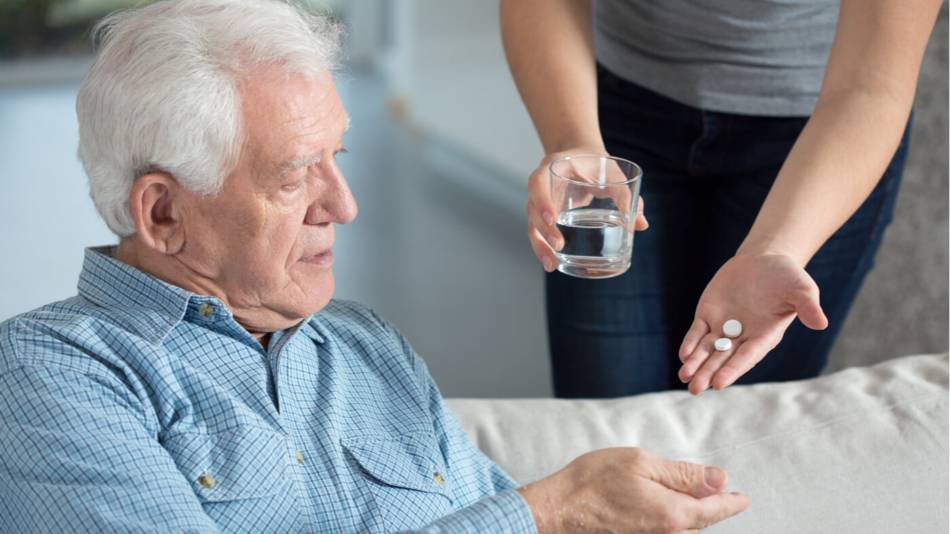 Make sure you're choosing the best huperzine A supplements approved in our tests!
See the Full Review Now
Already a member? Sign in here.
Join now at www.consumerlab.com/join/
Huperzine A products compared in this review
GNC Herbal Plus Huperzine A
Solaray Hup A with 225 mg Eleuthero
Source Naturals Huperzine A
Swanson Superior Herbs Maximum-Strength Huperzine A 200 mcg
What is huperzine A? Does huperzine A really help with memory in people with Alzheimer's disease or senile dementia? What should you look for in a huperzine A supplement? Which huperzine A products are best? ConsumerLab.com answers these questions and more in this report. ConsumerLab.com purchased and tested the ingredients in huperzine A products and rated their quality. 
ConsumerLab.com also looked at the cost of huperzine A. It found that you can get good quality huperzine A for just pennies a day with one brand -- or you could spend as much as 17 times as much with another.
In this comprehensive review of huperzine A supplements, you'll get test results and quality ratings for five products (including two which passed our Voluntary Certification Program). You'll learn:
Which huperzine A supplements passed or failed ConsumerLab.com's testing and review

Quality ratings and comparisons of huperzine A supplements

What huperzine A can or can not do
The dosage of huperzine A generally used 

Potential side-effects of huperzine A supplements, warnings, and drug interactions

And more! 
As a ConsumerLab.com member, you may print a copy of this report for your personal use.
You can access a special print version by clicking the "Print" icon in the upper right corner of this report. You can then use your web browser's print functions to print the whole report or just selected pages.
You may also email or post a link to this report using the web address above. Non-members using the link will see a free summary and can join to view the full report. Other means of copying or distributing this report, in part or full, are not permitted.
If you are sight-impaired and your computer is having trouble converting the text in this report to speech, contact us for assistance at Membership@ConsumerLab.com or by phone at 914-722-9149.