Best and Worst Berberine and Goldenseal Supplements, According to ConsumerLab Tests
---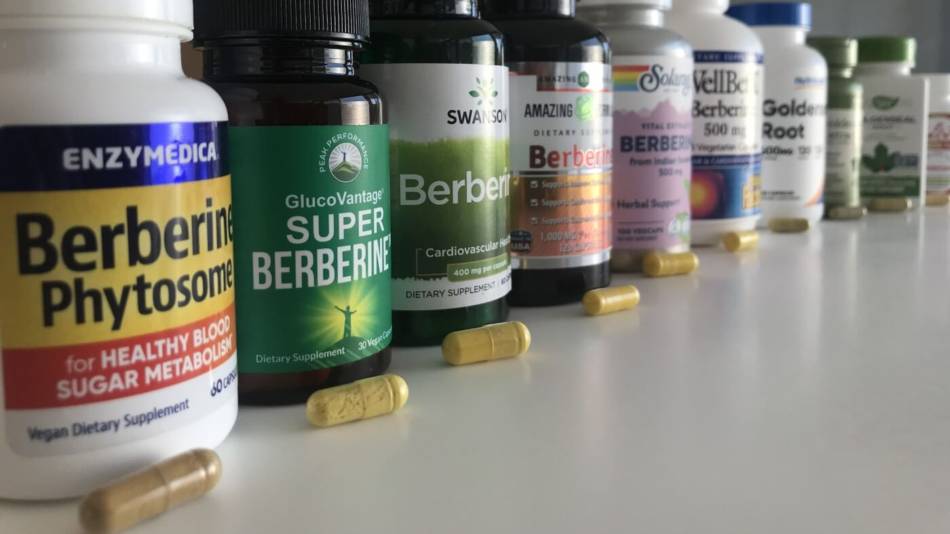 White Plains, New York, September 14, 2023 — 
Recent
ConsumerLab tests
revealed problems with nearly 45% of the berberine and goldenseal supplements selected for testing. Powders and capsules containing goldenseal (which naturally contains berberine) were particularly likely to have issues. Berberine has been touted online as "Nature's Ozempic," due to its potential to lower blood sugar. However, the effects of semaglutide are much greater and better supported by evidence than those of berberine, and berberine has not been shown to cause weight loss.
The tests revealed that one of six berberine supplements ConsumerLab selected for testing contained less berberine than claimed. Two goldenseal supplements were found to be contaminated with lead, and one goldenseal supplement contained almost none of the berberine expected from its label. The cost to obtain 500 mg of berberine ranged from 18 cents to over $2.60 among berberine supplements, and from 49 cents to more than $6.40 among goldenseal products.
Among Approved products, ConsumerLab selected its
Top Picks for berberine
and
goldenseal
that provide the best quality and value.
The results are available online now in ConsumerLab's new
Berberine and Goldenseal Supplements Review
, which includes test results and comparisons for 10 products. Nine products were selected for testing by ConsumerLab: Amazing Formulas Berberine, Eclectic Herb Goldenseal, Enzymedica Berberine Phytosome, GlucoVantage Super Berberine, Natural Factors WellBetX Berberine 500 mg, Nature's Way Goldenseal Root, Nutricost Goldenseal Root, Solaray Berberine, and Swanson Berberine. One additional product passed the same testing and was Approved through CL's voluntary
Quality Certification Program
: GNC Herbal Plus Goldenseal Root Extract 200 mg.
The review summarizes the clinical evidence for and against berberine and goldenseal for reducing blood sugar levels in people with type 2 diabetes or metabolic syndrome, and lowering cholesterol, as well as for other proposed uses, such as weight loss and treating non-alcoholic fatty liver disease (NAFLD). It also explains dosage, what to look for on labels, the best way to take berberine for best absorption, and potential side effects and drug interactions with berberine and goldenseal supplements. A
video
with expert tips for selecting the best berberine and goldenseal supplements is also available.
Founded in 1999,
ConsumerLab.com
is a leading provider of consumer information and independent evaluations of products that affect health and nutrition. Membership to ConsumerLab.com is
available online
and provides immediate access to continually updated reviews of nearly every popular type of dietary supplement and health food, answers to reader questions, and product recalls and warnings. ConsumerLab also provides independent product testing through its voluntary
Quality Certification Program
. The company is privately held and based in New York. It has no ownership from, or interest in, companies that manufacture, distribute, or sell consumer products.
Berberine and Goldenseal: What You Need to Know - Dr. Tod Cooperman MD
— END — 
Members of the media contact may contact media@consumerlab.com or call the ConsumerLab.com main number (914-722-9149). Please include the name of your news organization when contacting us.