Best Coconut and MCT Oils Identified by ConsumerLab
---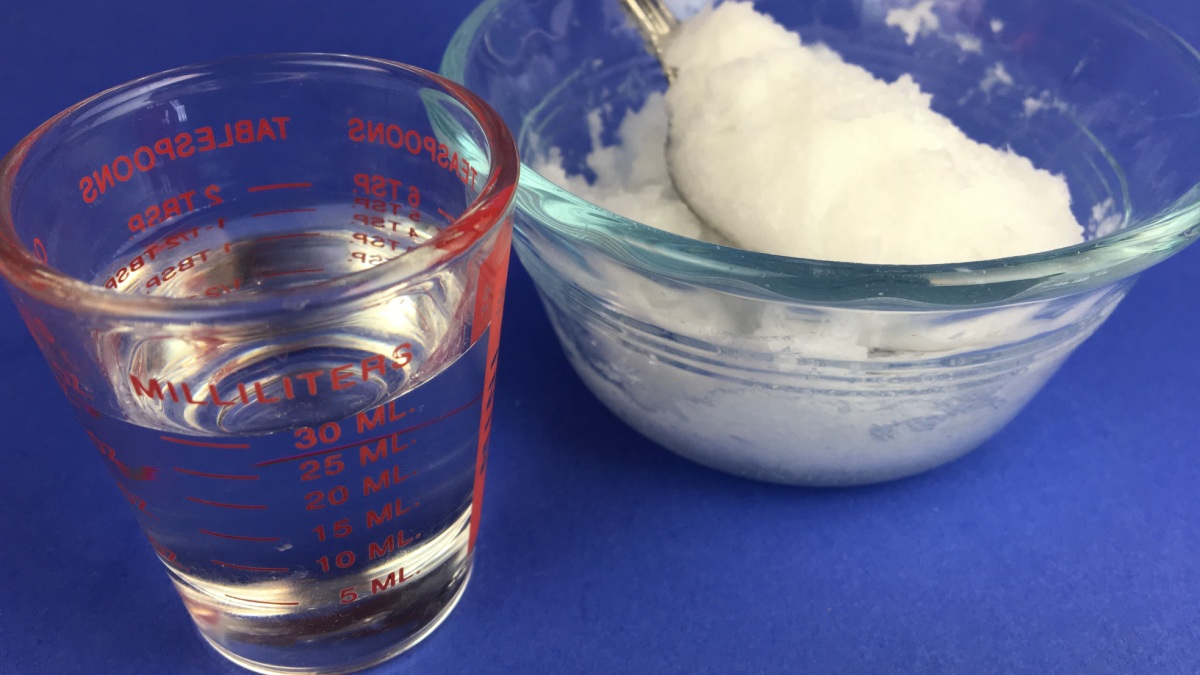 White Plains, New York, March 7, 2019 —
Coconut oil is often promoted as a "healthy fat" and an alternative source of energy to help with weight loss and in conditions such as Alzheimer's disease because it contains medium chain triglycerides (MCTs). MCTs such as caprylic and capric acid are thought to be less likely to be deposited as fat and more quickly available for energy in the body. But do these oils really help? How does virgin coconut oil differ from refined coconut oil and how do these compare to MCT oil? Which coconut or MCT oils are best in terms of quality and value?
To find out, ConsumerLab.com carefully reviewed the clinical evidence and purchased and
tested popular coconut oil and MCT oil products
. Each product was checked to determine the amounts of MCTs and whether these matched labeled amounts. Products were also tested for rancidity and contamination with lead, cadmium, arsenic and mercury. ConsumerLab also calculated the cost to obtain an equivalent amount of MCTs from each product.
The types and amounts of MCTs in products varied widely, from less than 2 grams to more than 19 grams per suggested serving. The cost to get an equivalent amount of MCTs (8 grams of caprylic, capric, and lauric acids) from the products ranged from just 7 cents to $1.68. None of the products were contaminated with heavy metals nor found to be rancid.
Based on its tests, ConsumerLab selected its
Top Picks
for virgin coconut oil, refined coconut oil, and MCT oil, representing the best quality and value.
The results are available online in ConsumerLab's new
Coconut Oil and Medium Chain Triglycerides (MCT Oil) Review
. The review also summarizes the clinical evidence for and against the use of coconut and MCT oil for weight loss, sports performance, Alzheimer's disease, epilepsy, skin conditions such as atopic dermatitis, and hair care. The report explains the differences between coconut oil and MCT oil and provides information on what to look for on product labels, how to cook with and store coconut oil, and potential side effects and concerns with coconut and MCT oils.
The review includes test results and comparisons for Barlean's Organic Virgin Coconut Oil, Bulletproof Brain Octane Oil, Garden of Life 100% Organic Coconut MCT Oil, Kirkland Signature [Costco] Organic Virgin Coconut Oil, Nature's Way Coconut Premium Oil, Nutiva Organic Liquid Coconut Oil — Classic, Perfect Keto MCT Oil Powder, Puritan's Pride Coconut Oil, Sports Research Coconut Extra Virgin Oil, Trader Joe's Organic Virgin Coconut Oil, Vitacost Extra Virgin Organic Coconut Oil, Viva Naturals Organic Extra-Virgin Coconut Oil, and Zenwise Health MCT Oil. Eleven of the products were selected for testing by ConsumerLab and two others underwent the same testing through CL's voluntary
Quality Certification Program
.
Founded in 1999,
ConsumerLab.com
is a leading provider of consumer information and independent evaluations of products that affect health and nutrition. Membership to ConsumerLab.com is available
online
and provides immediate access to reviews of more than 1,300 products from over 500 brands. The company is privately held and based in New York. It has no ownership from, or interest in, companies that manufacture, distribute, or sell consumer products.
Copyright 2019 ConsumerLab.com, LLC. All rights reserved. It is unlawful to copy, excerpt, or distribute this content, nor use it for any promotional or commercial purpose, without express prior written permission from ConsumerLab.com, LLC.
Coconut Oil vs. MCT Oil: ConsumerLab's Findings
— END —
back to top
Members of the media contact may contact media@consumerlab.com or call the ConsumerLab.com main number (914-722-9149). Please include the name of your news organization when contacting us.