Best Coconut Water? ConsumerLab Tests Popular Products, Reveals Top Pick
---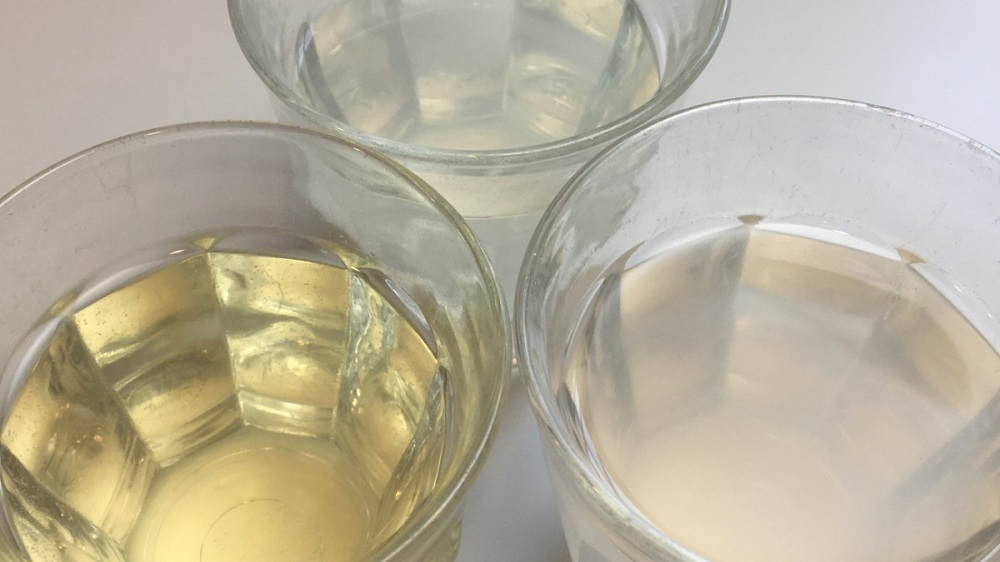 White Plains, New York, April 25, 2019 —
Coconut water is often promoted as a healthy way to stay hydrated and a natural alternative to sports drinks. Coconut water contains electrolytes such as potassium, magnesium and sodium, as well as sugar — but is it really better than other rehydration drinks, or even plain water? Do coconut waters on the market contain what they claim, and, if so, which one is best?
To find out, ConsumerLab purchased and
tested popular coconut waters
sold in the U.S. The tests revealed wide variations in the amounts of electrolytes in a one-cup serving of each product: ranging from 284.7 to 490 mg of potassium, 20 to 112 mg of sodium, and 6.9 to 66.7 mg of magnesium. Amounts of sugar in a one-cup serving ranged from 6.7 to 11 grams, and one product was found to contain less sugar than listed. None of the products were found to be contaminated with arsenic, cadmium, or lead. The cost per one-cup serving ranged from 72 cents to $1.98
Among products that were Approved, ConsumerLab selected one coconut water as its
Top Pick
, based on quality, nutrition, taste, and cost.
The results are available online now in ConsumerLab's new
Coconut Waters Review
, which includes test results and comparisons for the following six products selected for testing by CL: Big Tree Farms Coco Hydro Instant Coconut Water, Naked Pure Coconut Water, Taste Nirvana Premium Coconut Water, Trader Joe's Coconut Water, Vita Coco Coconut Water — Organic, and Zico Natural Pure Premium Coconut Water.
The review also summarizes the clinical evidence for or against coconut water for rehydration, muscle cramps, restless legs syndrome, and kidney stones, and how coconut water compares to sports drinks and water for hydration. It also explains why people with certain conditions and those taking certain medications should limit their intake of coconut water, as well as the potential side effects of drinking too much coconut water, and how coconut water should be stored.
Founded in 1999,
ConsumerLab.com
is a leading provider of consumer information and independent evaluations of products that affect health and nutrition. Membership to ConsumerLab.com is available
online
and provides immediate access to reviews of more than 1,300 products from over 500 brands. The company is privately held and based in New York. It has no ownership from, or interest in, companies that manufacture, distribute, or sell consumer products.
Copyright 2019 ConsumerLab.com, LLC. All rights reserved. It is unlawful to copy, excerpt, or distribute this content, nor use it for any promotional or commercial purpose, without express prior written permission from ConsumerLab.com, LLC.  
Coconut Water Review from ConsumerLab
  — END —
back to top
Members of the media contact may contact media@consumerlab.com or call the ConsumerLab.com main number (914-722-9149). Please include the name of your news organization when contacting us.