Best Magnesium Supplements Revealed by ConsumerLab
---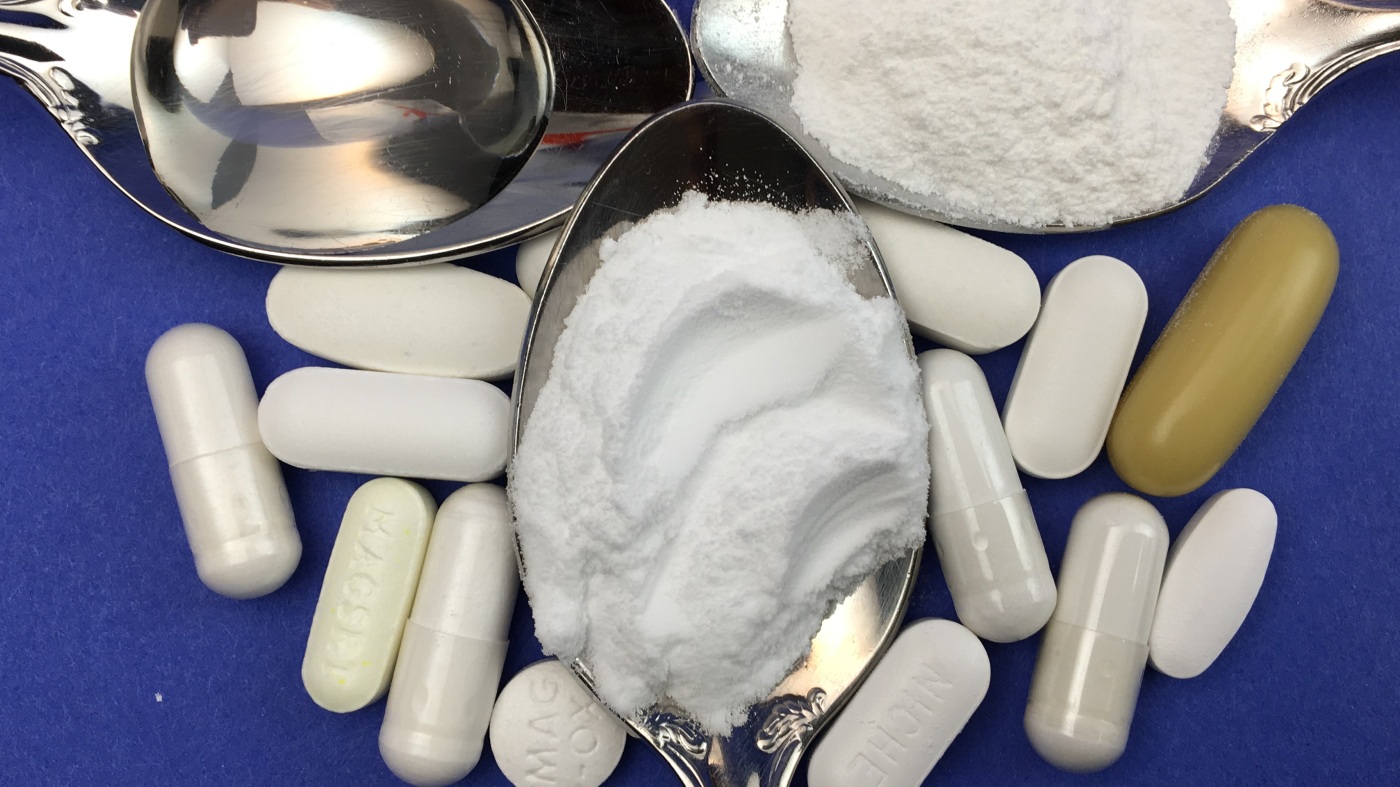 White Plains, New York, November 12, 2019 —
Many people do not get adequate amounts of magnesium from their diets, or may have lower levels of this essential mineral due to certain medical conditions or the use of common medications such as Nexium and Prilosec. People who do not get the recommended amount of magnesium may benefit from a supplement, but it can be difficult to know which one is best. There are many different forms of magnesium — some of which are better-absorbed, or less likely to cause side effects, than others, and products can be contaminated with toxic heavy metals such lead, cadmium and arsenic. 
So, which supplements on the market contain the best form and dose of magnesium, in the amount promised on the label, without contamination with heavy metals?
To find out, ConsumerLab
purchased and tested popular magnesium supplements
sold in the U.S. and Canada, including tablets, capsules, powders, and a liquid. One product was discovered to contain nearly 20% less magnesium per serving than listed on the label (and now appears to be the subject of a
recall
). A second magnesium supplement was found to be contaminated with lead. The cost to obtain magnesium from the reviewed products ranged from by over 1,000%.
Among the products that were Approved, ConsumerLab selected a
Top Pick
that provides a stable, well-absorbed form of magnesium, without contamination, and at very good value.
The results are available online in ConsumerLab's new
Magnesium Supplements Review
which includes test results and comparisons for 17 products. Twelve products were selected for testing by ConsumerLab: 365 Magnesium Cherry Fizz, BulkSupplements.com Magnesium Citrate, Designs For Health Magnesium Malate, Doctor's Best High Absorption Magnesium, Jamieson Magnesium Ultra Strength 250 mg, KAL Magnesium Glycinate 400, Mag-Ox 400, Mag-Tab SR, NOW Magnesium Citrate, ReMag, Swanson Chelated Magnesium and Vitacost Magnesium Citrate. Another five products were tested and approved through CL's voluntary
Quality Certification Program
: Carlson Chelated Magnesium, GNC Magnesium 500 mg, Jigsaw Health MagSRT, Pure Encapsulations UltraMag Magnesium and Solgar Chelated Magnesium.
The review explains the importance of getting adequate magnesium and how it can be obtained from foods. It summarizes the clinical evidence for and against magnesium supplementation for bone and cardiovascular health, glucose control, migraine, muscle pain, leg cramps, memory, depression and other uses. It explains who should take magnesium and how much to take, the differences between various forms of (magnesium, including magnesium aspartate and orotate, magnesium citrate, magnesium chloride, magnesium oxide, magnesium-L-threonate and others) and what to look for on labels. Potential side effects and drug interactions with magnesium are also discussed.
Founded in 1999,
ConsumerLab.com
is a leading provider of consumer information and independent evaluations of products that affect health and nutrition. Membership to ConsumerLab.com is
available online
and provides immediate access to continually updated reviews of nearly every popular type of dietary supplement and health food, answers to reader questions, and product recalls and warnings. ConsumerLab also provides independent product testing through its voluntary
Quality Certification Program
. The company is privately held and based in New York. It has no ownership from, or interest in, companies that manufacture, distribute, or sell consumer products.
Magnesium Supplements: What You Need to Know -- Dr. Tod Cooperman
— END — 
back to top
Members of the media contact may contact media@consumerlab.com or call the ConsumerLab.com main number (914-722-9149). Please include the name of your news organization when contacting us.