ConsumerLab Tests Reveal the Best Protein Powders, Shakes and Drinks -- 20% of Protein Powders and Drinks Fail CL's Tests of Quality
---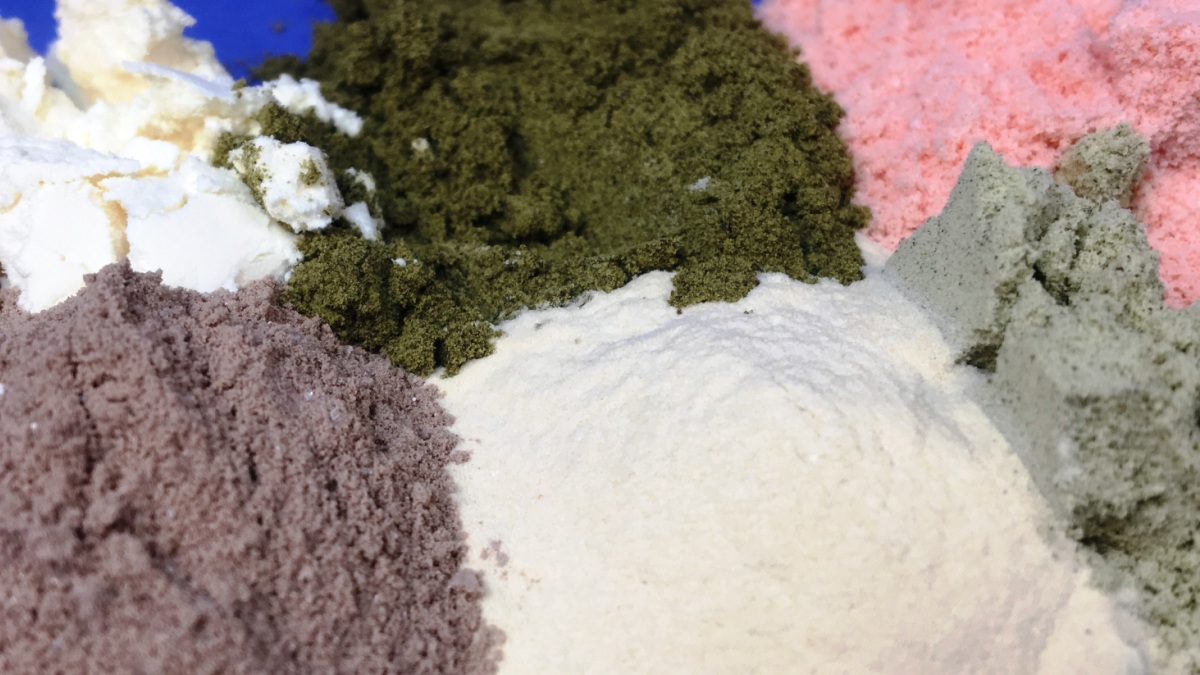 White Plains, New York, January 3, 2019 —
Combined with resistance exercise, protein supplements can help athletes build muscle and older people prevent muscle loss. They can also help people with diabetes maintain blood sugar levels when consumed as part of a low-calorie diet. But with so many protein products on the market, how can consumers know which protein powders, shakes, and drinks are best?
To find out, ConsumerLab
tested 15 popular protein powders and drinks
made with whey, casein, soy, egg, pea, rice, and/or hemp, checking the accuracy of their label claims for calories, protein, carbohydrates, fat, sodium and cholesterol. Each product was tested for contamination with lead, cadmium, and arsenic, and those containing spirulina or algae were also tested for mercury. Products were also compared on taste and mixability, and those labeled as gluten-free were tested for gluten levels. Problems were revealed with three of the products selected for testing. These problems included finding cholesterol in a product that claimed none and discovering
81% more
than the listed amount of sodium in another.
Among the products that passed all tests and review, the cost to get an equivalent serving of protein ranged from just 37 cents to over $5. ConsumerLab selected those that provided the best quality, value and taste as
Top Picks
.
The findings are available online in ConsumerLab's new
Protein Powders, Shakes and Drinks Review
, which includes test results and comparisons for 22 products. Fifteen of the products were selected for testing by ConsumerLab and seven others underwent the same testing through CL's voluntary
Quality Certification Program
. The review summarizes the clinical evidence for protein supplementation and when to take protein for the best results. It also explains the pros and cons of different types of protein, such as whey, casein, soy, rice, pea, egg, hemp, and bone broth compare, and how different forms of protein, including concentrates, isolates, and hydrolysates, compare.
Products covered in the report are: AmaZing Grass Green Superfood, Beachbody Performance Recover Post-Workout, Beachbody Shakeology — Chocolate, Beachbody Shakeology Vegan — Vanilla, EAS 100% Whey Protein Chocolate, Garden of Life Organic Whey Protein Grass Fed, Garden of Life RAW Organic Meal Vanilla, Garden of Life Sport Certified Grass Fed Whey, Garden of Life Sport Organic Plant-Based Protein, MyProtein Impact Whey Isolate, NOW Sports Pea Protein - Natural Unflavored, Nutiva Organic Hemp Protein Powder, ON [Optimum Nutrition] Gold Standard 100% Whey, Orgain Organic Protein - Vanilla Bean, PaleoThin Organic Egg White Protein — Unflavored, PlantFusion Complete Plant Protein - Vanilla Bean, Premier Protein — Chocolate, Protein2O - Harvest Grape, Quest Protein Powder - Salted Caramel Flavor, Universal Casein Pro - Vanilla Soft Serve, Vega Sport Performance Protein - Vanilla Flavor, and Vitacost Soy Protein Isolate - Natural Chocolate Flavor.
Founded in 1999,
ConsumerLab.com
is a leading provider of consumer information and independent evaluations of products that affect health and nutrition. Membership to ConsumerLab.com is available
online
and provides immediate access to reviews of more than 1,000 products from over 400 brands. The company is privately held and based in Westchester, New York. It has no ownership from, or interest in, companies that manufacture, distribute, or sell consumer products.
How to Choose and Use the Best Protein Powder
— END —
back to top
Members of the media contact may contact media@consumerlab.com or call the ConsumerLab.com main number (914-722-9149). Please include the name of your news organization when contacting us.