Best Vision Supplements Identified by ConsumerLab
---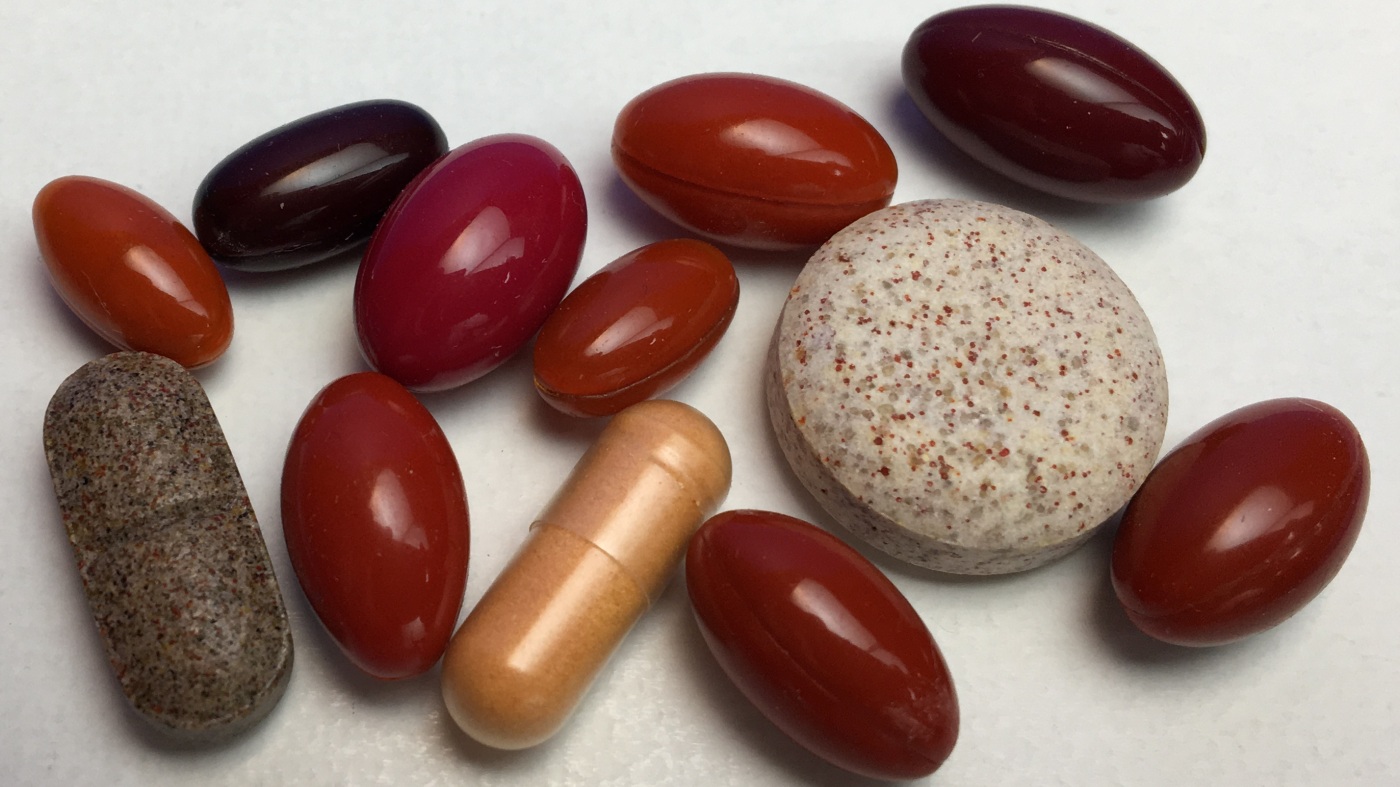 White Plains, New York, October 22, 2019 —
Supplements containing lutein and other ingredients can slow the progression of age-related macular degeneration, the leading cause of vision loss and blindness in adults over 60 years of age. But do supplements on the market really contain what they claim? And with so many different formulas to choose from, which one is best?
To find out, ConsumerLab carefully reviewed the clinical evidence, and
purchased and tested popular vision supplements
on the market, including vision formulas promoted as being similar to those shown to work in large clinical trials known as
AREDS and AREDS2
. The tests revealed significant differences in the amounts of lutein the products provided (from 6 mg up to 40 mg per suggested daily serving) and in cost (5 cents to over $1 dollar per 10 mg of lutein). One product was found to contain just half of the amount of zeaxanthin (another compound often found in vision supplements) listed on the label.
Among the products that were Approved, ConsumerLab selected three
Top Picks
 for lutein and vision supplements based on value, dosage and clinical evidence. 
The results are available online in ConsumerLab's new
Vision Supplements Review
which includes test results and comparisons for 12 products. Eight products were selected for testing by ConsumerLab: Bausch & Lomb PreserVision AREDS Lutein, Doctor's Best Lutein with OptiLut, Douglas Laboratories Lutein, MacuShield Original Formula, Natures Plus Ultra Maximum Strength Lutein, Puritan's Pride Lutigold Lutein 20 mg, Systane I-Caps Chewable - Berry Flavor, and Trunature [Costco] Vision Complex. Another four products were tested and approved through CL's voluntary 
Quality Certification Program
: GNC Lutein 40 mg, Life Extension MacuGuard, Solgar Lutein 40 mg, and USANA Visionex.
The review summarizes the clinical evidence for lutein and other common vision supplement ingredients such as zeaxanthin, meso-zeaxanthin, vitamin C, zinc, and copper (typically added to offset reduced copper absorption by zinc) and the amounts known to be effective. It details the findings of the AREDS and AREDS2 studies and which products on the market most resemble the formulas used in these studies. The review also explains who is most likely to benefit from these supplements, how to maximize absorption, and cautions and potential side effects, as well as how to get more lutein and zeaxanthin from foods. 
Founded in 1999,
ConsumerLab.com
is a leading provider of consumer information and independent evaluations of products that affect health and nutrition. Membership to ConsumerLab.com is
available online
and provides immediate access to continually updated reviews of nearly every popular type of dietary supplement and health food, answers to reader questions, and product recalls and warnings. ConsumerLab also provides independent product testing through its voluntary
Quality Certification Program
. The company is privately held and based in New York. It has no ownership from, or interest in, companies that manufacture, distribute, or sell consumer products.
Vision Supplements Tested and Reviewed by ConsumerLab.com
— END — 
back to top
Members of the media contact may contact media@consumerlab.com or call the ConsumerLab.com main number (914-722-9149). Please include the name of your news organization when contacting us.