Caution With Cinnamon: ConsumerLab Tests Reveal High Amounts of Toxin in Some Supplements and Spices
---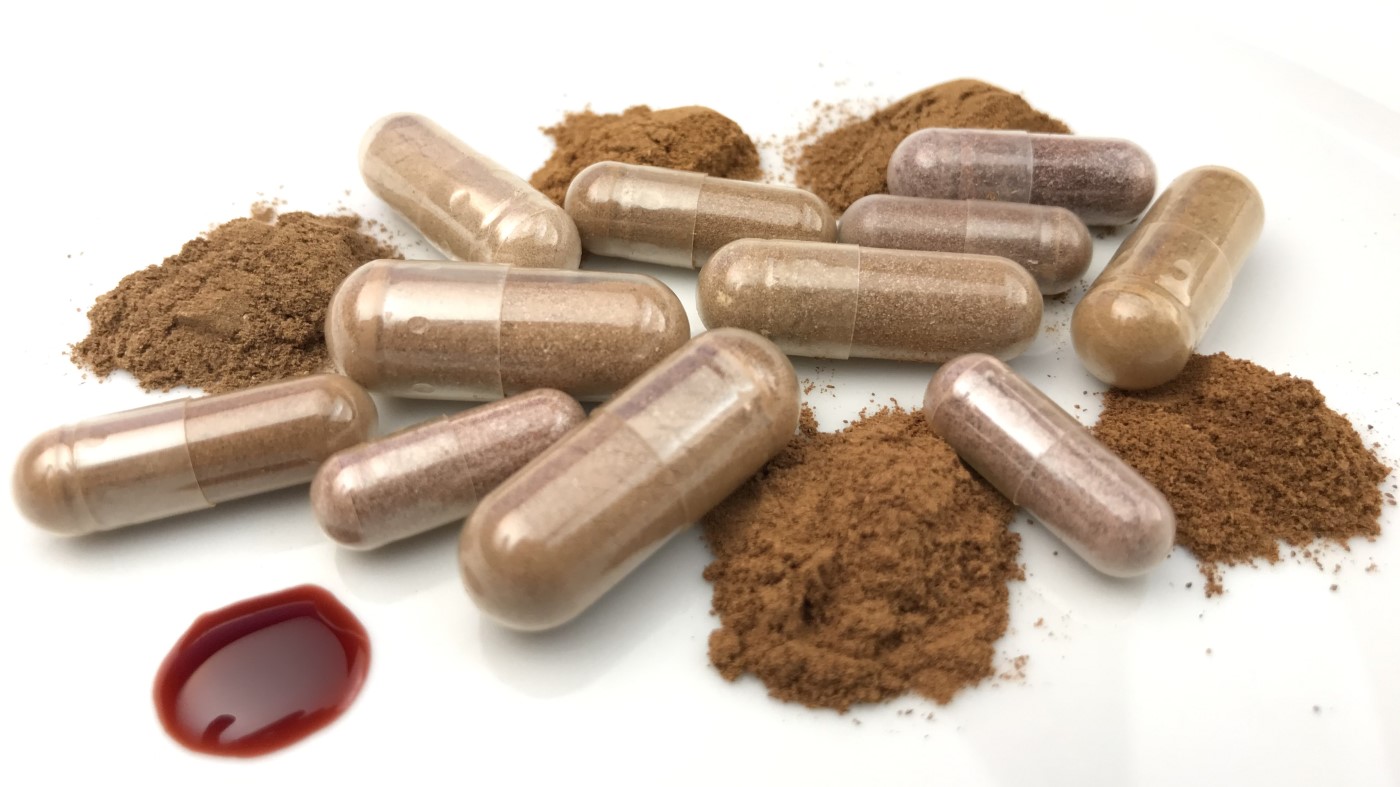 White Plains, New York, December 11, 2020 — Cinnamon is a favorite spice that may modestly help lower blood sugar levels, likely due beneficial proanthocyanidins (PACs). However, the most common type of cinnamon, cassia cinnamon, can contain significant amounts of coumarin, a liver toxin and potential carcinogen, and heavy metals — particularly, lead. So which cinnamon supplements and spices provide the best quality cinnamon, without high amounts of coumarin, at the lowest cost?
To find out, ConsumerLab purchased and tested popular cinnamon supplements and spices sold in the U.S. and Canada. In addition to tests for PACs, coumarin, and heavy metals (lead, cadmium, and arsenic) products made of cinnamon bark powder were tested for Salmonella and those sold as spices were checked for filth (insect parts and animal hair).
The test revealed a wide variation in the amounts of PACs in supplements — from 4.8 mg to 44.9 mg per suggested serving. Among supplements, the cost to obtain 100 mg of proanthocyanidins (PACs) ranged from 30 cents to $4.88, with the most expensive supplement surprisingly providing the least amount of PACs. (The TDI applies to the European Union. There is no established limit in the U.S.).
Most disturbingly, a supplement that contained the highest amount of coumarin was labeled as Ceylon cinnamon, a type of cinnamon that should contain very little coumarin, suggesting it was mislabeled and is likely cassia cinnamon. Significant amounts of coumarin were also found in cinnamon spices, ranging from 3.4 mg to as much as 6.2 mg of coumarin per gram (about half a teaspoon).
Among the supplements that were Approved, ConsumerLab selected one that provides a clinically meaningful dose of cinnamon with relatively low coumarin as its Top Pick. It also selected three Top Picks among cinnamon spices to minimize coumarin and lead exposure.
A short video about the cinnamon findings by ConsumerLab's President, Dr. Tod Cooperman, is available on YouTube.
The results are available online in ConsumerLab's new Cinnamon Supplements Review, which includes test results and comparisons for 17 products. Fifteen products were selected for testing by ConsumerLab: 365 Cinnamon Ground, Badia Cinnamon Powder, FGO Organic Ceylon Cinnamon Powder, Finest Nutrition Cinnamon, Mason Natural Whole Herb Cinnamon Alpha Lipoic Acid, McCormick Ground Cinnamon, Natural Factors WellBetX CinnamonRich, Nature's Answer Fluid Extract Cinnamon Bark, NutriFlair Ceylon Cinnamon, Oregon's Wild Harvest "True" Cinnamon (Ceylon), PipingRock.com Ceylon Cinnamon 2,000 mg, ProCaps Laboratories Cinnamon 350, Simply Organic Vietnamese Cinnamon, Swanson Cinnulin PF Cinnamon Extract, and Trunature Advanced Strength CinSulin. Another two products were tested and approved through CL's voluntary Quality Certification Program: Nature's Bounty Cinnamon 2,000 mg and Puritan's Pride Cinnamon with High-Potency Chromium. The report discusses the clinical evidence for cinnamon and the differences between different types of cinnamon as well as potential side effects and drug interactions.
Founded in 1999, ConsumerLab.com is a leading provider of consumer information and independent evaluations of products that affect health and nutrition. Membership to ConsumerLab.com is available online and provides immediate access to continually updated reviews of nearly every popular type of dietary supplement and health food, answers to reader questions, and product recalls and warnings. ConsumerLab also provides independent product testing through its voluntary Quality Certification Program. The company is privately held and based in New York. It has no ownership from, or interest in, companies that manufacture, distribute, or sell consumer products.
How to Find the Best Cinnamon and Avoid Toxins - Tod Cooperman, M.D.
— END — 
Members of the media contact may contact media@consumerlab.com or call the ConsumerLab.com main number (914-722-9149). Please include the name of your news organization when contacting us.