50% of Red Yeast Rice Supplements Fail ConsumerLab Tests
---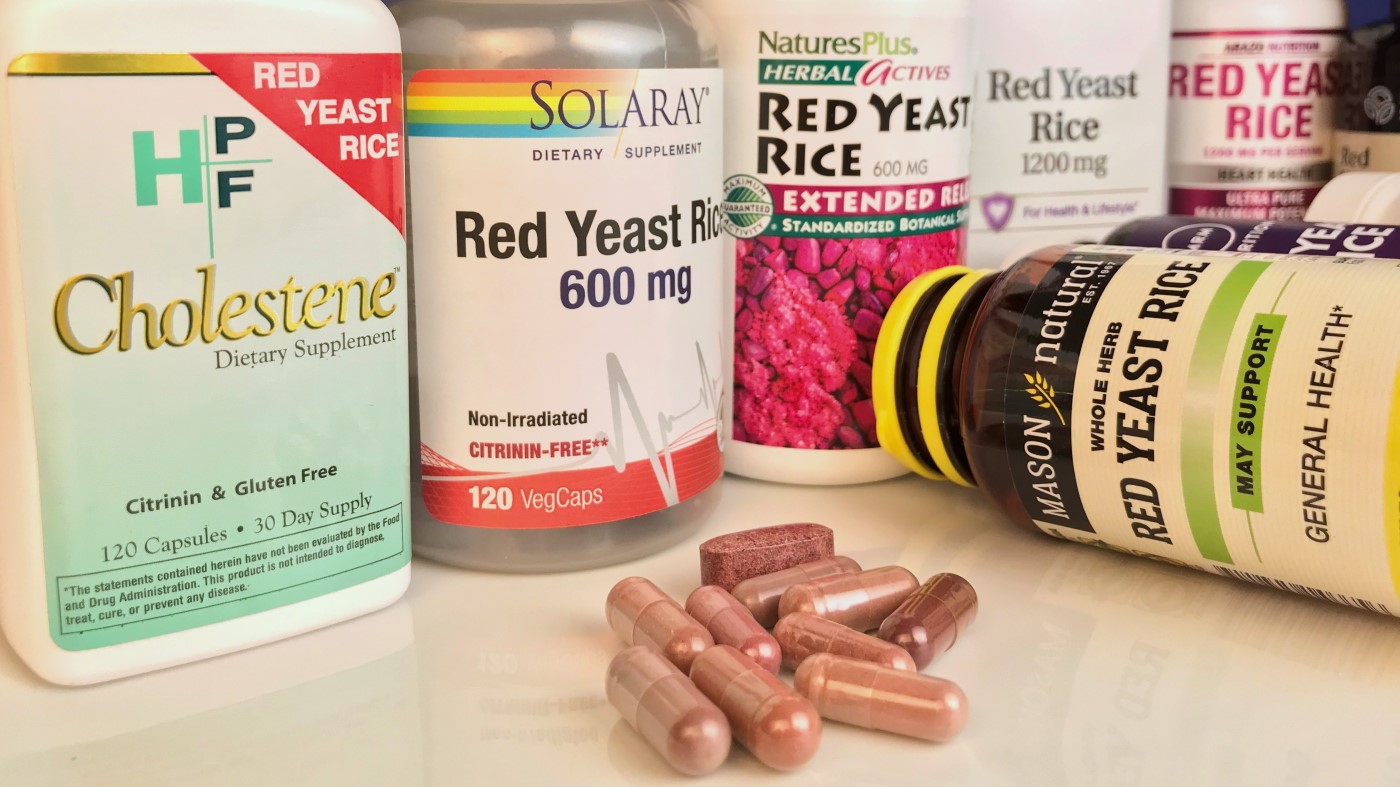 White Plains, New York, May 26, 2022 —
Red yeast rice naturally contains cholesterol-lowering lovastatin compounds. However, recent
ConsumerLab tests of popular red yeast rice products
on the market revealed many did not contain any detectable lovastatin. Even among products that contained lovastatin, most did not contain a daily dosage known to be effective in lowering cholesterol, and several were contaminated with concerning levels of citrinin, a potential kidney toxin.
The tests also showed several products contained much less lovastatin than in previous years. Although some variation is to be expected in natural products, ConsumerLab found the amount of lovastatin in one particular product decreased by 91% compared to the amount found in the same product in 2018.
The findings are particularly important for consumers who may rely on red yeast rice supplements to help lower their cholesterol levels, since amounts of lovastatin are not typically listed on labels.
Only one of the ten products tested by ConsumerLab provided, at its recommended daily serving, a dose of lovastatin shown to lower cholesterol in clinical trials without contamination with citrinin, making it ConsumerLab's
Top Pick for red yeast rice.
The results are available online now in ConsumerLab's new
Red Yeast Rice Supplements Review,
which includes test results and comparisons for 10 products selected for testing by ConsumerLab: 21st Century Red Yeast Rice 1,200 mg, Arazo Nutrition Red Yeast Rice, HPF Cholestene, Mason Natural Red Yeast Rice, MRM Nutrition Red Yeast Rice, Natures Plus Red Yeast Rice 600 mg, Nature's Sunshine Red Yeast Rice, Puritan's Pride Red Yeast Rice 600 mg, Solaray Red Yeast Rice 600 mg, and Vitacost Red Yeast Rice.
The review explains the clinical evidence for red yeast rice for lowering cholesterol. It also discusses red yeast rice dosage, the best way to take it, safety concerns, potential side effects, and drug interactions. In addition, the review describes the FDA's position with regard to red yeast rice, which is complicated by the fact that the FDA regulates lovastatin as a drug.
Founded in 1999,
ConsumerLab.com
is a leading provider of consumer information and independent evaluations of products that affect health and nutrition. Membership to ConsumerLab.com is
available online
and provides immediate access to continually updated reviews of nearly every popular type of dietary supplement and health food, answers to reader questions, and product recalls and warnings. ConsumerLab also provides independent product testing through its voluntary
Quality Certification Program
. The company is privately held and based in New York. It has no ownership from, or interest in, companies that manufacture, distribute, or sell consumer products.
— END —
Members of the media contact may contact media@consumerlab.com or call the ConsumerLab.com main number (914-722-9149). Please include the name of your news organization when contacting us.