Aloe Liquids, Gels, and Supplements Review
Choose the Best Aloe Supplements, Gels and Drinks . Some Products Contain No Aloe! Only 50% of Aloe Pills, Gels, and Liquids Pass CL's Review
---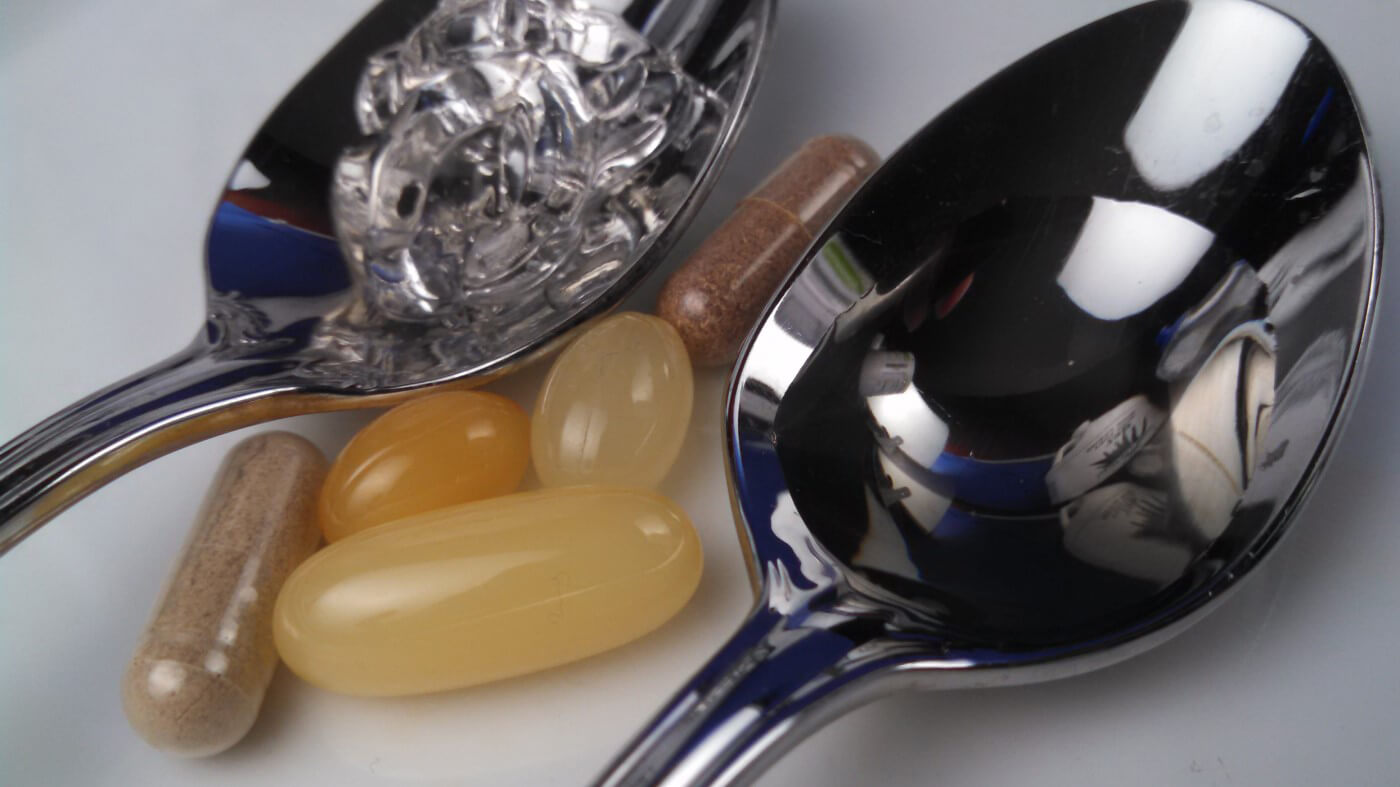 Alphabetical list of aloe brands compared in this review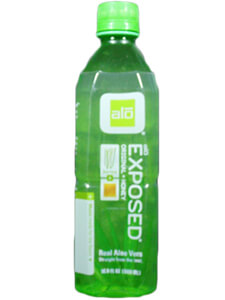 Alo Exposed Original + Honey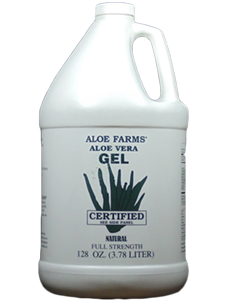 Aloe Farms Aloe Vera Gel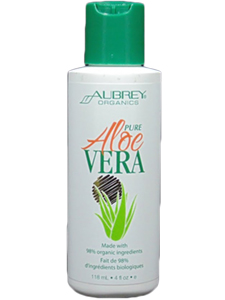 Aubrey Organics Pure Aloe Vera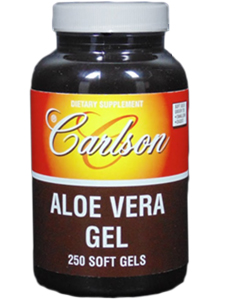 Carlson Aloe Vera Gel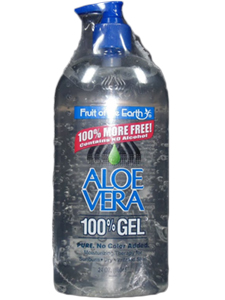 Fruit of the Earth Aloe Vera 100% Gel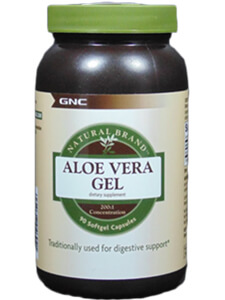 GNC Natural Brand Aloe Vera Gel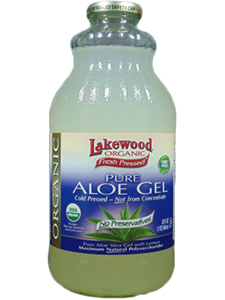 Herbalife Herbal Aloe Concentrate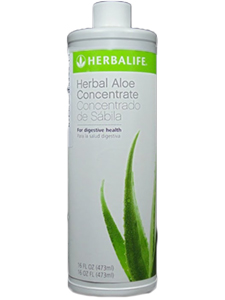 Herbalife Herbal Aloe Concentrate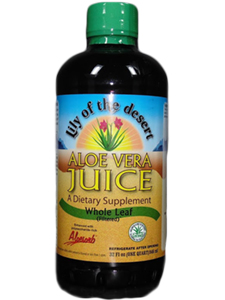 Lily Of The Desert Aloe Vera Juice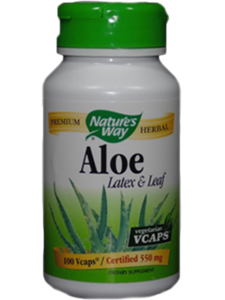 Nature's Way Aloe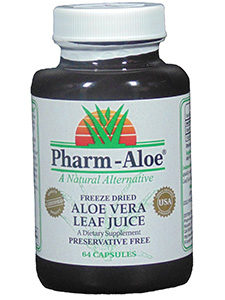 Pharm-Aloe Freeze Dried Aloe Vera Leaf Juice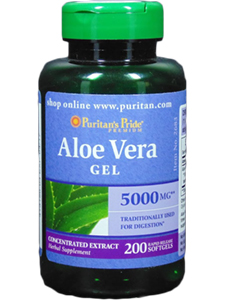 Puritan's Pride Aloe Vera Gel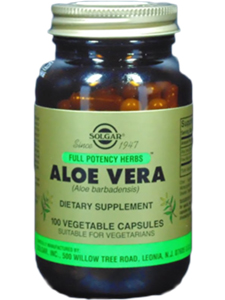 Solgar Aloe Vera
Vitamin World Aloe Vera Gel
Be sure you choose the best aloe supplement, using our results and ratings!
Isn't your health worth it?
See The Review Now
Already a member? Sign in here.
Join now at www.consumerlab.com/join/
When selecting an aloe product, you need to choose carefully! Only 50% of the aloe products selected for testing and review contained what was expected. Some had little or no aloe -- including one aloe pill and one aloe gel.
Aloe has a range of potential uses when applied topically or taken orally -- although you need be cautious with products made from certain types of aloe, as they may contain aloe "latex" which may cause serious effects and reactions but isn't necessarily labeled.
Fortunately, ConsumerLab.com's tests did find several aloe products of high ingredient quality and accurate labeling. Some were also very reasonably priced.
You must be a member to get the full test results and quality ratings for aloe gels, liquids, and supplements and ConsumerLab's recommendations. In this comprehensive review, you'll discover:
Which aloe products failed testing, which passed and, of these, which offed the best quality and value  

The amount of acemannan (a key compound in aloe vera gel) in each product, as well as amounts of aloe latex (aloin and emodin) 

How aloe vera gel differs from aloe vera juice, what these have been shown to do, and what to look for on labels    

Aloe dosage for specific uses  

Potential side effects and drug interactions with aloe

Join to unlock the full report and get full access to over 1,300 reviews
See The Review Now
Already a member? Sign in here.
Join now at www.consumerlab.com/join/
As a ConsumerLab.com member, you may print a copy of this report for your personal use.
You can access a special print version by clicking the "Print" icon in the upper right corner of this report. You can then use your web browser's print functions to print the whole report or just selected pages.
You may also email or post a link to this report using the web address above. Non-members using the link will see a free summary and can join to view the full report. Other means of copying or distributing this report, in part or full, are not permitted.
If you are sight-impaired and your computer is having trouble converting the text in this report to speech, contact us for assistance at Membership@ConsumerLab.com or by phone at 914-722-9149.