CLA (Conjugated Linoleic Acid) Supplements Review (for Slimming)
Choose the Best CLA Supplement. Not All CLA Supplements Contain What You Expect.
---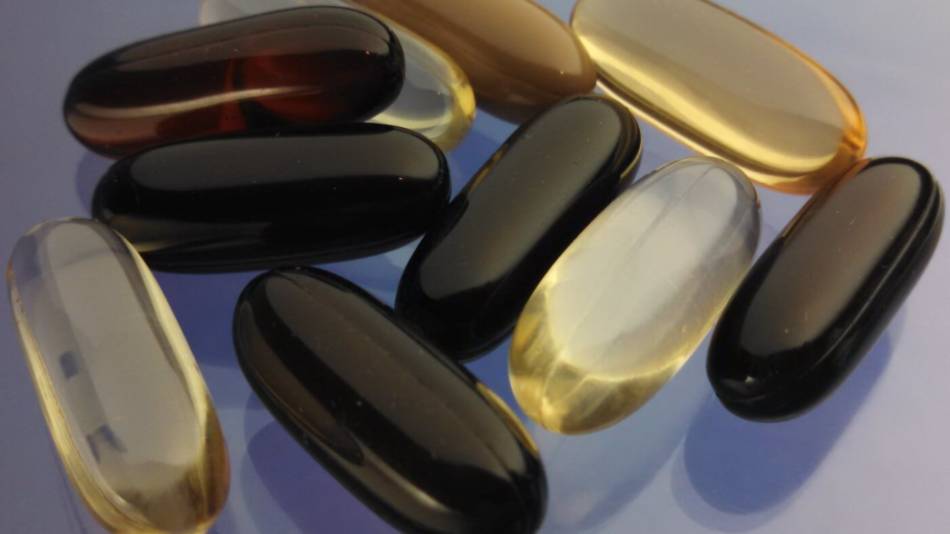 Make sure you're choosing the best Conjugated Linoleic Acid (CLA) supplements approved in our tests!
See the Full Review Now
Already a member? Sign in here.
Join now at www.consumerlab.com/join/
Alphabetical list of CLA supplement brands compared in this review

Finest Nutrition CLA

GNC Pro Performance CLA

GNC Total Lean CLA

Iron-Tek Essential CLA

MRM CLA 1250
MusclePharm CLA Core

Nature's Sunshine CLA

Ortho Molecular CLA

Primaforce Max CLA

The Vitamin Shoppe Weight Management Tonalin CLA

Vitacost Tonalin XS-CLA
Conjugated linoleic acid (CLA) supplements may help with slimming by increasing the ratio of muscle to fat. However, not every brand of CLA supplement delivers the amount of CLA you expect from the label. In fact, in our most recent tests, only 38.5% of the listed CLA ingredient in one product was actual CLA. Another product provided only 85.8% of the listed CLA.
CLA is an expensive ingredient, so you don't want to be shortchanged. You also don't want to spend more than you need to, and we identified one top-quality CLA supplement that cost just one-third as much as some other high-quality products. If you are going to use CLA, you may as well use the best CLA at the best price.
You must join to get the full test results for CLA supplements along with ConsumerLab.com's recommendations. You will get quality ratings for eight CLA supplements selected by ConsumerLab.com and for three others that passed our voluntary, quality certification testing.
 

In this comprehensive review of CLA supplements, you'll discover:
Which CLA supplements passed testing and which failed -- and why

Direct comparisons and quality ratings of CLA supplements 

What to look for on labels to help you get the amount of CLA you expect
How forms of CLA differ, and how CLA in supplements (such as Tonalin and Clarinol brands of CLA) differ from CLA in foods 

Dosage used for slimming

Concerns and cautions with CLA supplements, and who should be particularly careful with them
As a ConsumerLab.com member, you may print a copy of this report for your personal use.
You can access a special print version by clicking the "Print" icon in the upper right corner of this report. You can then use your web browser's print functions to print the whole report or just selected pages.
You may also email or post a link to this report using the web address above. Non-members using the link will see a free summary and can join to view the full report. Other means of copying or distributing this report, in part or full, are not permitted.
If you are sight-impaired and your computer is having trouble converting the text in this report to speech, contact us for assistance at Membership@ConsumerLab.com or by phone at 914-722-9149.