Green Coffee Bean Extract Supplements Review (for Weight Loss)
Choose the Best Green Coffee Bean Extract. 50% of Green Coffee Bean Extract Supplements Don't Deliver Expected Ingredients.
---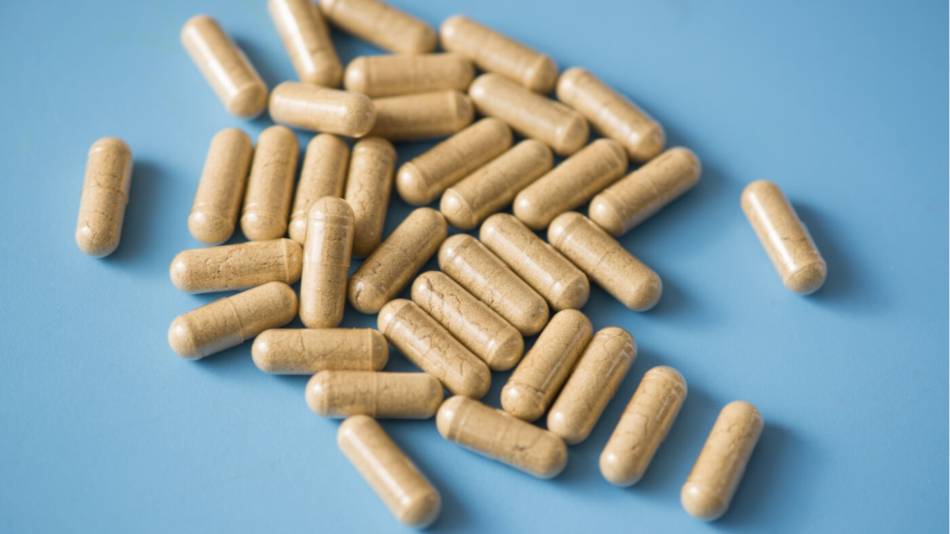 Make sure you're choosing the best green coffee extract supplements approved in our tests!
See the Full Review Now
Already a member? Sign in here.
Join now at www.consumerlab.com/join/
Green coffee bean extract brands compared in this review
CVS/pharmacy Green Coffee Bean
Futurebiotics Green Coffee Bean Extract
Garden of Life f・oTHIN Green
Genesis Today Pure Green Coffee Bean
GNC Total Lean Metabolic Elite
Labrada Nutrition Green Coffee Bean Extract
Life Extension Green Coffee Extract CoffeeGenic
MӓritzMayer Laboratories Pure Super Green Coffee Bean Extract Double Strength
Nutri-Fusion Systems Green Coffee Bean Extract
Paradise Green Coffee Bean
Pure Health Green Coffee Bean
Pure Heatlh Naturally Pure Green Coffee Bean - 45% Chlorogenic Acids!
Reserveage Green Coffee Bean Extract w/Raspberry Ketones
ResVitale Green Coffee Bean 400 mg
Starbucks VIA Refreshers COOL LIME with Green Coffee Extract
Vitacost Green Coffee Bean Extract
Vitamin World Green Coffee Bean Extract
Green coffee bean extract (GCBE) supplements may help you lose weight. But ConsumerLab.com found that 50% of the supplements it recently selected for testing didn't contain expected amounts of key chlorogenic acids -- compounds associated with the extract's weight loss effects. Out of the eight green coffee bean extract supplements selected, one contained NO extract and three others contained no more than 14%, 64%, and 82% of expected amounts, based on chemical analyses repeated in two independent laboratories.
Fortunately, several high-quality products were found, including some identified through ConsumerLab.com's Quality Certification Program. Among the CL Approved products, the cost to get a 400 mg dose of extract ranged by over 300%, but one cost as little as 20 cents per dose.
You must be a member to get ConsumerLab.com's test results for each of the green coffee bean extracts supplements listed above. In the review, you'll discover:
Which GCBE supplements passed, and which failed quality testing and review

How many pounds of weight you may lose with GCBE

Cost comparisons and how to get a high-quality green coffee bean supplement at lowest cost

The dosage of green coffee extract shown to be effective and how to take the supplements 

Concerns, cautions, and potential side effects for GCBE supplements 
As a ConsumerLab.com member, you may print a copy of this report for your personal use.
You can access a special print version by clicking the "Print" icon in the upper right corner of this report. You can then use your web browser's print functions to print the whole report or just selected pages.
You may also email or post a link to this report using the web address above. Non-members using the link will see a free summary and can join to view the full report. Other means of copying or distributing this report, in part or full, are not permitted.
If you are sight-impaired and your computer is having trouble converting the text in this report to speech, contact us for assistance at Membership@ConsumerLab.com or by phone at 914-722-9149.