Quercetin Supplements Review
Find the Best Quercetin Supplements. ConsumerLab Tests Reveal Not All Quercetin Supplements Contain What They Claim
---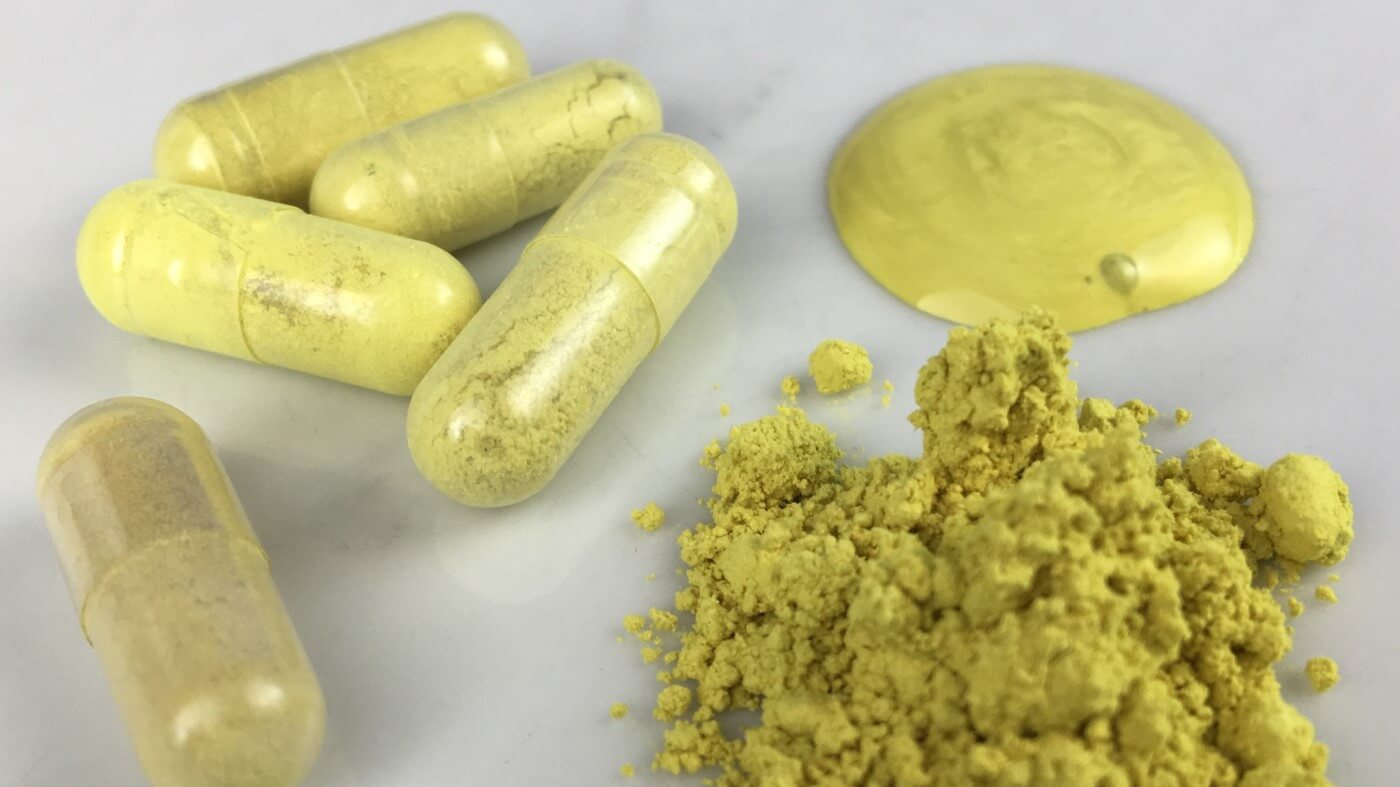 Quercetin supplements compared in this review: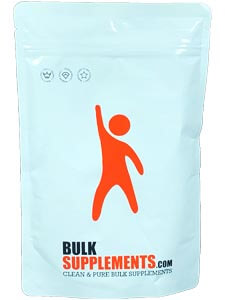 BulkSupplements.com Quercetin Dihydrate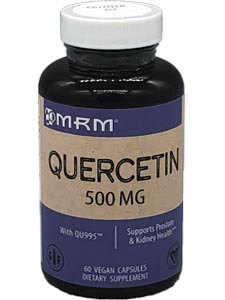 MRM Quercetin 500 mg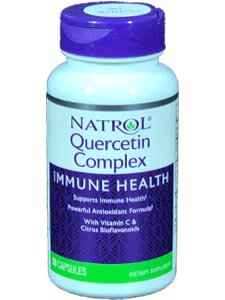 Natrol Quercetin Complex Immune Health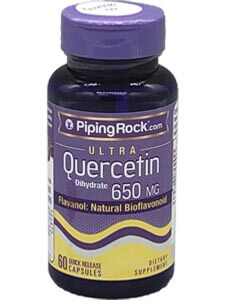 PipingRock.com Ultra Quercetin 650 mg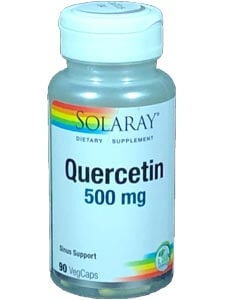 Solaray Quercetin 500 mg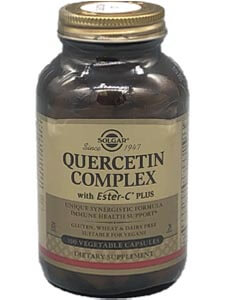 Solgar Quercetin Complex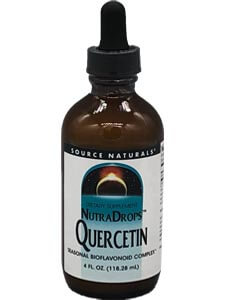 Source Naturals NutraDrops Quercetin
Find the right quercetin supplement for you, at the right price! Isn't your health worth it?
See The Review Now
Already a member? Sign in here.
Join now at www.consumerlab.com/join/
Quercetin is a flavonoid found in foods such as onions, kale and apples. Sold as a supplement, quercetin is promoted to help with a range of conditions, from prostatitis and asthma, to lowering blood sugar and reducing the pain of arthritis. But do quercetin supplements really work, and if so, which products are best? We carefully reviewed the evidence and tested popular quercetin and quercetin dihydrate supplements on the market, including several capsules, a powder, and a liquid. Each product was tested for its amount of quercetin and checked for contamination with heavy metals.

Our tests revealed that two products contained 12% to 14% less quercetin than listed on their labels. We also found that you can spend as little as 11 cents to as much as $1.17 to get the same amount of quercetin, so it pays to choose wisely.

Among the products that passed all of our tests, we selected Top Picks for quercetin supplements based on quality and cost.

You must be a member to get the full test results, along with ConsumerLab's recommendations. You'll get results for seven products -- six selected by ConsumerLab and one other that passed the same testing through our voluntary Quality Certification Program.

In this comprehensive review, you'll discover:
Which quercetin supplements passed or failed our tests
ConsumerLab's Top Picks for the best quercetin supplements

The evidence for or against quercetin for prostatitis, insulin resistance, rheumatoid arthritis, lowering blood pressure, and other uses

What to look for on quercetin labels
Quercetin dosage for specific uses

The best way to take quercetin to improve absorption and reduce stomach upset

Cautions, potential side effects, and drug interactions with quercetin supplements
Join to unlock the full report and get full access to over 1,300 reviews
See The Review Now
Already a member? Sign in here.
Join now at www.consumerlab.com/join/
As a ConsumerLab.com member, you may print a copy of this report for your personal use.
You can access a special print version by clicking the "Print" icon in the upper right corner of this report. You can then use your web browser's print functions to print the whole report or just selected pages.
You may also email or post a link to this report using the web address above. Non-members using the link will see a free summary and can join to view the full report. Other means of copying or distributing this report, in part or full, are not permitted.
If you are sight-impaired and your computer is having trouble converting the text in this report to speech, contact us for assistance at Membership@ConsumerLab.com or by phone at 914-722-9149.