Taurine Supplements Review for People, Dogs, and Cats
Find the Best Taurine Supplements. Learn When to Use Taurine and Which Supplement is Best
---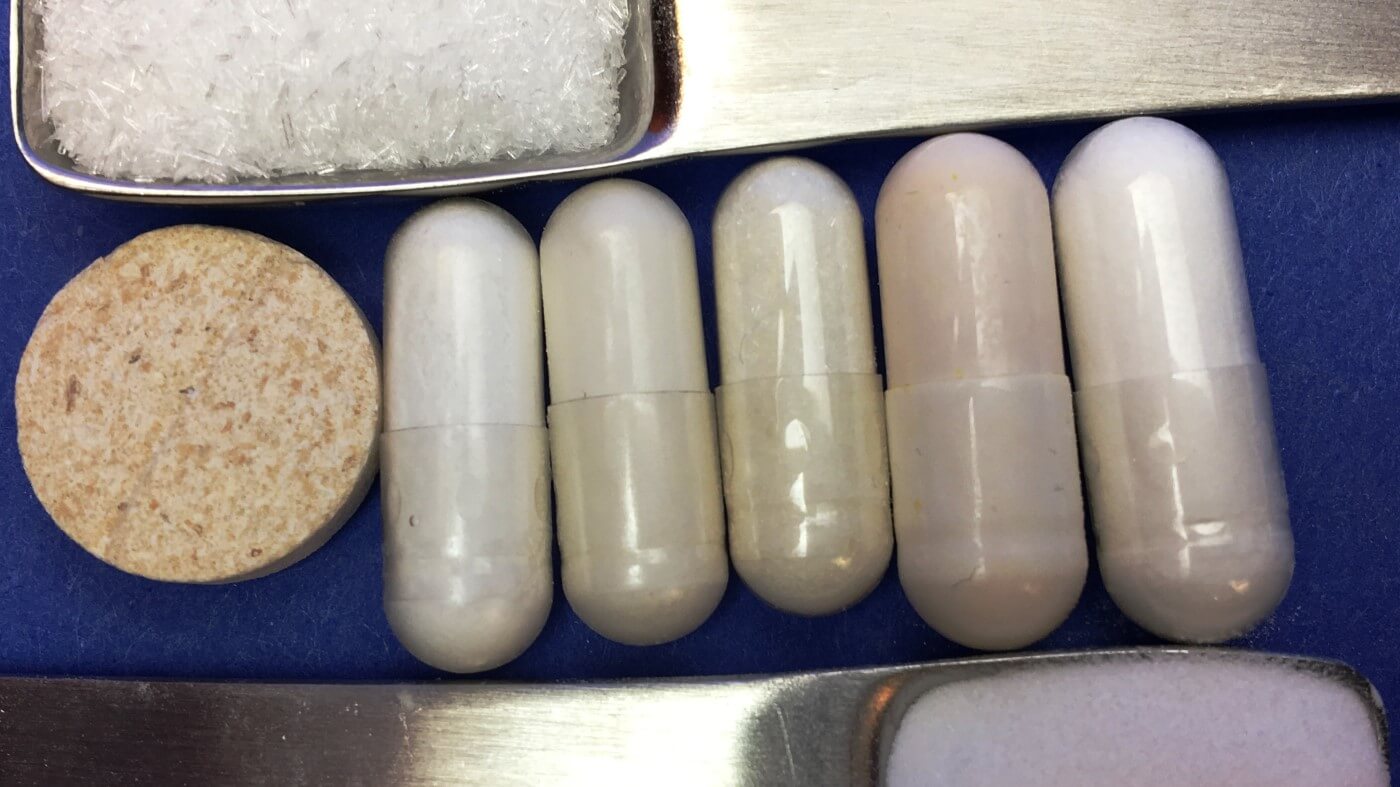 Taurine supplement brands reviewed in this report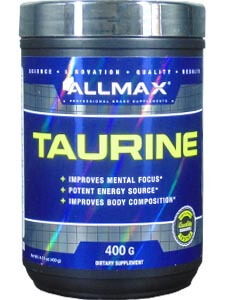 Allmax Taurine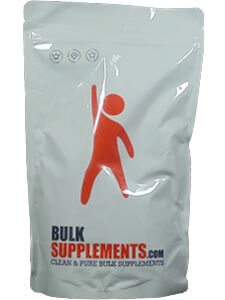 Bulk Supplements.com Taurine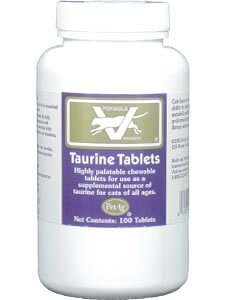 Formula V Taurine Tablets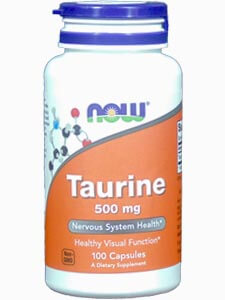 Now Taurine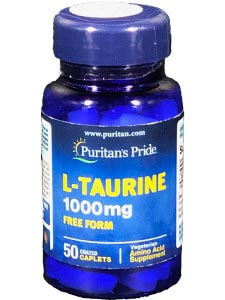 Puritan's Pride L-Taurine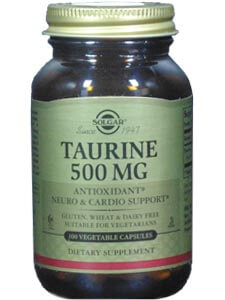 Solgar Taurine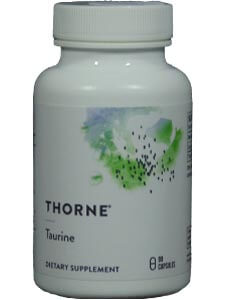 Thorne Taurine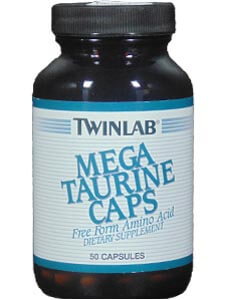 Twinlab Taurine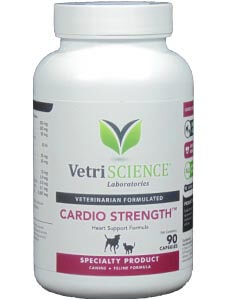 VetriScience Cardio Strength
Make sure the taurine supplement you or your pet takes passed our tests!
See The Review Now
Already a member? Sign in here.
Join now at www.consumerlab.com/join/
Supplementing with taurine can treat people and pets that have become deficient in taurine — typically due to vegetarian or unconventional diets. It may help people suffering from congestive heart failure and liver diseases, such as hepatitis and cirrhosis, as well as dogs and cats with dilated cardiomyopathy.
ConsumerLab.com carefully reviewed the clinical evidence for taurine and purchased, tested, and rated the quality of popular taurine supplements to help you understand when to use taurine and which taurine supplements are best.
Our report provides the full test results along with ConsumerLab.com's findings, recommendations, and quality ratings. You'll get results for nine taurine supplements: seven selected by ConsumerLab.com and two that passed the same testing in our voluntary Quality Certification Program.
You'll get the following information about taurine supplements in this comprehensive review:
Which taurine supplements passed or failed testing
Which taurine supplements are the best value and CL's Top Picks

What taurine can and cannot do for your health
The dose of taurine for specific uses for people, dogs, and cats

What to look for on product labels and how to take taurine supplements

Cautions and side effects with taurine
Join to unlock the full report and get full access to over 1,300 reviews
See The Review Now
Already a member? Sign in here.
Join now at www.consumerlab.com/join/
As a ConsumerLab.com member, you may print a copy of this report for your personal use.
You can access a special print version by clicking the "Print" icon in the upper right corner of this report. You can then use your web browser's print functions to print the whole report or just selected pages.
You may also email or post a link to this report using the web address above. Non-members using the link will see a free summary and can join to view the full report. Other means of copying or distributing this report, in part or full, are not permitted.
If you are sight-impaired and your computer is having trouble converting the text in this report to speech, contact us for assistance at Membership@ConsumerLab.com or by phone at 914-722-9149.