Wellbutrin vs. Generic Bupropion Review
Generic Bupropion Is Not Always The Same As Name-Brand Wellbutrin. CL Tests Reveal Differences Between Generic Bupropion and Name-Brand Wellbutrin.
---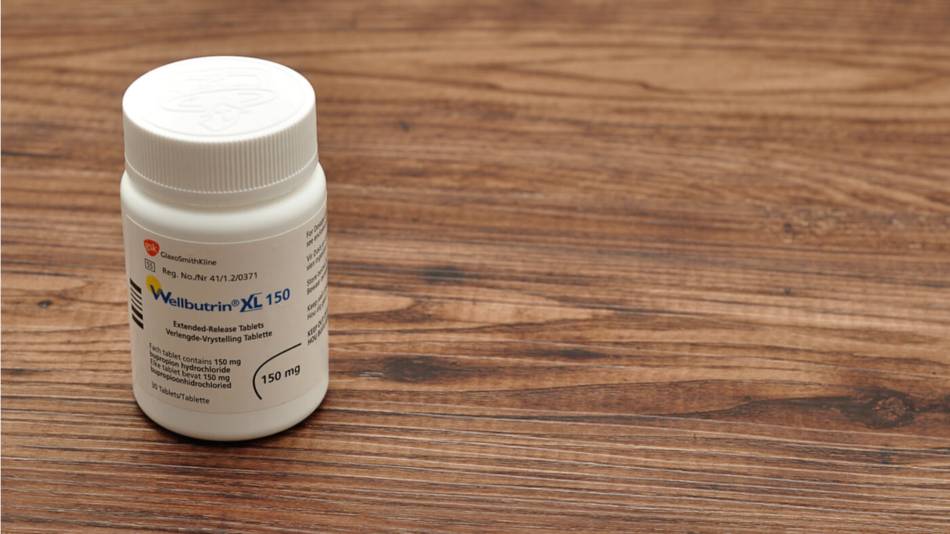 Make sure the medicine you take is equivalent to the brand name drug! Isn't your health worth it?
See the Full Review Now
Already a member? Sign in here.
Join now at www.consumerlab.com/join/
Many people believe that generics are equivalent to brand name drugs. And the FDA says they are "bioequivalent." But many consumers have reported serious problems when switched from the anti-depressant Wellbutrin to a generic form of this drug. ConsumerLab.com tested and compared several bupropion products. What we found will shock you.
A once-a-day (XL) generic bupropion XL released its ingredient at a very different rate than Wellbutrin XL. Differences in how products dissolve may explain the side-effects and return of depression reported by some patients switched to a generic. And two twice-a-day (SR) generics also differed from one another.

If you or a loved one uses generic Wellbutrin, you need to know how products may differ.
In this Review, you'll get ConsumerLab's test results for these products and much more! You must subscribe to get the full review in which you'll discover:

Which products behaved like the original Wellbutrin in our tests and which did not.

What these differences can mean to you.

A list of generic bupropion products by distributor and manufacturer to help you tell them apart, including versions from Par (previously Anchen) and Sandoz.  

Other time-released generics that may differ from the original drugs.

Strategies and tips to get the right drug.
As a ConsumerLab.com member, you may print a copy of this report for your personal use.
You can access a special print version by clicking the "Print" icon in the upper right corner of this report. You can then use your web browser's print functions to print the whole report or just selected pages.
You may also email or post a link to this report using the web address above. Non-members using the link will see a free summary and can join to view the full report. Other means of copying or distributing this report, in part or full, are not permitted.
If you are sight-impaired and your computer is having trouble converting the text in this report to speech, contact us for assistance at Membership@ConsumerLab.com or by phone at 914-722-9149.