Showing Results for Wellbutrin
Search term may appear only in full report available to members. Join now for full access.
Product Review
Wellbutrin vs. Generic Bupropion Review
Generic Bupropion Is Not Always The Same As Name-Brand Wellbutrin. CL Tests Reveal Differences Between Generic Bupropion and Name-Brand Wellbutrin.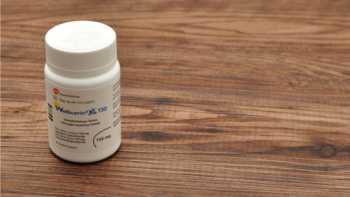 News Release
October 04, 2012
Five Years After ConsumerLab.com Reported a Problem, FDA Agrees Generic Version of Wellbutrin XL Is Not Equivalent and Is Pulled Off Market — Important Lessons about Generics
White Plains, New York — October 4, 2012 [Updated 10/11/12]— Are all generic drugs therapeutically equivalent to their brand name counterparts? Until yesterday, the FDA, and many others, adamantly said they were.
CL Answer
Do any supplements or lifestyle changes reduce the symptoms of tinnitus? Is it true that some supplements can cause tinnitus?
Learn which supplements can ease tinnitus, including melatonin and pine bark extract. Understand which may actually cause tinnitus.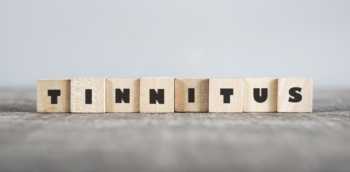 Clinical Update
12/09/2012
Failure of Generic Antidepressant Drug
In October, the FDA withdrew its approval of a generic version of the popular antidepressant drug, Wellbutrin XL. This came 5 years after ConsumerLab.com first reported a potential problem with the drug. This week, more disturbing details emerged about this generic drug and why it was originally approved by the FDA. For more about this, see the Update in the report Wellbutrin vs. Generic Bupropion. More >>
Clinical Update
10/17/2013
FDA Finds Another Generic Drug Not Equivalent
According to the FDA, a marketed generic version of the antidepressant buproprion hydrochloride XL (300 mg) is not equivalent to the brand name Wellbutrin XL and the product is being removed from the market. One year ago, another generic version of this drug was removed from the market for the same reason. ConsumerLab.com first reported potential problems with these products in 2007 but the FDA was slow to take action. For details, see the updated in the Wellbutrin vs Generic Budeprion Review >>

News Release
April 16, 2008
FDA's investigation of generic antidepresssant called inadequate by ConsumerLab.com and The People's Pharmacy
WHITE PLAINS, NEW YORK AND DURHAM, NORTH CAROLINA — APRIL 16, 2008 — After waiting more than six months for results of the FDA's investigation of a generic version of Wellbutrin XL 300 (Budeprion XL 300), ConsumerLab.
News Release
March 17, 2008
As problems surface, Consumerlab.com and the people's pharmacy ask FDA to disclose differences between generic and original drugs
WHITE PLAINS, NEW YORK AND DURHAM, NORTH CAROLINA — MARCH 17, 2008 — An investigation by ConsumerLab.
Clinical Update
1/17/2023
Antidepressants and Tinnitus?
Find out if the antidepressant bupropion (Wellbutrin) can cause ringing in the ears (tinnitus), and see a list of other medications that may have this effect in our article about tinnitus.
News Release
October 12, 2007
ConsumerLab.com finds generic antidepressant behaves differently from original drug. May explain complaints by patients. — Generic drug equality questioned
WHITE PLAINS, NEW YORK AND DURHAM, NORTH CARLOLINA — OCTOBER 12, 2007 — ConsumerLab.
Product Review
Toprol XL vs. Generic Metoprolol Succinate Extended-release (ER) Tablets Review Article
Choose the Best Blood Pressure Medication. Find Out Why Some Generic Blood Pressure Medications Are Not the Same as the Original & May Increase Blood Pressure or Have Other Disturbing Side Effects.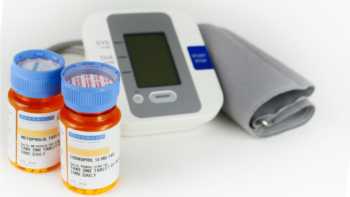 CL Answer
Does cat's claw have any health benefits and is it safe?
Cat's claw is promoted for numerous conditions, including arthritis (including osteoarthritis and rheumatoid arthritis), Alzheimer's disease, viral infections, boosting immune response to vaccination, and reducing side effects of chemotherapy. Find out if it works and if it's safe.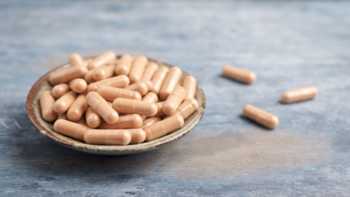 Product Review
Garcinia Cambogia (HCA) Supplements Review
Find the Best Garcinia Cambogia Supplement. Choose Carefully! Most Garcinia (HCA) Weight Loss Supplements Lack Listed Amount of Ingredient .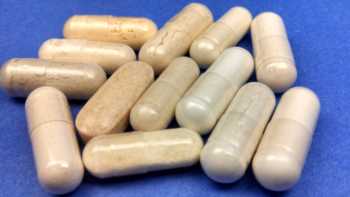 Recalls & Warnings
October 02, 2008
FDA Permits Incorrect Labeling on Generic Wellbutrin XL, But May Require Drug to be Tested
The FDA has acknowledged inconsistencies in the labeling of Budeprion XL, a generic version of the antidepressant Wellbutrin XL, according to an October 2, 2008 article from Dow Jones News service.
Recalls & Warnings
December 07, 2014
FDA Raises Concerns Over Generic ADHD Drugs
On November 13, 2014, the U.S.