/ How good are sardines? Are they healthy and safe? What did CL's tests find?
Our Members Asked:
How good are sardines? Are they healthy and safe? What did CL's tests find?
---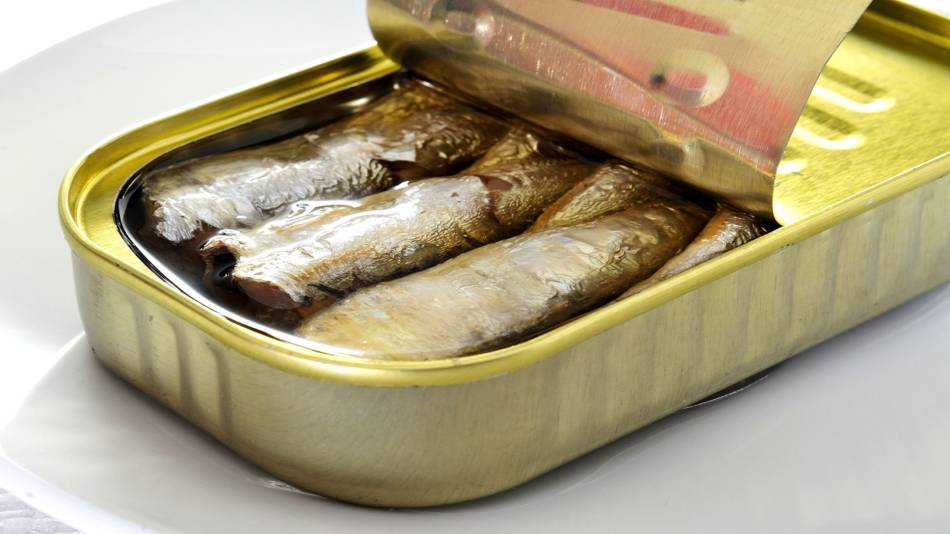 Answer:
ConsumerLab.com tested and reviewed three popular brands of sardines — King Oscar, Season, and Wild Planet. Although some significant differences were found among them, in general, they were all excellent sources of omega-3 fatty acids, providing about 1,600 to 1,850 mg of DHA + EPA per serving — far more than in comparable servings of canned tuna and salmon that we tested. The sardines were also very low in mercury (ranging from 0.009 to 0.028 ppm) as compared to levels ten to twenty times higher in albacore "white" tunas, which is why those tunas should not be consumed more than once or twice a week.

On the other hand, the sardines were found to contain levels of arsenic (0.9 to 2.2 ppm) similar to that in many canned tunas. Although none exceeded official avoidance levels for arsenic, it would seem prudent not to consume more than one serving of sardines daily — particularly those with higher arsenic levels.

Sardines are also great sources of protein, ranging from 14 to 22 grams per 3 ounce serving among the sardines we reviewed. They can also been a great source of vitamin D — one of the sardines we reviewed claimed a whopping 50% of the Daily Value, while another claimed 15%, although the third made no claim.

In summary, sardines are a very good way to get protein as well as large amounts omega-3 fatty acids while avoiding the high levels of mercury in some other fish, like albacore tuna. However, as sardines do contain small amounts or arsenic, don't eat more than one serving daily.

You can see our test results for sardines and other canned fish as well as our Top Picks among them in our Tuna, Salmon & Sardines Review.
Join today to unlock all member benefits including full access to all CL Answers and over 1,400 reviews.
Join Now
Already a member? Sign In Here.
Join now at www.consumerlab.com/join/