/ Can CoQ10 help lower high homocysteine levels?
Our Members Asked:
Can CoQ10 help lower high homocysteine levels?
---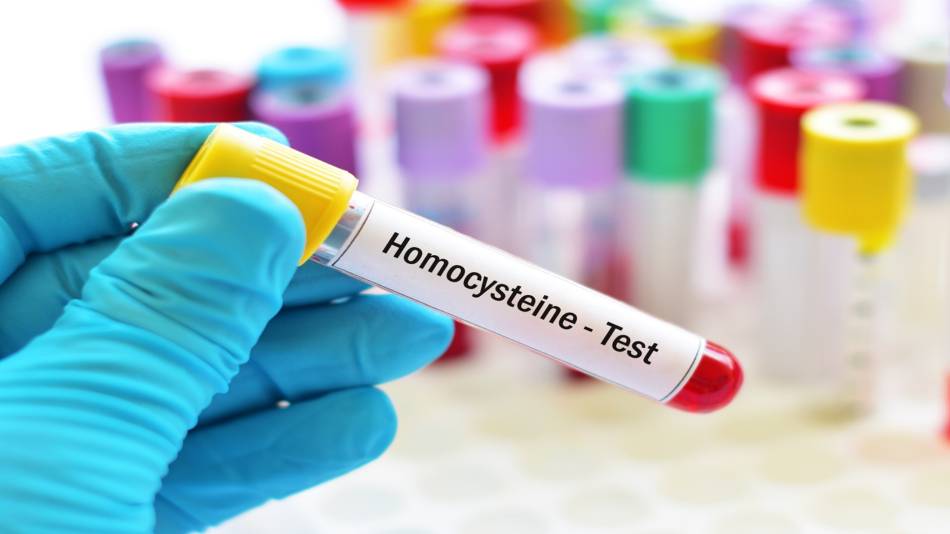 Answer:
Although several studies have looked at this question, the answer appears to be "no." However, CoQ10 does have other heart-related benefits, such as helping to treat congestive heart failure, lowering "bad" LDL cholesterol and triglyceride levels in people not taking statins, and possibly reducing statin-related muscle pain. For more details about what CoQ10 and ubiquinol can and cannot do for heart health, see the What It Does section of the CoQ10 Review.

If you are looking for a supplement that can help to reduce homocysteine levels, a combination of B6, B12 and folate has been shown to help. However, be aware that lowering homocysteine levels with B vitamins has not generally been shown to reduce the risk of cardiovascular events, such as heart attack and stroke.
Join today to unlock all member benefits including full access to all CL Answers and over 1,300 reviews.
Join Now
Already a member? Sign In Here.
Join now at www.consumerlab.com/join/