Alpha Lipoic Acid Supplements Review
Choose the Best Alpha-Lipoic Acid Supplement . Some Alpha-Lipoic Acid Supplements Cost 13 Times As Much As Others -- But Is It Worth Paying More?
---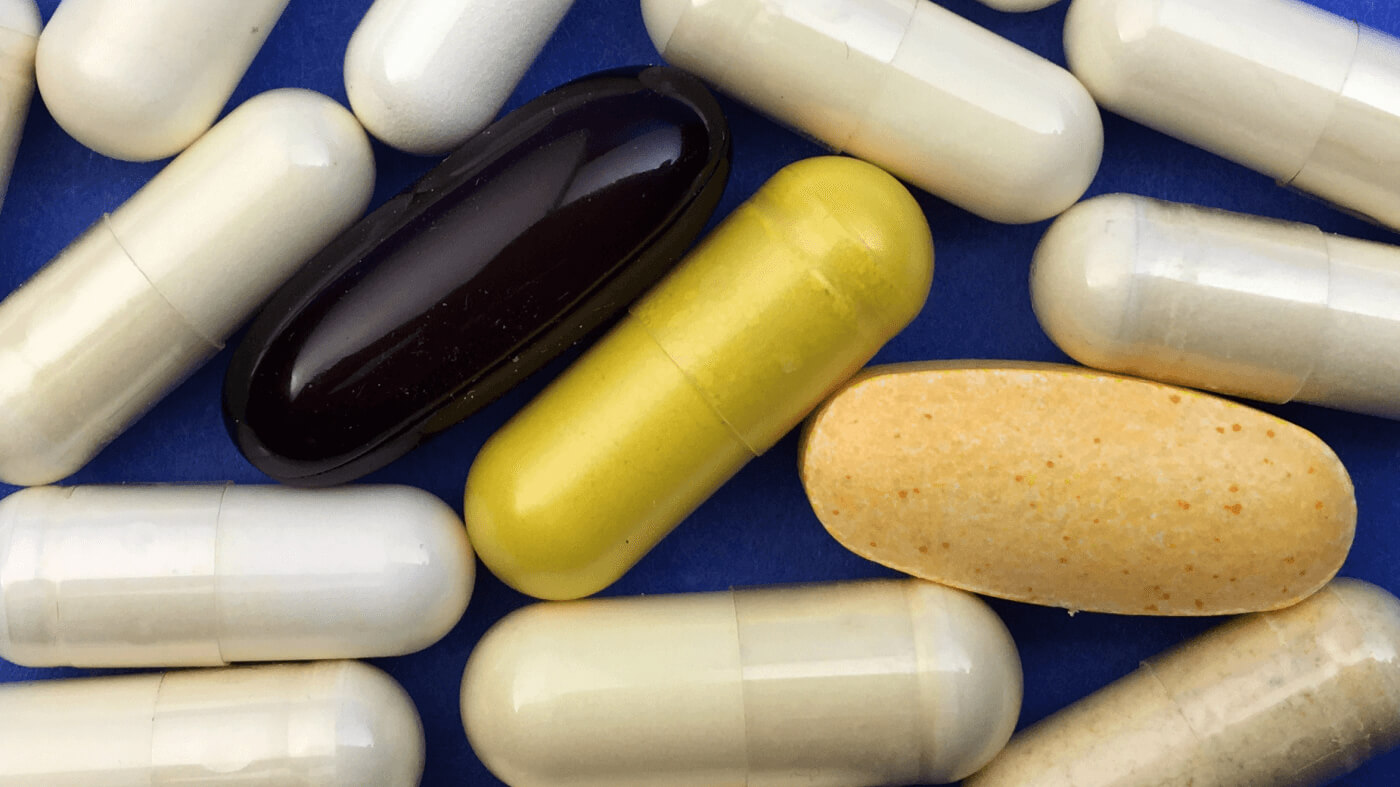 Alpha-lipoic acid supplements compared in this review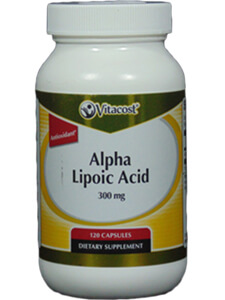 Vitacost Alpha Lipoic Acid
Puritan's Pride Alpha Lipoic Acid 300 mg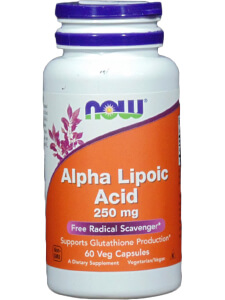 NOW Alpha Lipoic Acid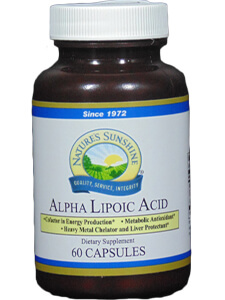 Nature's Sunshine Alpha Lipoic Acid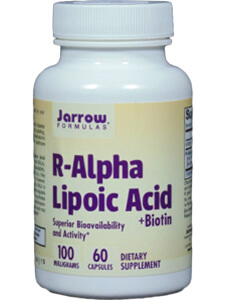 Jarrow Formulas Alpha Lipoic Sustain 300 with Biotin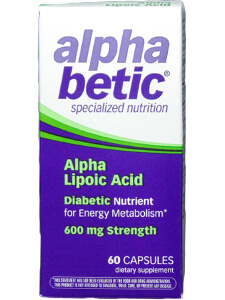 alpha betic Alpha Lipoic Acid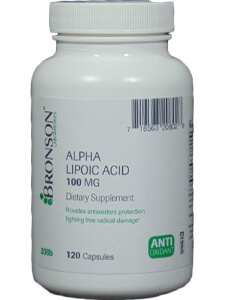 Bronson Laboratories Alpha Lipoic Acid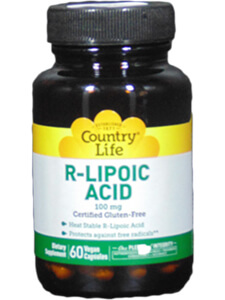 Country Life R-Lipoic Acid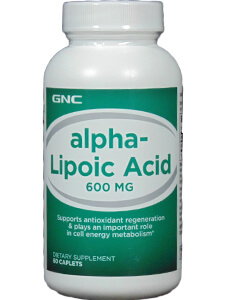 GNC Alpha Lipoic Acid 600 mg
Natrol Alpha Lipoic Acid 600 mg
Nature's Bounty Alpha Lipoic Acid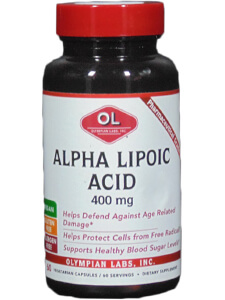 Olympian Labs Incorporated Alpha Lipoic Acid Naturopathic 400 mg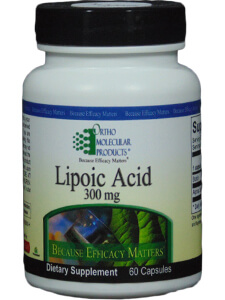 Ortho Molecular Products Lipoic Acid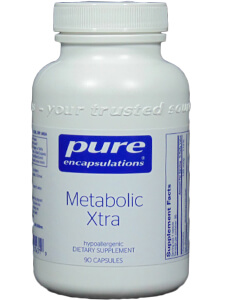 Pure Encapsulations Metabolic Xtra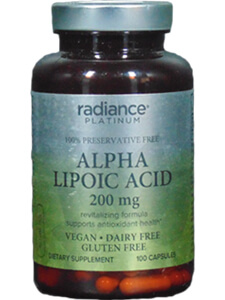 Radiance Platinum [CVS] Alpha Lipoic Acid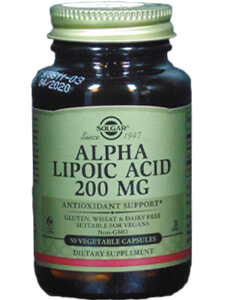 Solgar Alpha Lipoic Acid 200 mg (200 mg per vegetarian capsule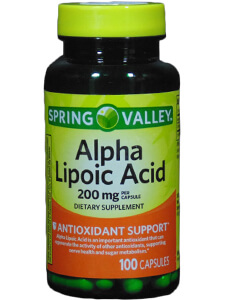 Spring Valley [Walmart] Alpha Lipoic Acid
Sundown Naturals Alpha Lipoic Acid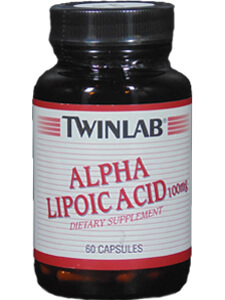 TwinLab Alpha Lipoic Acid 100 mg per capsule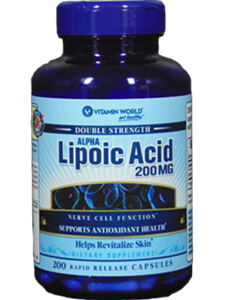 Vitamin World Alpha Lipoic Acid 200 mg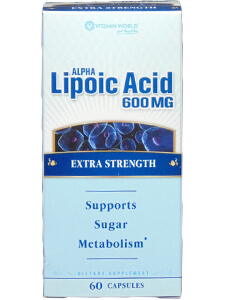 Vitamin World Extra Strength Alpha Lipoic Acid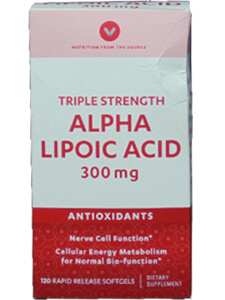 Vitamin World Triple Strength Alpha Lipoic Acid
Make sure the alpha-lipoic acid supplement you take passed our quality review and is right for you!
Isn't your health worth it?
See The Review Now
Already a member? Sign in here.
Join now at www.consumerlab.com/join/
Alpha-lipoic acid (also called lipoic acid) is an antioxidant that assists the body in the conversion of glucose to energy. Clinical evidence suggests it may improve insulin sensitivity and blood sugar control in people with type 2 diabetes, reduce symptoms of diabetic peripheral neuropathy, and enhance weight loss when dieting. However, it can be difficult to know which form of alpha-lipoic acid (R-isomer or "mixed" isomer) best suits your needs — and your budget!
Our tests identified many high-quality alpha-lipoic acid products — containing their claimed amounts of alpha-lipoic acid. If they contained additional ingredients, such as herbs, we also tested for potential contamination with the toxic heavy metals lead, cadmium and arsenic. 
Among the products which passed our tests and were CL Approved, the cost to get 100 mg of alpha-lipoic acid ranged from just 3 cents to 41 cents. You can easily save a lot of money by shopping wisely! 
Some of the more expensive products were made with R-isomer-only alpha lipoic acid, which has both pros and cons. 
You must
be a ConsumerLab.com member
to get the full test results along with ConsumerLab.com's recommendations and quality ratings. You'll get results for 19 alpha-lipoic acid supplements -- 10 selected by ConsumerLab.com and nine which passed testing in our voluntary Quality Certification Program, as well as information about three supplements similar to one that passed testing. 
In this comprehensive review, you'll discover: 
The best quality alpha-lipoic acid supplements and which passed or failed testing
Which alpha-lipoic acid supplements are the best value and are CL's Top Picks  

What alpha-lipoic acid can and cannot do for your health
How R-alpha-lipoic acid differs from mixed isomer alpha-lipoic acid

The dose of alpha-lipoic acid for specific uses   

Cautions when using alpha-lipoic acid, including side-effects, drug interactions, and interference with thyroid function, treatment, and tests (such as T3 and TSH)  
Join to unlock the full report and get full access to over 1,300 reviews
See The Review Now
Already a member? Sign in here.
Join now at www.consumerlab.com/join/
As a ConsumerLab.com member, you may print a copy of this report for your personal use.
You can access a special print version by clicking the "Print" icon in the upper right corner of this report. You can then use your web browser's print functions to print the whole report or just selected pages.
You may also email or post a link to this report using the web address above. Non-members using the link will see a free summary and can join to view the full report. Other means of copying or distributing this report, in part or full, are not permitted.
If you are sight-impaired and your computer is having trouble converting the text in this report to speech, contact us for assistance at Membership@ConsumerLab.com or by phone at 914-722-9149.