/ Do any supplements help for varicose veins or chronic venous insufficiency?
Our Members Asked:
Do any supplements help for varicose veins or chronic venous insufficiency?
---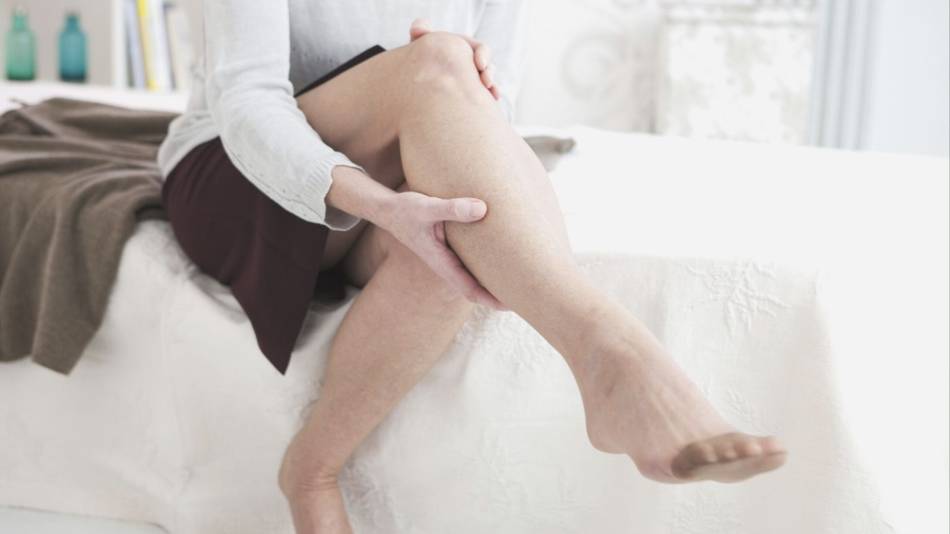 Answer:
Herbs such as horse chestnut, gotu kola and butcher's broom may help to reduce the appearance of veins which become dilated and distorted, or improve symptoms of chronic venous insufficiency, a related condition in which weakened blood vessels in the leg can cause swelling and pain (Diehm, Lancet 1996; Belcaro, Angiology 1990; Vanscheidt, Arzneimittelforschung 2002). (However, be aware of the potential side effects and drug interactions with these herbs. See our articles about horse chesnut and gota kola).

Citrus bioflavonoids may also be helpful, although be aware that these should not be taken in combination with certain medications.

Oligomeric proanthocyanidin complexes (OPCs), which are compounds found in substances such as pine bark extract and grape seed extract, have been found to reduce leg pain and swelling associated with chronic venous insufficiency. A branded form of pine bark extract (Pycnogenol), may also reduce the appearance of varicose veins during pregnancy, although the evidence for this is weak. Bilberry supplements, which contain compounds similar to OPCs, have been suggested to treat varicose veins; although currently there is little evidence to support this use for varicose veins in the leg.

There is evidence that both bilberry and pine bark extract may be helpful for hemorrhoids, which are a form of varicose veins (Belcaro, Phytother Res 2010; Christie, Phytother Res 2001).
Join today to unlock all member benefits including full access to all CL Answers and over 1,400 reviews.
Join Now
Already a member? Sign In Here.
Join now at www.consumerlab.com/join/