/ Do CoQ10 levels really decrease with age?
Our Members Asked:
Do CoQ10 levels really decrease with age?
---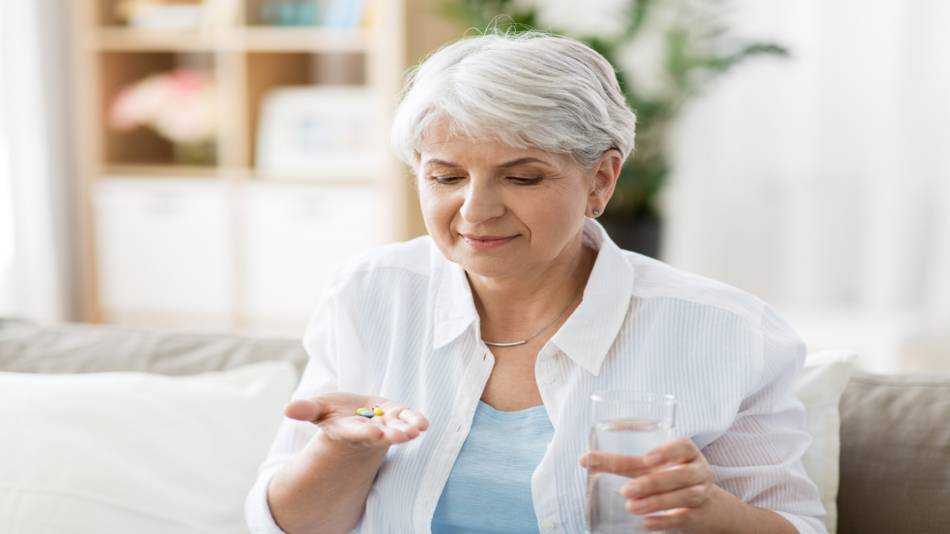 Answer:
Levels of CoQ10 in the blood actually increase from young adulthood through middle age, peaking at around age 60, at which time levels begin to slightly decrease. Meanwhile, CoQ10 levels in brain and heart tissue do decrease with age. However, perhaps of more importance, after age 60 less CoQ10 gets converted in the body into its active form, ubiquinol. This is discussed in the What It Is section of the CoQ10 and Ubiquinol Supplements Review, which includes our Top Picks among for CoQ10 and ubiquinol.

Also note that statins, and certain other medications, may decrease your natural production of CoQ10. More about this is found in the Cautions and Concerns section of the Review.
Join today to unlock all member benefits including full access to all CL Answers and over 1,400 reviews.
Join Now
Already a member? Sign In Here.
Join now at www.consumerlab.com/join/