/ How do I choose the best CoQ10 supplement?
Our Members Asked:
How do I choose the best CoQ10 supplement?
---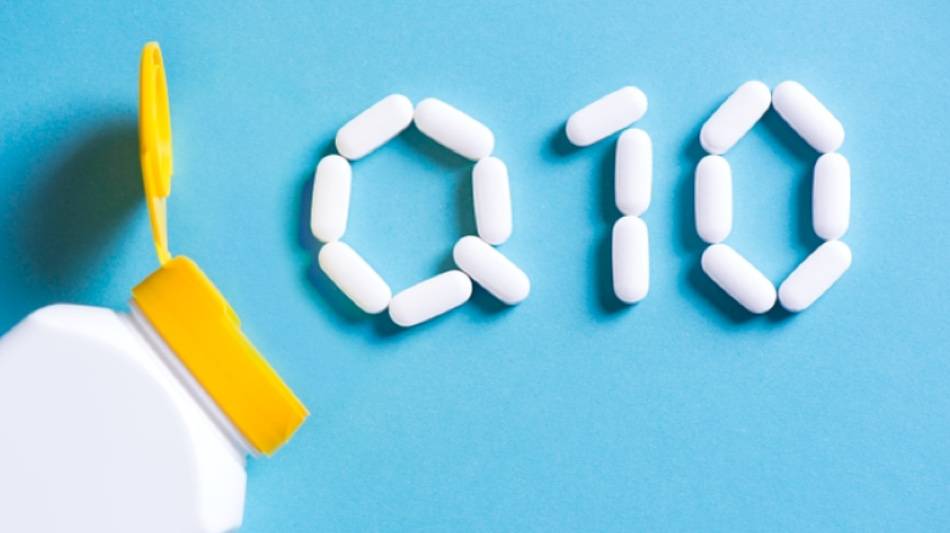 Answer:
As shown in the Review of CoQ10 and Ubiquinol Supplements, we have found that most (but not all) CoQ10 products contain what they claim. However, it's important to note that some are formulated to enhance absorption, allowing you to take a smaller dose, e.g., half the dose (see the "Absorption, Formulation and Dose" section of the report). This should be considered when choosing a product, selecting an appropriate dose, and comparing prices. It is also important know how and when to take Co10 to maximize absorption and minimize side effects. To get the most from "CL Approved" CoQ10 and ubiquinol supplements, see the Review, and check out our Top Picks.
How to Choose and Use CoQ10 and Ubiquinol with Dr. Tod Cooperman
Join today to unlock all member benefits including full access to all CL Answers and over 1,400 reviews.
Join Now
Already a member? Sign In Here.
Join now at www.consumerlab.com/join/