/ Is MitoQ a better form of CoQ10?
Our Members Asked:
Is MitoQ a better form of CoQ10?
---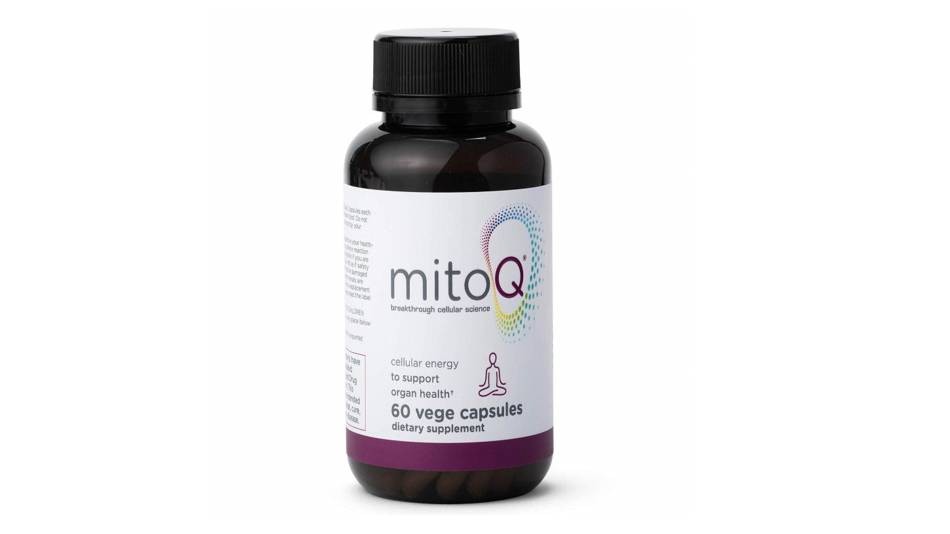 Answer:
MitoQ (by MitoQ Limited) is a form of CoQ10 promoted as a "more effective" antioxidant than regular CoQ10 because it is shown to be absorbed by the mitochondria of cells - where many oxidative reactions take place. It also appears to achieve higher levels in the blood compared to regular CoQ10 - although a number of formulations of CoQ10 also offer enhanced absorption over regular CoQ10.

Although MitoQ is sometimes promoted for kidney health, some laboratory research suggests that it should be used with caution in people with kidney disease. For more details about MitoQ and other CoQ10 formulations see the ConsumerTips section of the CoQ10 and Ubiquinol Supplements Review. Also see our Top Picks among CoQ10 supplements.
Join today to unlock all member benefits including full access to all CL Answers and over 1,400 reviews.
Join Now
Already a member? Sign In Here.
Join now at www.consumerlab.com/join/