/ What are CoQ10 side effects?
Our Members Asked:
What are CoQ10 side effects?
---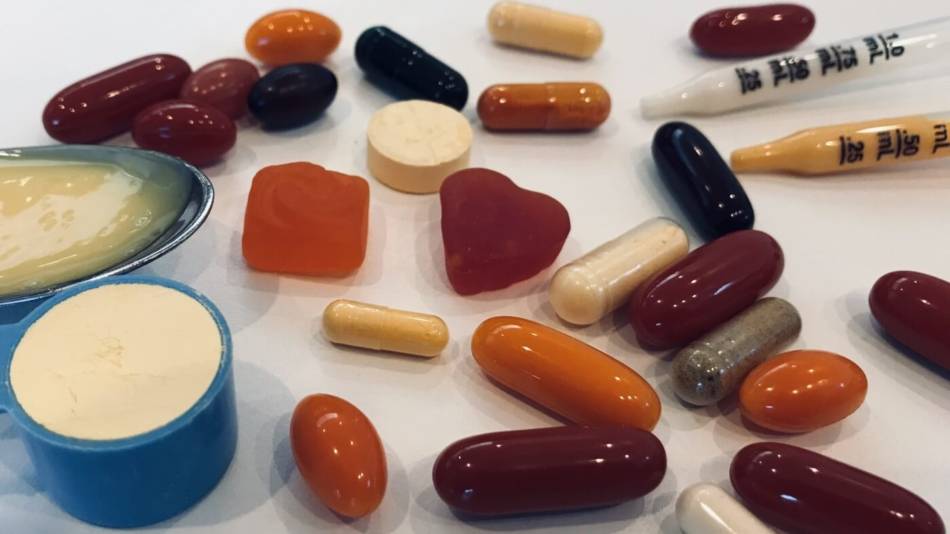 Answer:
CoQ10 supplements are generally well-tolerated, even when taken in relatively high doses. Rarely, gastrointestinal symptoms such as nausea and diarrhea have been reported, as has mild insomnia. Piperine, which is sometimes added to CoQ10 supplements to increase bioavailability, may also cause side effects, and may interact with certain medications. For more details, plus how to minimize the occurrence of CoQ10 side effects, see the Concerns and Cautions section of the CoQ10 and Ubiquinol Supplements Review.
Join today to unlock all member benefits including full access to all CL Answers and over 1,400 reviews.
Join Now
Already a member? Sign In Here.
Join now at www.consumerlab.com/join/