/ How much fat is there in chocolate? Is it saturated fat?
Our Members Asked:
How much fat is there in chocolate? Is it saturated fat?
---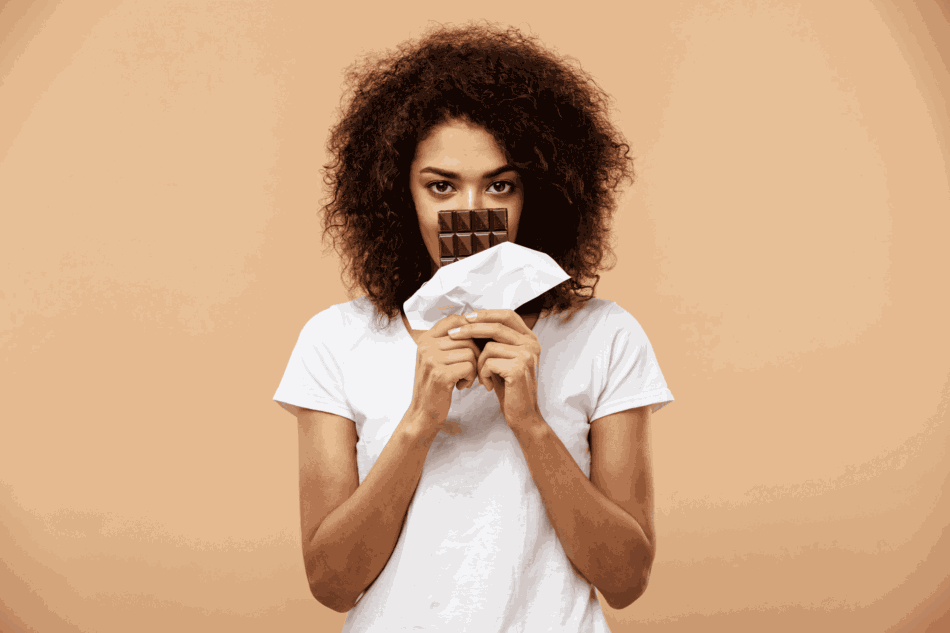 Answer:
In dark chocolate, fat comes from cocoa butter and most of that fat (about 65%) is saturated. However, since the amount of cocoa butter in dark chocolate bars varies widely by brand, so does the amount of saturated fat. For example, based on a 40 gram serving (one medium-sized bar) of the dark chocolates tested by ConsumerLab.com in 2014, the amount of saturated fat ranged from 8 grams to about 11 grams (see the 2nd column of the results table in the review). Dark chocolates also vary considerably in terms of flavanols and calories. You can get those comparisons in the Cocoa Powders, Dark Chocolate, and Cocoa Supplements Review >>

Milk chocolate generally contains about the same amount of fat and saturated fat as dark chocolate, as they are typically made with skim milk.

See other questions we've answered about cocoa and chocolate here.
Join today to unlock all member benefits including full access to all CL Answers and over 1,400 reviews.
Join Now
Already a member? Sign In Here.
Join now at www.consumerlab.com/join/