/ Is drinking coffee good or bad for heart health?
Our Members Asked:
Is drinking coffee good or bad for heart health?
---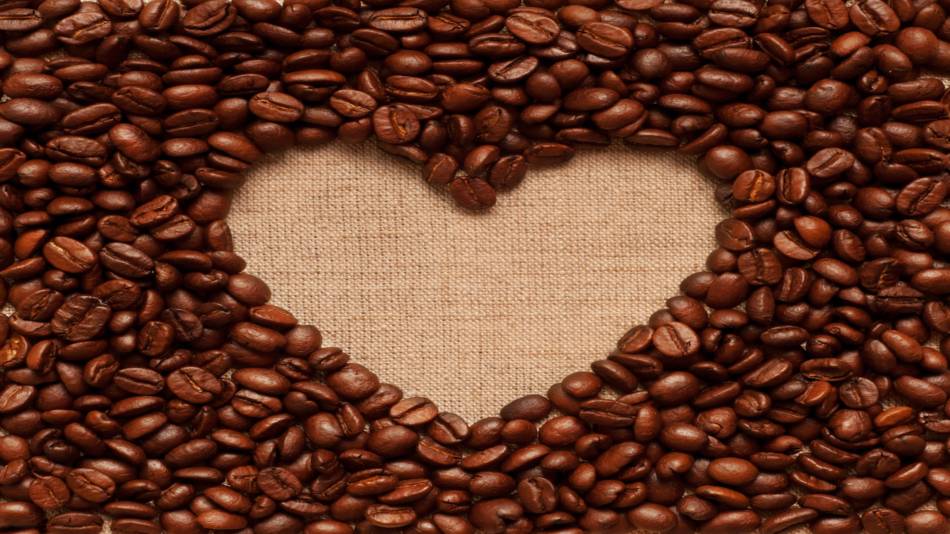 Answer:
A number of observational and population studies suggest that drinking a moderate amount of coffee may reduce the risk of cardiovascular disease, including certain arrythmias (such as atrial fibrillation), and death from heart attack. However, high daily intake of unfiltered coffee (such as French press, Turkish coffee and espresso) may increase levels of bad cholesterol — and not because of coffee additives, such as milk, creamer or sugar. High intakes of caffeinated coffee are also associated with an increased risk of dementia. Get the details, including whether coffee consumption affects risk of high blood pressure and arterial stiffness. Also, find out if coffee, which is often treated with pesticides during the growing process, might still contain pesticides after roasting and brewing, and learn if drinking warm coffee can worsen symptoms of burning mouth syndrome. Sign in to read the full answer.
Join today to unlock all member benefits including full access to all CL Answers and over 1,300 reviews.
Join Now
Already a member? Sign In Here.
Join now at www.consumerlab.com/join/