/ Is kratom too dangerous to use?
Our Members Asked:
Is kratom too dangerous to use?
---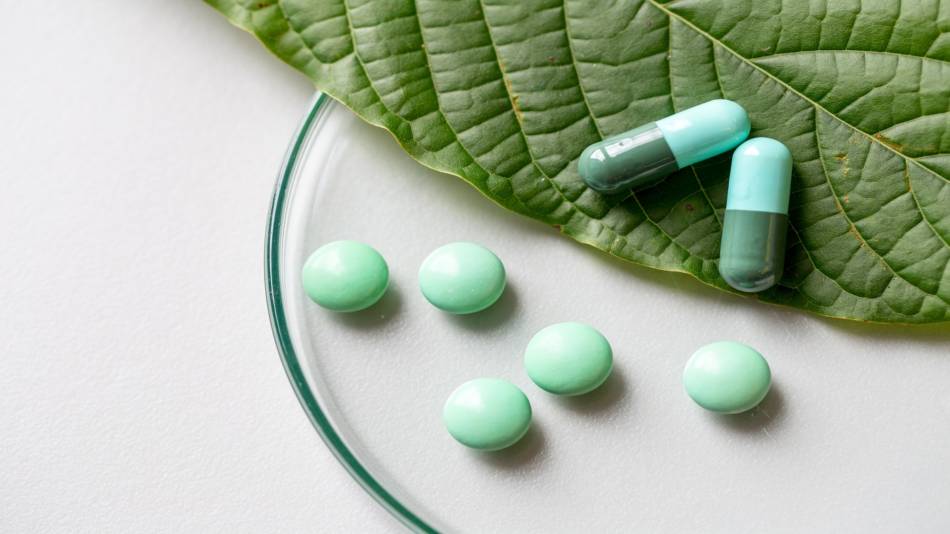 Answer:
Kratom, a native herb of Southeast Asia, is typically sold in the U.S. as a leaf powder or leaf extract and may come as a powder, liquid, capsule, or tea. The active compounds in kratom can have opioid-like effects similar to morphine and heroin. Kratom is promoted for many uses, including increasing energy, helping with anxiety and depression, providing pain relief, and easing symptoms of opioid withdrawal. However, these potential benefits come with serious potential risks -- which have included death in several cases.
Sign in for details about potential safety concerns with kratom, possible drug interactions, and information about the legal status of kratom in the U.S.
Join today to unlock all member benefits including full access to all CL Answers and over 1,400 reviews.
Join Now
Already a member? Sign In Here.
Join now at www.consumerlab.com/join/