/ What is the difference between fish oil and krill oil? Is one better than the other?
Our Members Asked:
What is the difference between fish oil and krill oil? Is one better than the other?
---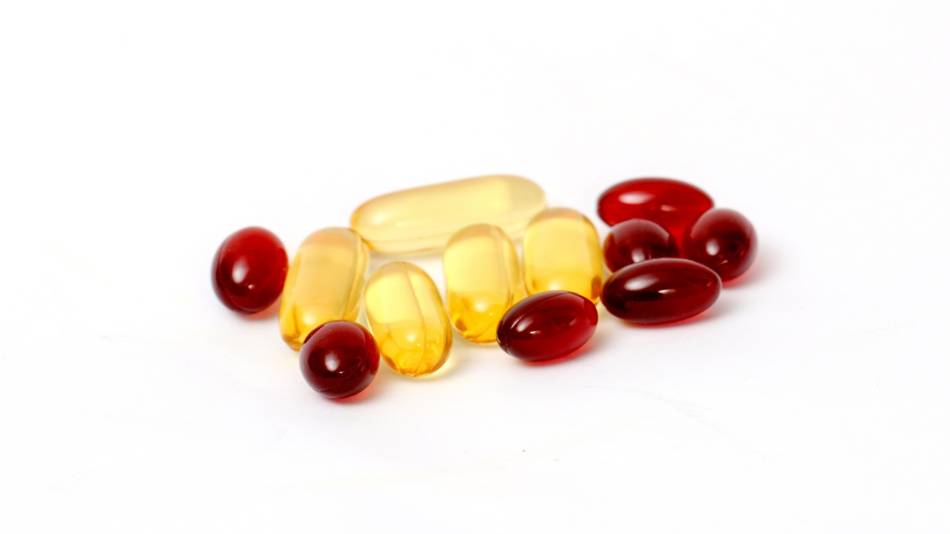 Answer:
As discussed in ConsumerLab.com's review of omega-3 supplements, both fish oil and krill oil can provide significant amounts of the omega-3 fatty acids EPA and DHA. Overall, there are more clinical studies investigating the effects of fish oil, however, preliminary studies indicate that krill oil, like fish oil, has a beneficial effect on cholesterol and triglyceride levels, as well as anti-inflammatory effects.

Krill oil supplements, are generally a much more expensive source of EPA and DHA. It would not be unusual to spend 50 cents or more for dose of krill oil providing the same amount of EPA and DHA available from fish oil for as little as 5 to 10 cents.

Perhaps due to the higher cost, krill oil capsules tend to be much smaller than fish oil capsules and provide smaller amounts of EPA and DHA. (Be aware that some products labeled "krill oil" may actually contain a mixture of krill and fish oil.) One might justify the higher cost of krill on the basis of it containing phospholipids, which may enhance absorption, and the red-colored antioxidant astaxanthin. However, absorption of EPA and DHA from krill has not definitively been shown to be better from fish oil (at best, it may be 30% to 100% greater), and the benefit of astaxanthin is not clear. That is, even if you absorbed twice as much EPA and DHA from krill oil, that would not seem to justify paying ten to twenty times as much for it. Also, as noted in our tests of popular omega-3 supplements, krill oil supplements cannot be tested for spoilage the same way that fish oil supplements are tested, since the deeply colored astaxanthin can interfere with the results.

Both fish oil and krill oil supplements have been reported to have similar side effects, although one study found that krill oil caused more frequent gas/bloating and flatulence. Also, be aware that while some evidence suggests that fish oil may modestly improve insulin sensitivity, one study suggests that high doses (5,000) of krill oil (combined with modest amounts of salmon oil) may reduce insulin sensitivity.

For more about the evidence for fish and krill oil supplements, plus our tests and cost comparisons of popular products, see the Fish Oil and Omega-3 and -7 Supplements Review (Including Krill, Algae, Calamari, and Sea Buckthorn) and our Top Picks among products.
Join today to unlock all member benefits including full access to all CL Answers and over 1,400 reviews.
Join Now
Already a member? Sign In Here.
Join now at www.consumerlab.com/join/