/ What is lactoferrin and will it really strengthen my immune system?
Our Members Asked:
What is lactoferrin and will it really strengthen my immune system?
---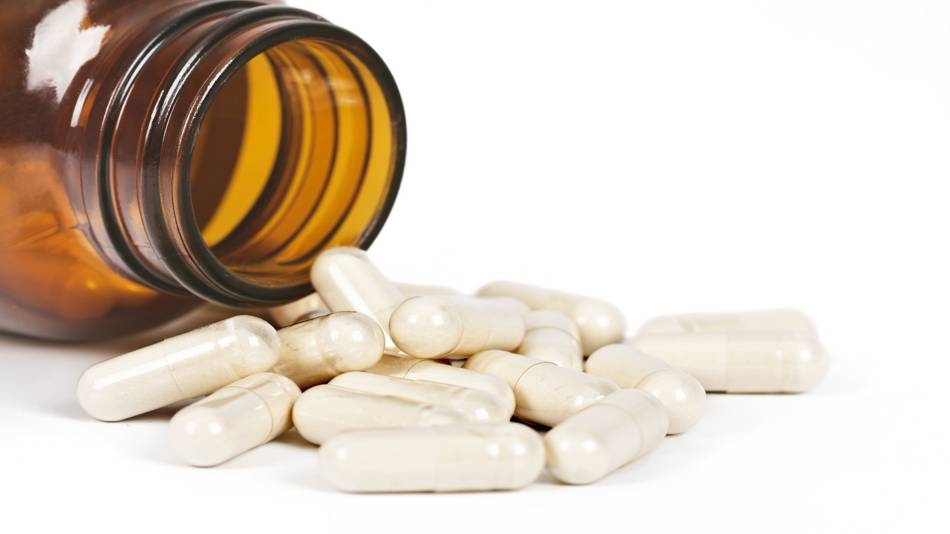 Answer:
Lactoferrin is a protein found in human and cow's milk. Sold as a supplement, lactoferrin is often promoted for supporting or strengthening the immune system, preventing infections and improving gut health.

Laboratory evidence suggests lactoferrin may have antimicrobial, antioxidant, anti-inflammatory, immunomodulatory and anticancer properties.

Preliminary clinical evidence suggests that lactoferrin may be helpful for reducing the occurrence of serious infections preterm infants, preventing and treating anemia in women and infants, and improving taste and smell for people undergoing chemotherapy. The evidence for lactoferrin in preventing colds and vaginal infections is also preliminary and relies on it being used along with probiotics. Lactoferrin generally appears to be safe but could trigger a reaction in people with milk allergies. Much more research is required to establish the efficacy of lactoferrin for treating or preventing any condition.

For more details about lactoferrin and the evidence behind it, read the full answer >>
Join today to unlock all member benefits including full access to all CL Answers and over 1,400 reviews.
Join Now
Already a member? Sign In Here.
Join now at www.consumerlab.com/join/