/ Why aren't there children's multivitamins specifically for girls vs. boys?
Our Members Asked:
Why aren't there children's multivitamins specifically for girls vs. boys?
---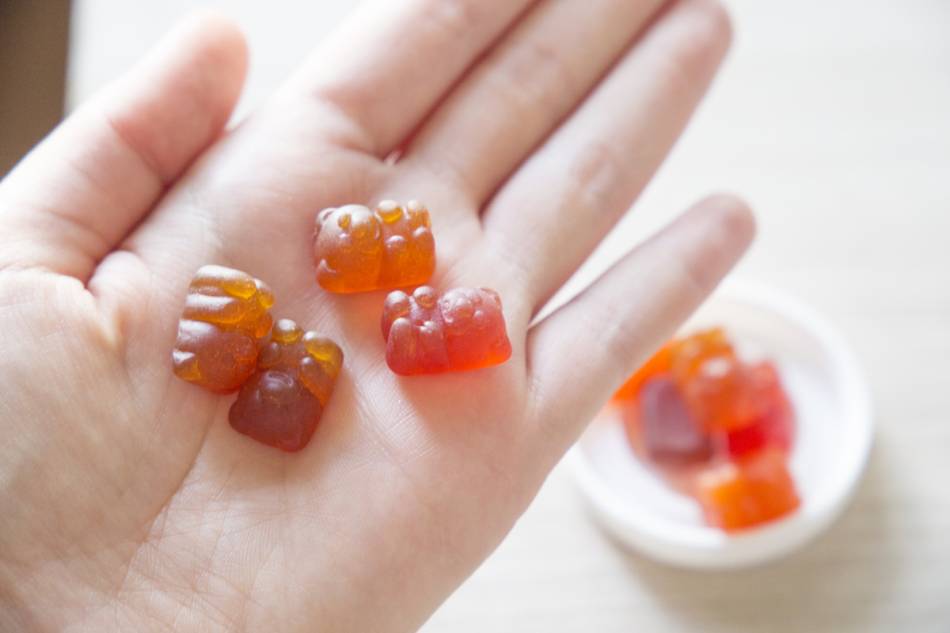 Answer:
The reason why multivitamins are typically not made specifically for girls or boys is that the nutritional needs of young children are the same, regardless of gender. Therefore, a good general "children's" multivitamin will cover both young girls and young boys.

Things change during adolescence when the nutritional needs of girls become those of young women, particularly with regard to iron, due to menstruation. The nutritional needs of adolescent boys become similar to those of men, although they, too, need a bit more iron than men. Teenage girls and boys also need more calcium than people over 18, although it is best to get most of one's calcium requirements from foods due to the large amount needed per day (many hundreds of milligrams in contrast to just a few milligrams or less for many other nutrients) or to take a separate calcium supplement (although don't take more than 300 mg to 500 mg at a time).

This is discussed in detail in the Children's section of ConsumerLab's Multivitamin Review, which includes our Top Picks for children, adolescent girls, and adolescent boys based on our tests and analyses of products. The Top Picks are what we consider to be the best multivitamins in each category.

Be aware that gummy vitamins typically don't contain iron, but tablets typically do. For this reason, a gummy would likely not be appropriate for an adolescent girl or boy, nor for a younger child, unless you are sure they are getting adequate iron from their diets. Also be aware that a large percentage of multivitamins have failed our testing for not meeting quality specifications, e.g., having far less or far more of a nutrient than listed. For some multis, even listed amounts are not appropriate, as is the case with some "mega" vitamins.

The Multivitamin Review also includes our Top Picks for Adults (General), Women, Women 50+, Men, as well as recommendations regarding Prenatal Vitamins. Also see our Top Pick multivitamin for Pets.

If you would like to know how nutritional needs differ by age and gender throughout life, check the tables at www.consumerlab.com/rdas/.
Join today to unlock all member benefits including full access to all CL Answers and over 1,400 reviews.
Join Now
Already a member? Sign In Here.
Join now at www.consumerlab.com/join/