/ Should I be worried that my supplement contains "caramel coloring IV"? I've heard that it has been linked to cancer.
Our Members Asked:
Should I be worried that my supplement contains "caramel coloring IV"? I've heard that it has been linked to cancer.
---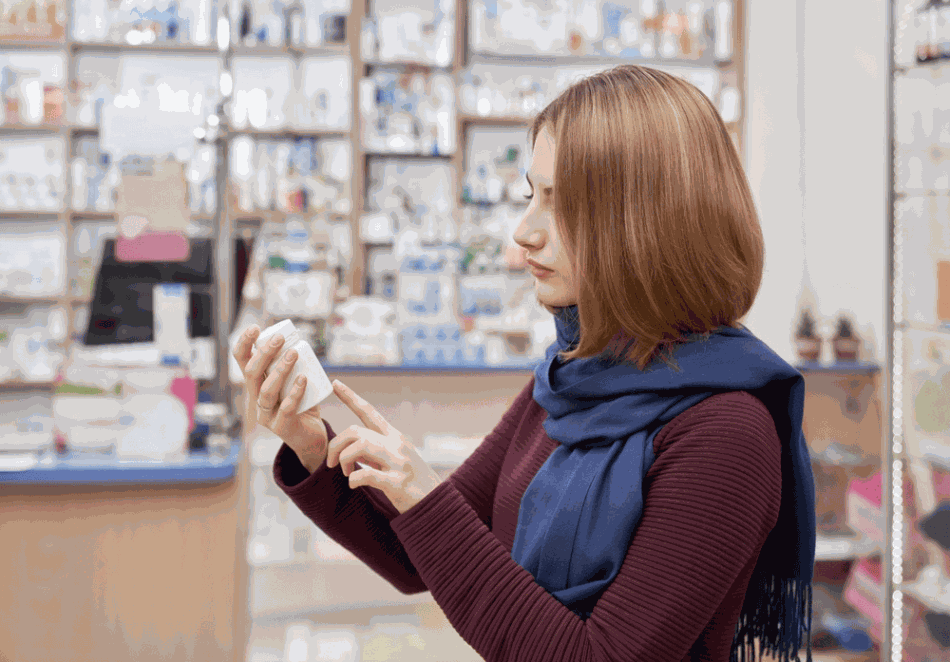 Answer:
Some forms of caramel coloring, including Caramel IV, contain small amounts of the chemical 4-methylimidazole, or 4-MeI, which is formed during the manufacturing process. This type of caramel coloring can be found in some supplements, such as in the coloring of softgels, as well as in a number of processed foods and beverages, like pre-packaged bakery products, soups, sauces, dark beer and soda. 4-Mel is also produced when roasting coffee and grilling meat.

4-MeI has been linked to seizures and tumor growth in some animal studies when given in high doses (World Health Organization 1975; WHO IARC 4-METHYLIMIDAZOLE Monograph; National Toxicology Program 2007), but there are no human studies using equivalent doses. For comparison, the FDA estimated that a person would have to drink "more than a thousand cans of soda in a day to match the doses administered in studies that showed links to cancer in rodents" (Bloomberg News 2012); a typical can of cola may contain anywhere from 3.5 – 195 micrograms of the chemical (Consumer Reports 2014). While the FDA continues to investigate the issue, it has stated that based on current evidence, it "has no reason to believe that there is any immediate or short-term danger presented by 4-MEI at the levels expected in food from the use of caramel coloring" (Questions & Answers on Caramel Coloring and 4-Mel FDA 2013).
However, some researchers propose that 4-MeI be eliminated from foods and beverages in order to reduce any potential or unnecessary risk. The State of California now requires any product that exposes consumers to more than 29 micrograms of 4-MeI per day (California OEHHA) to bear a cancer warning label. The state's Office of Environmental Health Hazard Assessment concluded that amounts below this limit do not cause a significant cancer risk.

Although ConsumerLab.com has not measured amounts of 4-MeI in supplements, the amount in a suggested daily serving of a typical softgel or tablet would likely be significantly less than that found in one can of soda or food containing caramel IV coloring. In fact, ConsumerLab.com has been informed that about 4 mg of caramel is used in coloring a softgel and only about 0.1% to 0.01% (WHO IARC 4-METHYLIMIDAZOLE Monograph) of that would be 4-MeI. Consequently, the amount of 4-MeI in a softgel colored with caramel IV is likely to be only 0.4 mcg to 4 mcg, and one would need to consume 8 to 80 such softgels per day to exceed the California limit. However, as with any potentially harmful substance, you may decide it's best to eliminate any exposure, when possible.

If you would like to find a supplement that does not contain caramel color, you can read the complete ingredients list provided for each supplement tested by ConsumerLab.com by clicking on the Ingredients link underneath the product name in the results table of each review.

You can also learn more about other coloring agents and ingredients added to supplements in the article about Inactive Supplement Ingredients >>
Join today to unlock all member benefits including full access to all CL Answers and over 1,400 reviews.
Join Now
Already a member? Sign In Here.
Join now at www.consumerlab.com/join/