/ What are "hypoallergenic" supplements? How can I find hypoallergenic supplements on ConsumerLab.com?
Our Members Asked:
What are "hypoallergenic" supplements? How can I find hypoallergenic supplements on ConsumerLab.com?
---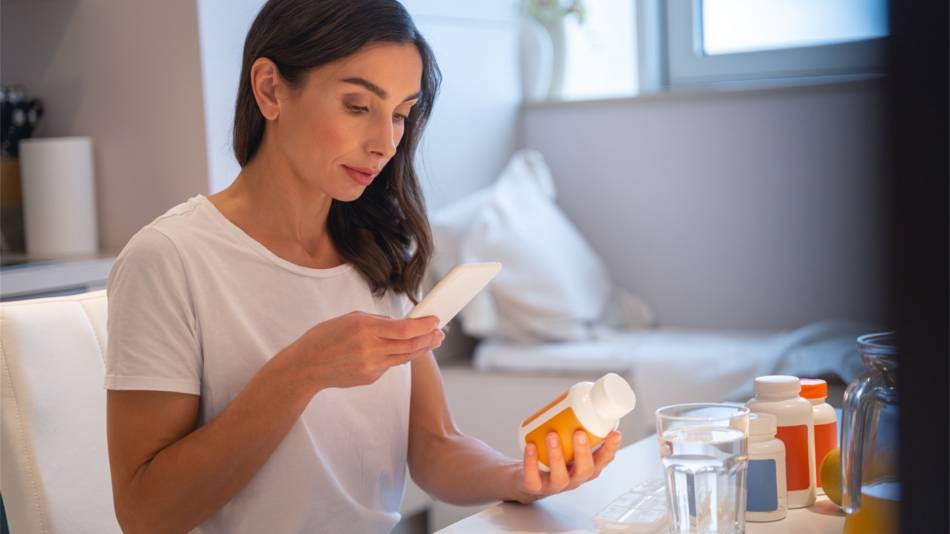 Answer:
Supplements that are labeled as "hypoallergenic" (sold by brands such as Allergy Research Group, Kirkland Labs, Klaire Labs, Pure Encapsulations, and others) are typically formulated without ingredients known to be common food allergens, such as milk, fish, eggs or nuts. In some cases, manufacturers will also avoid the use of artificial sweeteners, artificial coloring agents (some of which may cause reactions such as itching and hives in sensitive people), certain fillers, binders, flow agents such as magnesium stearate, or tablet or capsule coating agents that some people may wish to avoid.
However, there is no legal definition or government regulation of the term "hypoallergenic" when used on dietary supplement labels. As a result, companies can label supplements as "hypoallergenic" without meeting any particular criteria, and each company may have its own standards as to which ingredients may or may not be included in a hypoallergenic supplement. Therefore, if you are allergic or sensitive to a particular ingredient, it's important to check labels carefully, even if a product claims to be hypoallergenic.
To help you do this, ConsumerLab provides the full list of ingredients for every product it tests in its Product Reviews in the "Ingredients" column of the Results table in each review. In addition, you can also search for the term "hypoallergenic" on the ConsumerLab homepage to bring up a list of product reviews that include products claiming to be hypoallergenic. Check the "Notable Features" column in the Results table within each review, to see which products are labeled as hypoallergenic or have other special designations, such as "gluten free" or "vegan."
Be aware that the FDA requires all dietary supplements that contain any following major food allergens to list these ingredients on the label:
*Sesame was added by the FDA on January 1, 2023. Be aware that products containing sesame that were already on store shelves may not include sesame as a major food allergen on the label, and these products are not required to be removed from stores or relabeled. The FDA recommends consumers check with the manufacturer if uncertain whether a food or supplement contains sesame.
In addition, the agency requires that the following coloring agents (which, as noted above, may cause reactions such as itching and hives in some people) be listed on supplements labels:
What about gluten?
Although many supplements that claim to be hypoallergenic do not contain wheat or gluten, don't assume that a supplement that is labeled as hypoallergenic supplement is free of gluten. Look for products that are labeled as "gluten-free," and carefully check the ingredients list.
The FDA requires that dietary supplements that are labeled as "gluten-free," "free of gluten," or "without gluten" must contain no more than 20 ppm (parts per million) of gluten. ConsumerLab has applied a stricter limit for gluten when testing supplements or foods labeled as gluten-free, and has tested a wide range of products that claim to be gluten-free, including multivitamins, probiotics, protein powders, nutrition bars, and oat cereals.
Join today to unlock all member benefits including full access to all CL Answers and over 1,400 reviews.
Join Now
Already a member? Sign In Here.
Join now at www.consumerlab.com/join/