/ Which foods are a good source of B vitamins?
Our Members Asked:
Which foods are a good source of B vitamins?
---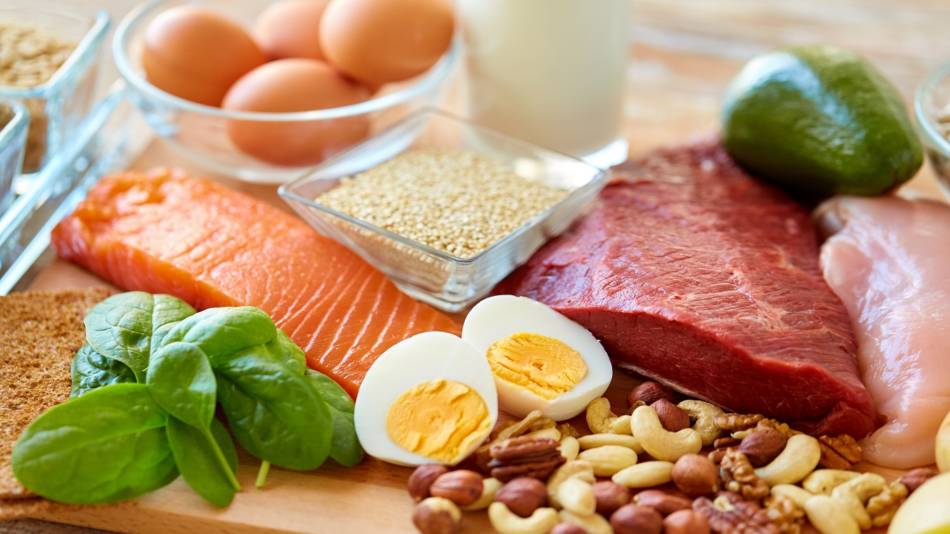 Answer:
B vitamins are essential vitamins, meaning that your body needs them but cannot make them. You must get them through foods in your diet and/or supplements. Fortunately, most B vitamins are easily obtained from foods and people should be able to get adequate intakes through their diets — although there are exceptions, as noted below. The B Vitamins include
thiamin
,
riboflavin
,
niacin
,
pantothenic acid
,
B-6
,
biotin
,
folate
, and
B-12
.
Foods that are good sources of each of the B vitamins and the amounts they contain
are listed in the
ConsumerTips
section of the B Vitamins Supplements Review.
You may be surprised to see how much folate you are getting from foods fortified with folic acid (such as breakfast cereals), because folic acid provides much more folate than currently reflected on labels (e.g., 400 mcg of folic acid provides the equivalent of 680 mcg of natural folate). This is a concern because there are risks associated with getting too much folate from folic acid. Learn more about this in the
Folate
section of the review.)
People who may need to supplement their diet include:

For more about getting the right amount of B vitamins from your diet or supplements, as well as our tests of products, see the B Vitamins Supplements Review >>
Join today to unlock all member benefits including full access to all CL Answers and over 1,300 reviews.
Join Now
Already a member? Sign In Here.
Join now at www.consumerlab.com/join/
Comments