/ Will pregnenolone help slow down aging?
Our Members Asked:
Will pregnenolone help slow down aging?
---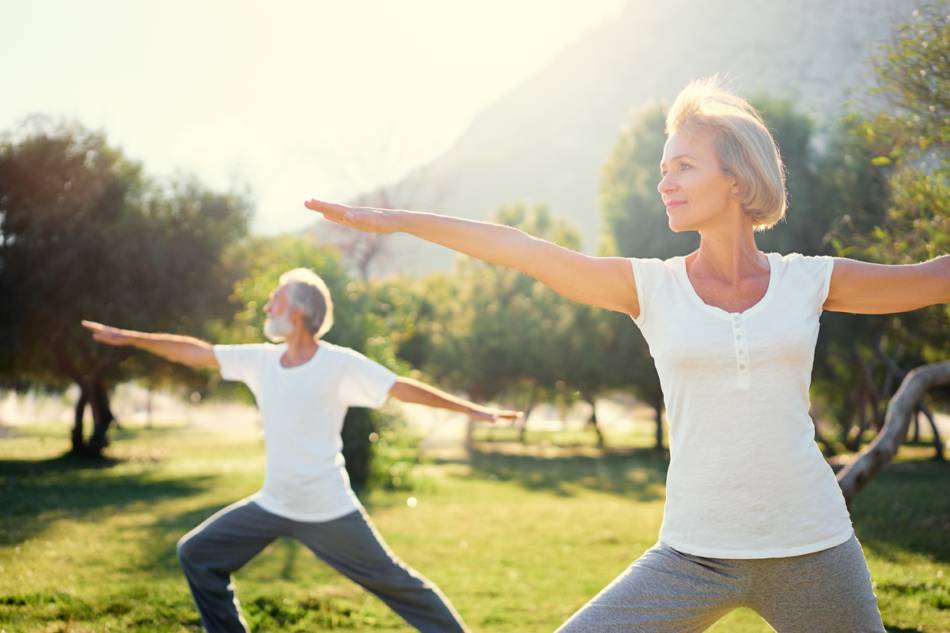 Answer:
Pregnenolone is often called the "mother of steroid hormones" because it is a precursor to many other steroid hormones in the body. Pregnenolone is naturally produced from cholesterol in the body and then it breaks down into other hormones including testosterone, estrogen, progesterone, DHEA, and others (see DHEA Supplements Product Review).
Pregnenolone is also an ingredient found in a variety of products marketed as dietary supplements. These supplements are typically promoted for aging, memory, reducing stress, premenstrual syndrome, and others. It is also often a component of "natural" or "bioidentical" hormone therapies used for menopausal symptoms (Boothby, Menopause 2004).
Proponents often recommend pregnenolone for signs of aging by suggesting that pregnenolone levels decline with age, along with many other hormones. It is true that some steroid hormones , like DHEA, do decline with age, however, pregnenolone itself does not appear to significantly decline with age (Meldrum, Obstet Gynecol 1981).
To date, no clinical trials have evaluated pregnenolone in people for reducing the signs of aging or for other uses for which it is typically promoted.
Since pregnenolone is a steroid hormone rather than a typical dietary nutrient, it should be used with caution. Be sure to talk to your personal physician before taking it.
Join today to unlock all member benefits including full access to all CL Answers and over 1,300 reviews.
Join Now
Already a member? Sign In Here.
Join now at www.consumerlab.com/join/