Chromium Supplements Review
Chromium Supplements Review. Best Chromium Supplements Identified -- By Strength
---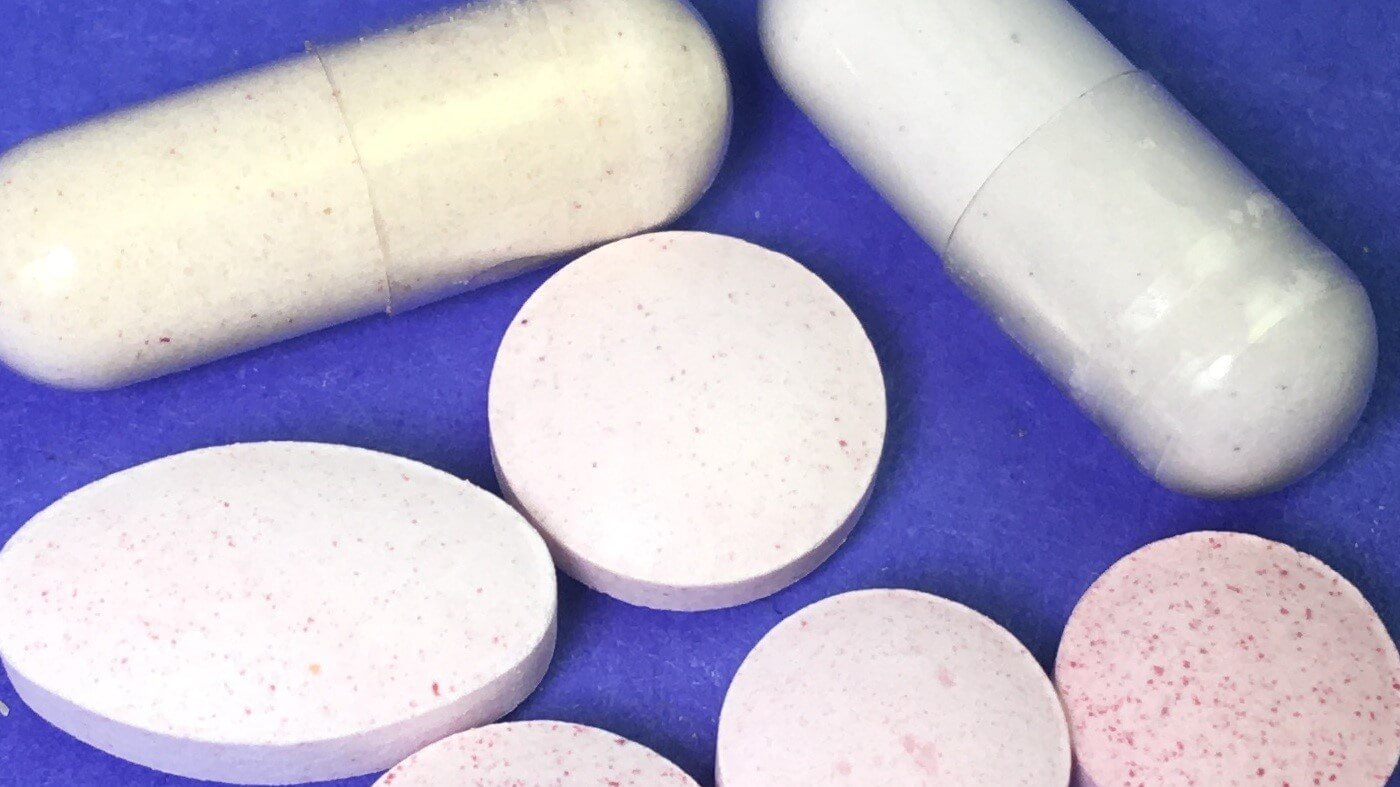 Alphabetical list of chromium-containing supplement brands compared in this review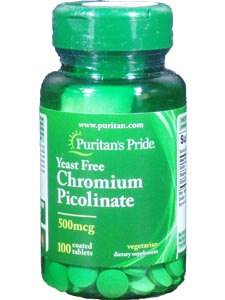 Puritan's Pride Chromium Picolinate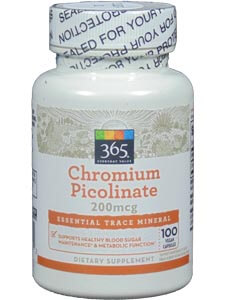 365 [Whole Foods] Chromium Picolinate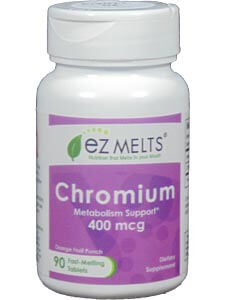 ez Melts Chromium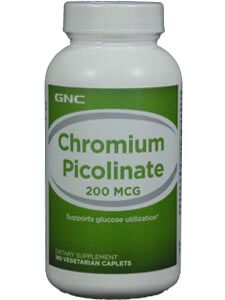 GNC Chromium Picolinate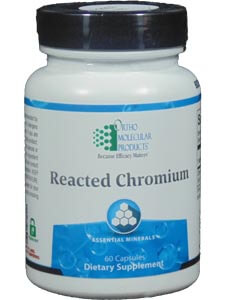 Ortho Molecular Products Reacted Chromium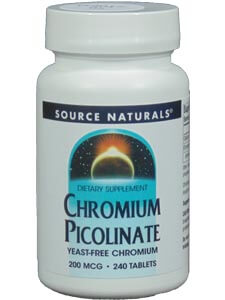 Source Naturals Chromium Picolinate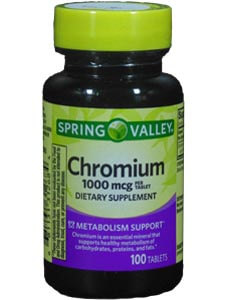 Spring Valley [Walmart] Chromium Picolinate
Make sure the chromium supplement you take passed our test and is right for you!
Isn't your health worth it?
See The Review Now
Already a member? Sign in here.
Join now at www.consumerlab.com/join/
Chromium is an essential mineral, important for insulin function. Chromium supplementation is promoted to help with blood sugar control in people with type 2 diabetes and with weight loss. But does it really work, and if so, which products are best? 
ConsumerLab.com recently tested popular chromium supplements and reviewed the clinical evidence. After purchasing chromium products at retail, each was tested for its amount of chromium and potential contamination with a potentially toxic form of chromium known as hexavalent chromium or chromium VI. All tablets and caplets were tested to be sure they would break down properly in disintegration tests. 
Among the products that passed our tests, we selected our 
Top Picks
, representing the best quality and value. These
Top Picks
include those providing 200 mcg, 500 mcg, and 1,000 mcg per unit, because there is a wide variation in strength among products. This means that if you rely on supplement labels, you could be getting
too much chromium, or not enough
, depending on your needs and your reason for taking it.
You must be a ConsumerLab.com member to get the full test results and reviews for seven chromium supplements. Six of these were selected for review by ConsumerLab.com and one other product passed the same testing in CL's voluntary Quality Certification Program. In the review, you'll learn:
ConsumerLab's Top Picks for chromium supplements based on quality, dose and value
Which products passed or failed our tests and why

How chromium supplements compare on ingredients, dosage, and cost
The pros and cons of different forms of chromium (such as chromium picolinate, chromium polynicotinate, chromium chloride) and which may be best for you — plus, what you should know about "GTF" chromium

Dosage of chromium for specific uses and the evidence for or against those uses (including diabetes, weight loss, hypoglycemia, and memory enhancement)

Safety, side effects, and other concerns to consider when using chromium supplements
Join to unlock the full report and get full access to over 1,300 reviews
See The Review Now
Already a member? Sign in here.
Join now at www.consumerlab.com/join/
As a ConsumerLab.com member, you may print a copy of this report for your personal use.
You can access a special print version by clicking the "Print" icon in the upper right corner of this report. You can then use your web browser's print functions to print the whole report or just selected pages.
You may also email or post a link to this report using the web address above. Non-members using the link will see a free summary and can join to view the full report. Other means of copying or distributing this report, in part or full, are not permitted.
If you are sight-impaired and your computer is having trouble converting the text in this report to speech, contact us for assistance at Membership@ConsumerLab.com or by phone at 914-722-9149.