/ Does AHCC (active hexose correlated compound) have anticancer or antiviral benefits, and is it safe?
Our Members Asked:
Does AHCC (active hexose correlated compound) have anticancer or antiviral benefits, and is it safe?
---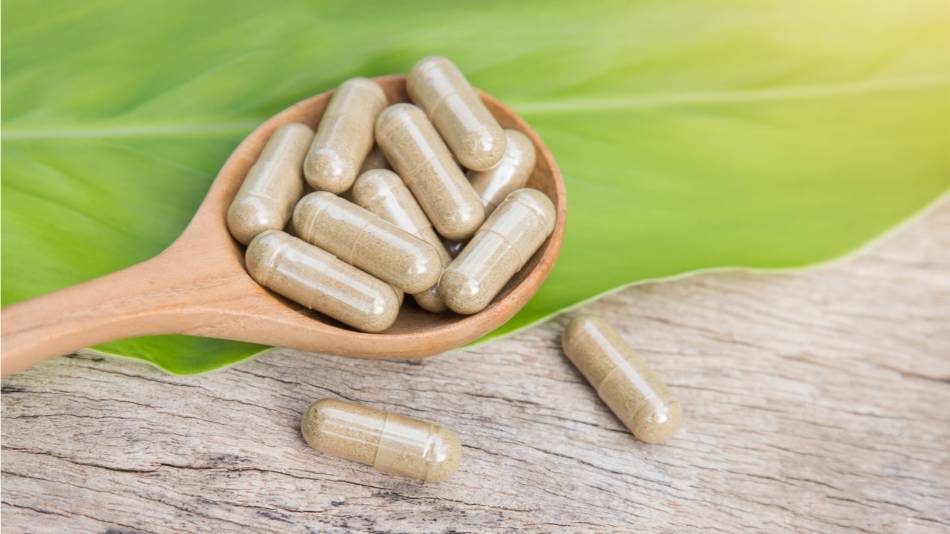 Answer:
What Is AHCC?
"Active hexose correlated compound" describes any formulation that contains acetylated alpha-glucan and other polysaccharides (carbohydrates made of multiple sugar molecules) prepared by culturing a type of fungus called "basidiomycetes." Basidiomycetes include mushrooms such as shiitake, button, oyster, maitake, turkey tail, and others.
AHCC® is a specific active hexose correlated compound manufactured and sold by Amino Up Chemical Co. for use in supplements. According to its patent, AHCC is prepared by culturing the mycelia (the hair-like root structure) of shiitake mushrooms in a rice bran extract, then treating the culture with an enzyme to break down the mycelia into polysaccharides and other components. The mixture is then heated to inactive the enzyme, and remaining mycelium is removed from the solution. The solution is then concentrated and freeze dried to produce AHCC powder (U.S. Patent 2011/0065629 A1).
AHCC contains mainly carbohydrates (about 70%). Unlike carbohydrates in mushrooms and mushroom extracts, which consist mainly of beta-glucans, the carbohydrate content of AHCC contains high amounts (about 20%) of alpha-1,4-glucans (about 30% of which are acetylated), with only a small amount (about 2%) of beta-glucans (Spierings, J Nutr Sci Vitaminol (Tokyo) 2007; Shah, J Parenter Enteral Nutr 2011). The alpha-glucans and acetylated alpha-glucans in AHCC are thought to be responsible for some of its potential health benefits (Shin, J Immunol Res 2019).
What Are The Health Benefits of AHCC?
AHCC has been shown in laboratory studies to stimulate the activity of natural killer (NK) cells, a type of immune cell that targets tumor cells or cells infected with a virus (Shin, J Immunol Res 2019). It also appears to boost T-cell immune response in healthy older adults, which might reduce infection risk (Yin, Hum Immunol 2010). For this reason, AHCC has been investigated for its anticancer or antiviral effects.
However, as to whether or not AHCC is actually helpful in cancer or treating or preventing the flu, the clinical evidence is poor, as we explain.
See our full answer for details about studies with AHCC in liver, pancreatic, or prostate cancer, chemotherapy-related side effects, and flu treatment and prevention, as well as information about possible side effects and potential drug interactions with AHCC. We also have an important consumer tips when comparing products that list AHCC or active hexose correlated compound to make sure you're getting what you expect at the dose you want.
Join today to unlock all member benefits including full access to all CL Answers and over 1,300 reviews.
Join Now
Already a member? Sign In Here.
Join now at www.consumerlab.com/join/
Comments