/ Does Bacopa extract improve memory? Is it safe?
Our Members Asked:
Does Bacopa extract improve memory? Is it safe?
---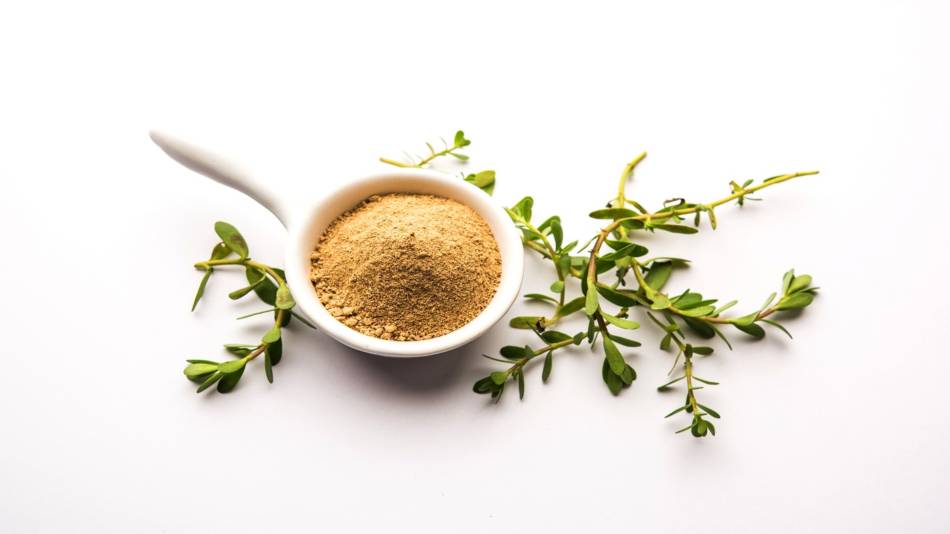 Answer:
Bacopa (Bacopa monnieri) is an herb promoted to improve memory and cognition. It is a dietary supplement, sometimes found in formulas promoted for cognitive function or brain health, such as Alpha Brain, that include other ingredients such as ginkgo or ashwagandha.

Laboratory and animal studies suggest that compounds in bacopa, known as bacosides, have anti-inflammatory and anticholinesterase activity (which can improve communication between brain cells). However, studies investigating the effects of bacopa supplementation in people have generally been conducted in healthy adults without memory or cognitive deficits, and benefits have been modest, at best.

Commonly reported side effects of bacopa supplementation include gastrointestinal symptoms such as nausea, cramps, and diarrhea, as well as headache and drowsiness.

For more details about Bacopa's efficacy, dosage, and safety, see the full version of this answer -- sign in.
Join today to unlock all member benefits including full access to all CL Answers and over 1,300 reviews.
Join Now
Already a member? Sign In Here.
Join now at www.consumerlab.com/join/
1

Comments