/ Do Vital 3 collagen drops reduce joint pain?
Our Members Asked:
Do Vital 3 collagen drops reduce joint pain?
---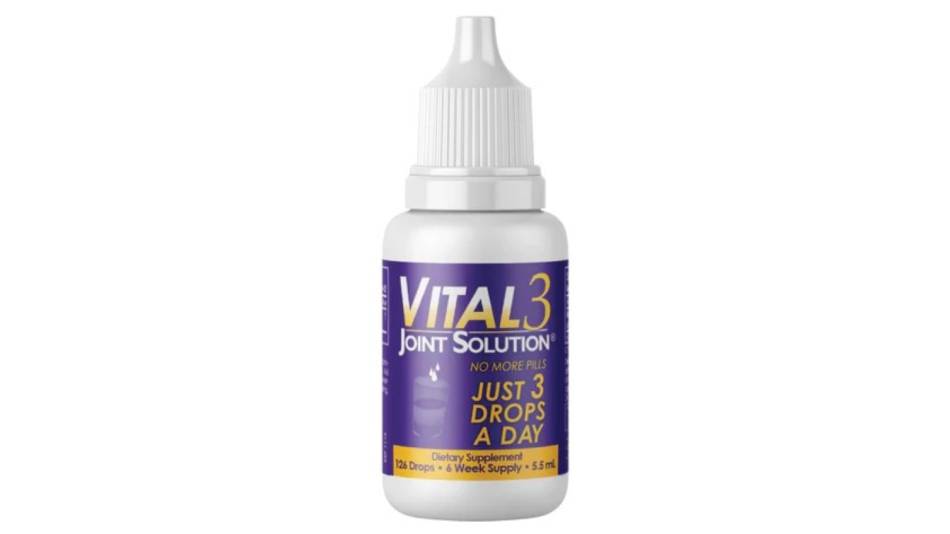 Answer:
The website for Vital 3 Joint Solution (Bronson Laboratories), which provides undenatured type II collagen in a liquid form, claims the product is "clinically proven to promote joint health, mobility and comfort." However, most of the research used to support this claim appears to be unpublished, and the research studies that have been published focus specifically on its use for rheumatoid arthritis, rather than other types of joint pain. Additional clinical research suggests that undenatured type II collagen (although not specifically Vital 3) can provide modest benefit in osteoarthritis and other forms of joint pain, but at doses much higher than provided by Vital 3.
Sign in as a member for more information about the possible health benefits, if any, of Vital 3, possible safety concerns, cost, and questions about the recommend serving size.
Join today to unlock all member benefits including full access to all CL Answers and over 1,400 reviews.
Join Now
Already a member? Sign In Here.
Join now at www.consumerlab.com/join/