/ Can eating almonds reduce wrinkles?
Our Members Asked:
Can eating almonds reduce wrinkles?
---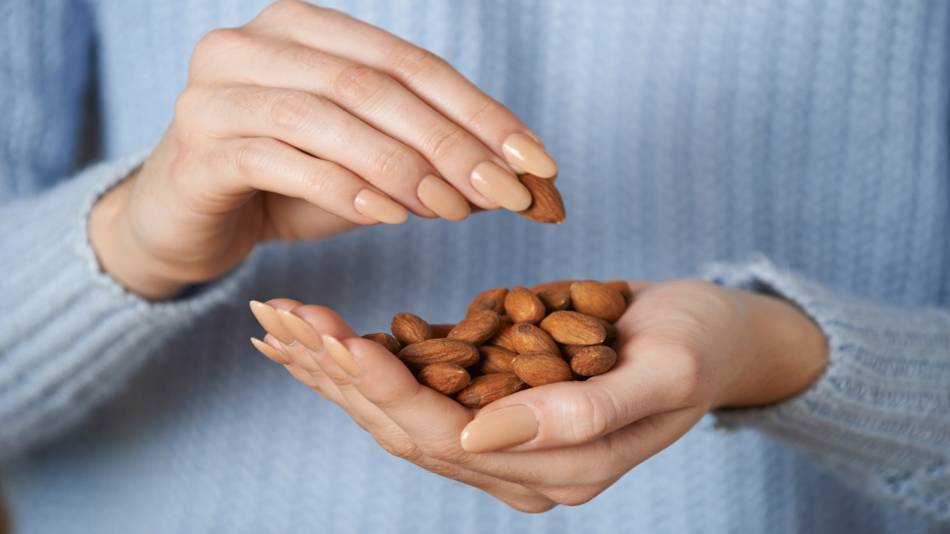 Answer:
Daily consumption of a large amount of almonds may slightly reduce the severity of wrinkles in postmenopausal women, according to two small clinical trials. However, the way in which the studies were conducted does not rule out possible similar benefit from other nuts.

Sign in as a member for details, including the amount of almonds consumed and the length of time before benefits were seen, as well as a caution for people prone to kidney stones or who follow a low-oxalate diet.

For information about supplements promoted to reduce wrinkles and improve skin hydration, see our Review of Collagen Supplements, including our Top Picks among products.
Join today to unlock all member benefits including full access to all CL Answers and over 1,400 reviews.
Join Now
Already a member? Sign In Here.
Join now at www.consumerlab.com/join/